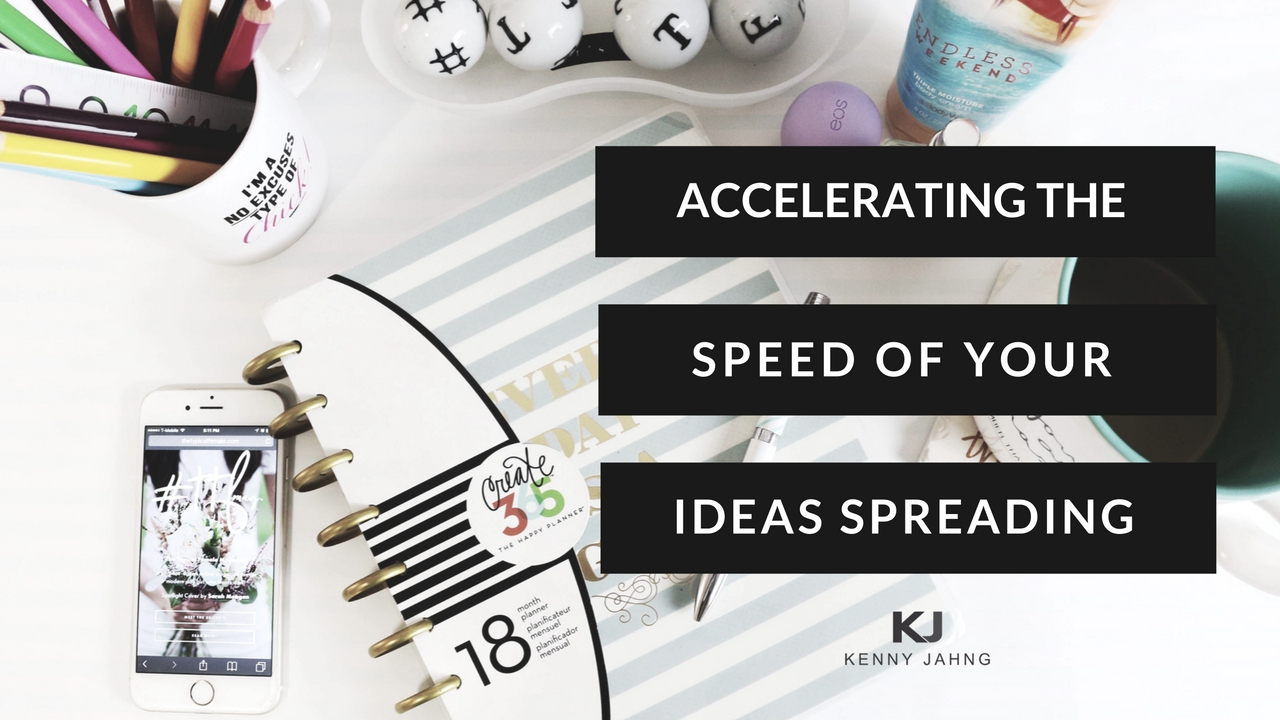 Accelerating the Speed of Your Ideas Spreading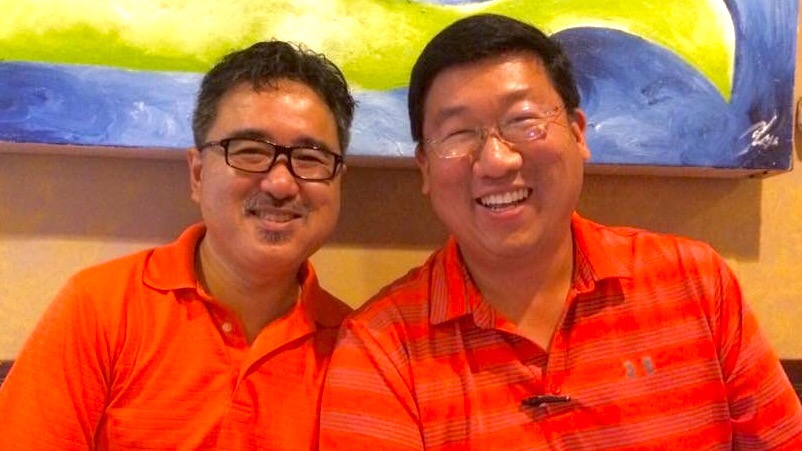 Today we have a guest post from my good friend DJ Chuang. One of the few digitally native true ideators out there today. DJ is on a journey writing a new book and I asked him to share a little about the process he's using to write and produce the book.
---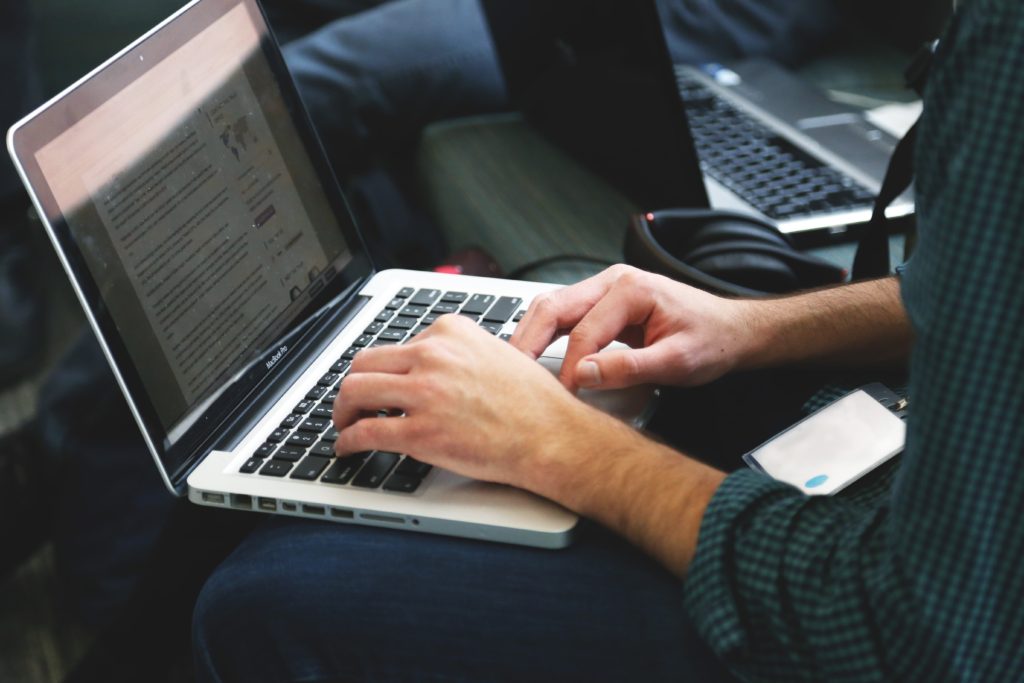 Yes, I'm starting to write a book. Here are a few things I'm learning in the process of writing.
Actually, I had used print-on-demand technology 10 years ago and self-published a couple books that I edited.
But this time around I'm actually writing the entire book personally.
Unlike most people setting goals and timelines and outlining doesn't quite work for me. I had to find motivation and inspiration in other ways. I need to be energized from conversations and being injected with ideas that overflow into words that I can put into a book.
I think what's help me is the format of blogging, where I can get my ideas written down and polished; blogging is a great approach for me to author a book.
So I think of writing this book as a long extended blog series. Or, I should say a collection of blog series. So, each blog series becomes a chapter, and then the book is the aggregation of the blog series.
I'm using print-on-demand technology and publishing to Kindle because the idea for my book is a very niche topic for a niche audience.
Perhaps your idea will serve just a hundred people or a thousand people, and that's okay, it may still be worth authoring. Maybe you just need to write it down and share it and see what happens.
The way I'm authoring this book is using Google docs for each chapter. And then after each chapter is completed, I post the first draft onto a WordPress blog at multiasian.church.
I was inspired by a book that was published in 2004 titled Naked Conversations by Robert Scoble and Shel Israel, where they posted the raw manuscript of each chapter as they were written to invite feedback publicly. Even though I haven't gotten a lot of comments yet, I'm following a similar approach. I've posted 7 chapters at the time of this blog post and it's a great feeling to have reached the halfway point.
I'm looking to publish my first edition of the book this October at a conference. And I'll be pushing it through to the Kindle e-book reader, and then take a few more months to get the content layout for a print-on-demand format so people can get a printed book.
There's something more enduring and lasting about the book format, that is different than all the other content distribution channels that we have today, you know, like social media, blocking, livestream video, or podcasting. Books can last more than a few hours or a few weeks, great books can last more than a generation.
Books help to spread your ideas beyond the screen.
Click To Tweet
They're easier to hand off, they can literally sit on the bookshelf, and books seem to reach decision-makers in ways that digital media cannot.
By the way, the technology I used to create this guest blog post was Google voice typing into a Google Doc, with a round of review and edits for a final touch up.
---
DJ Chuang is a strategy consultant / ideator / connector. You can find him on the web at djchuang.com + or on Twitter @djchuang
About Author