Tag: business made simple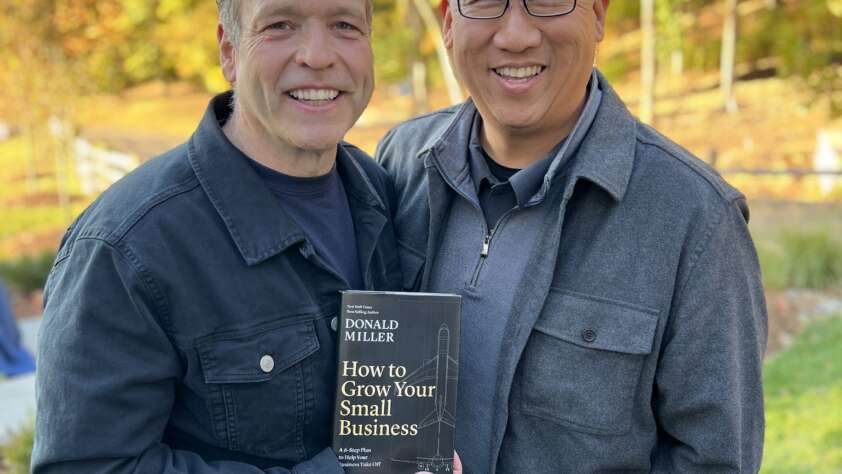 Learn the the difference between Donald Miller's Flight School and Business Made Simple Flight Plan Coaching Program.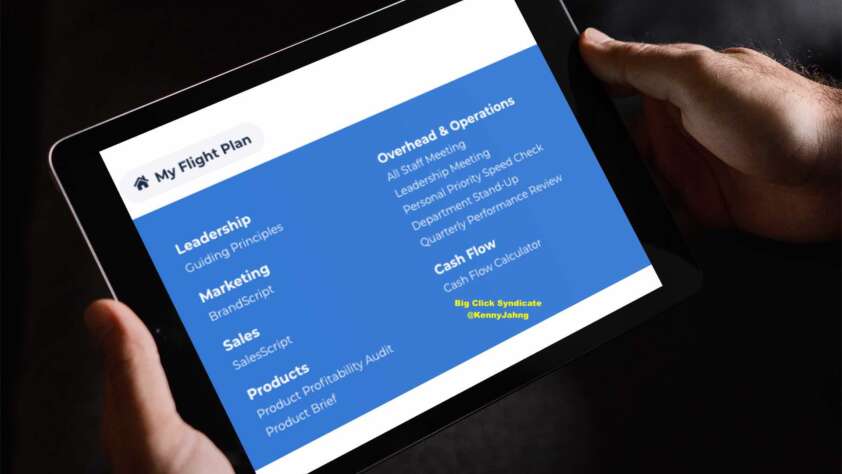 Flight School is designed for entrepreneurs and small business owners who are serious about growing and scaling their businesses. Whether you're just starting out or you've been in business for years, Flight School can help you take your business to the next level.