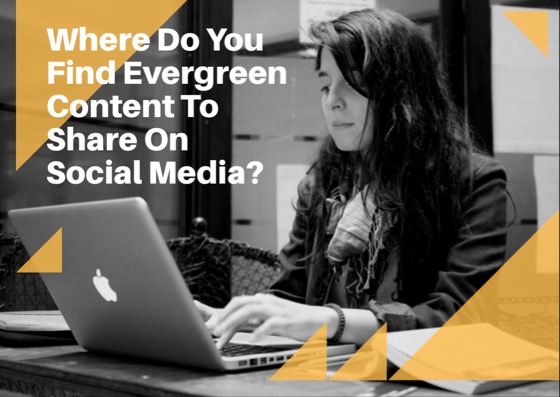 Where Do You Find Evergreen Content To Share On Social Media?
One of the best ways to imagine Twitter is to think of a stream of content going by. Everyone is contributing to it. And you want your "lane" in Twitter stream to be consistently filled with fun, relevant, valuable content.
And when I teach teams about building an editorial content calendar, I say you need to look at it like a 7-layer dip! Different types of ingredients all mixed together to make a yummy dish!
One of those layers is evergreen content.
Part of your content publishing plan should include things that don't talk about you, don't promote your events or services. Things that serve and help your audience. Like interesting articles that anyone reading your feed would really appreciate! Stuff people will want to share naturally. That's the perfect type for evergreen content.
But how do you find such content efficiently? There are many routines and tools you can use like RSS feed readers, keyword filters of tweets from people you follow, proactive research using Google etc.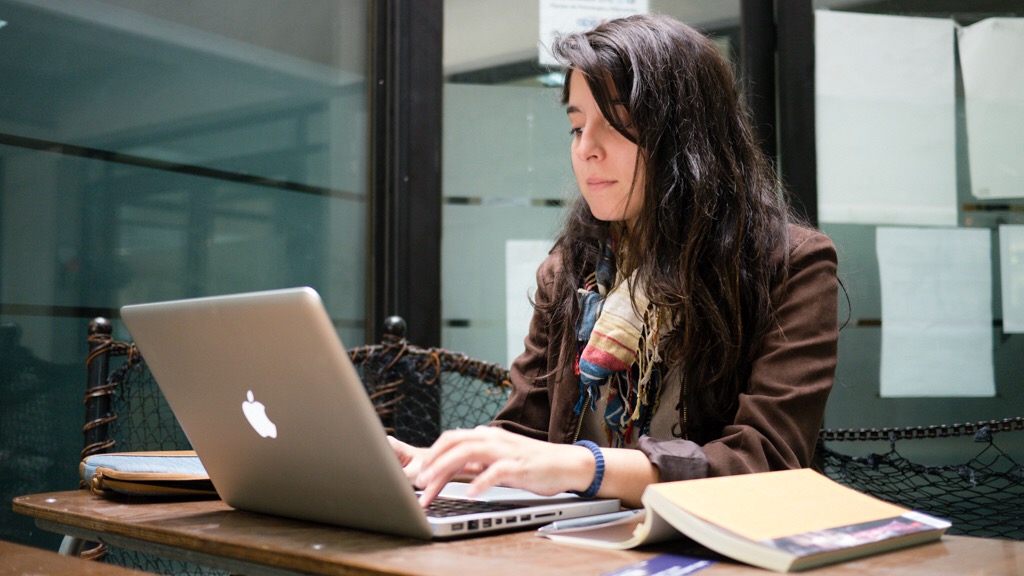 Another great source is a content is to use a suggestion tool such as
drumup.io,
quuu.co
or the
HootSuite Suggestions
app. Let's take a look at the latter one.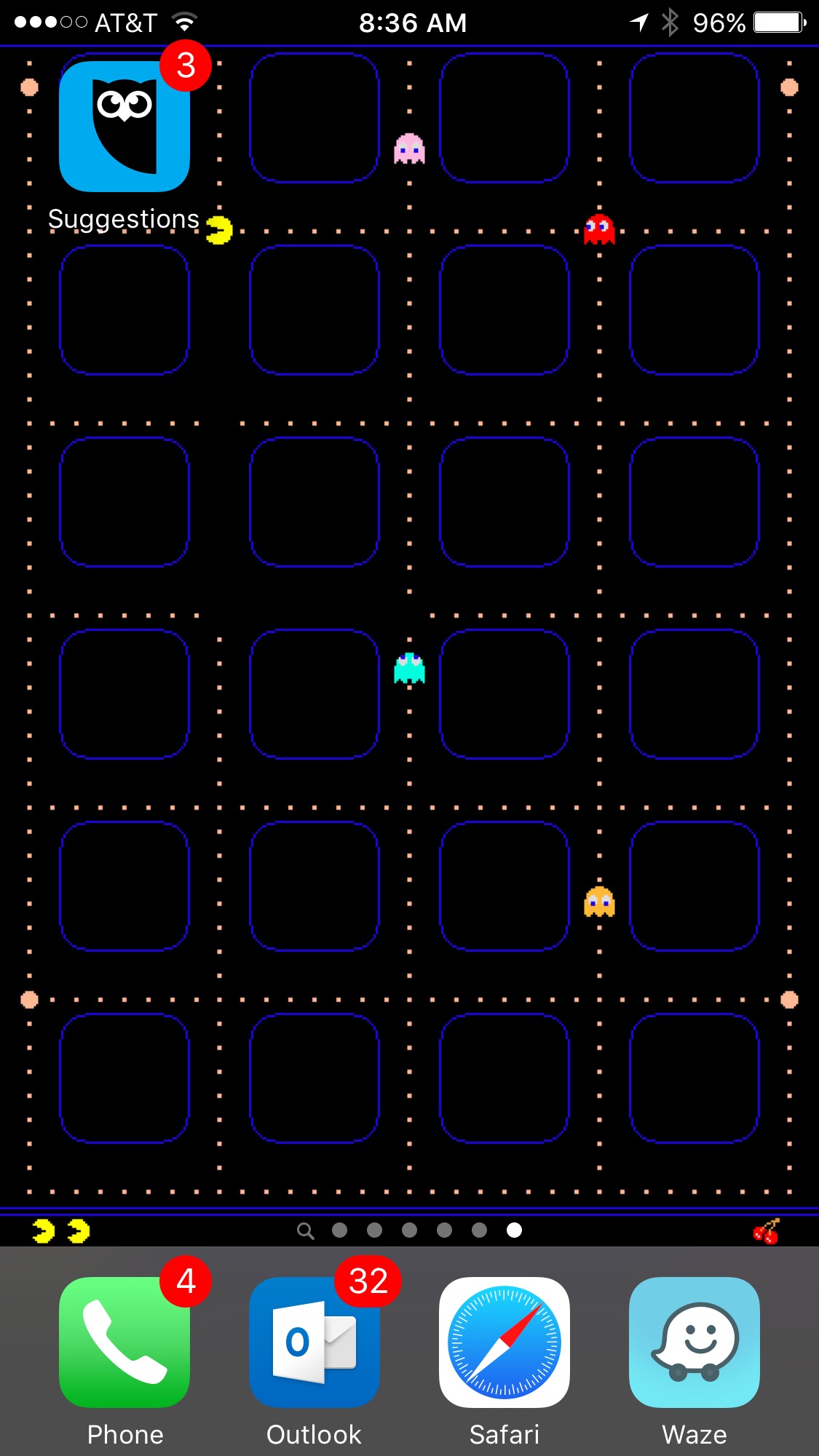 After downloading and linking your twitter accounts, you select topics for the app to curate.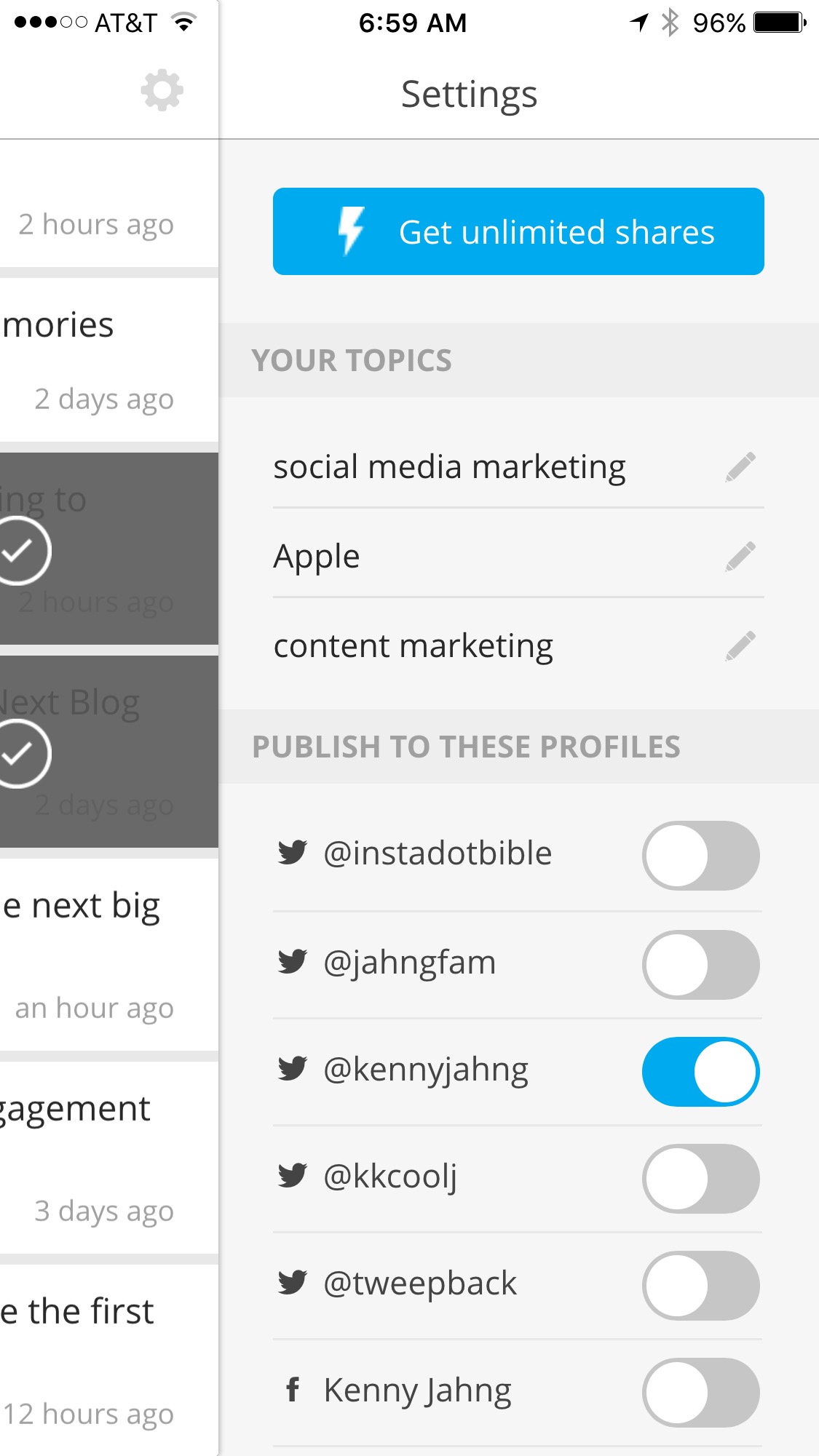 To start I selected "social media marketing," "Apple," and "commntent marketing."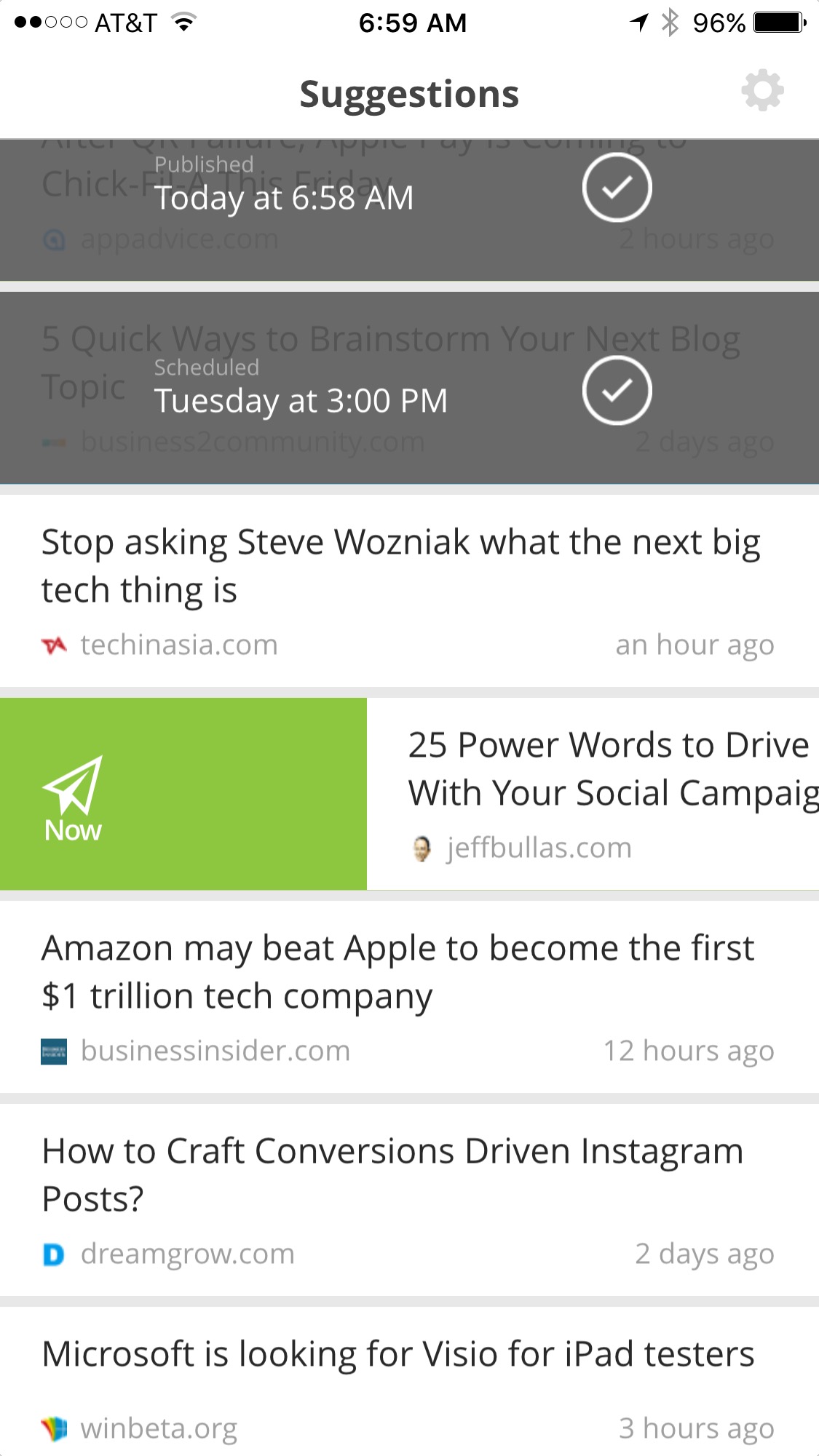 Upon refreshing the screen, you'll see 20 or so suggestions for articles for you to review. For each one, you can click through and browse the article to see if it is a fit for your target audience.
With each headline you can swipe left or right. One option let's you tweet out the headline NOW immediately. The other one lets you schedule it LATER for the future.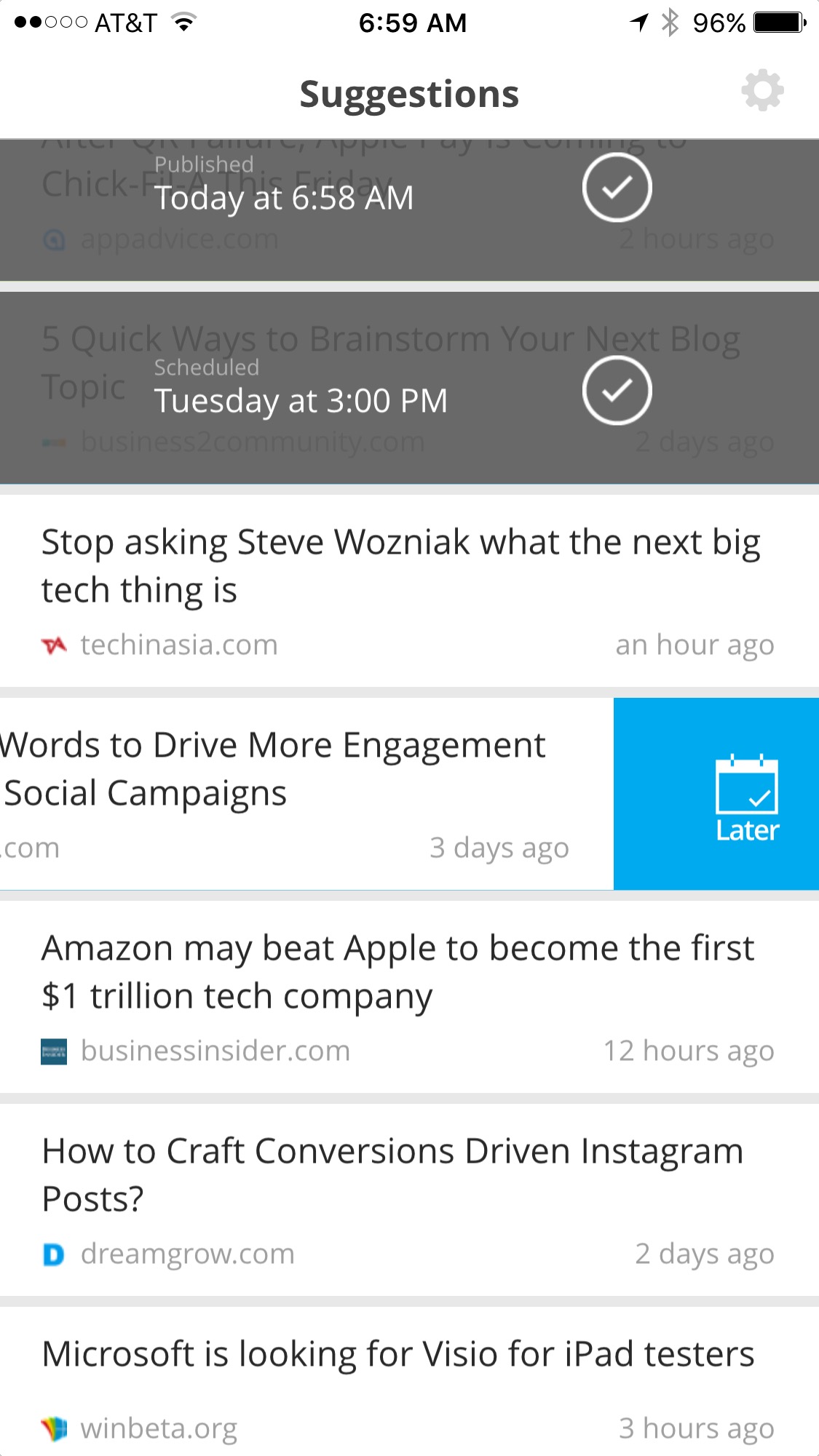 After going through all the suggestions, you'll see which have been scheduled for when.
You have the option to clear all remaining suggestions and you can also pull down to refresh the suggestions feed to discover more options.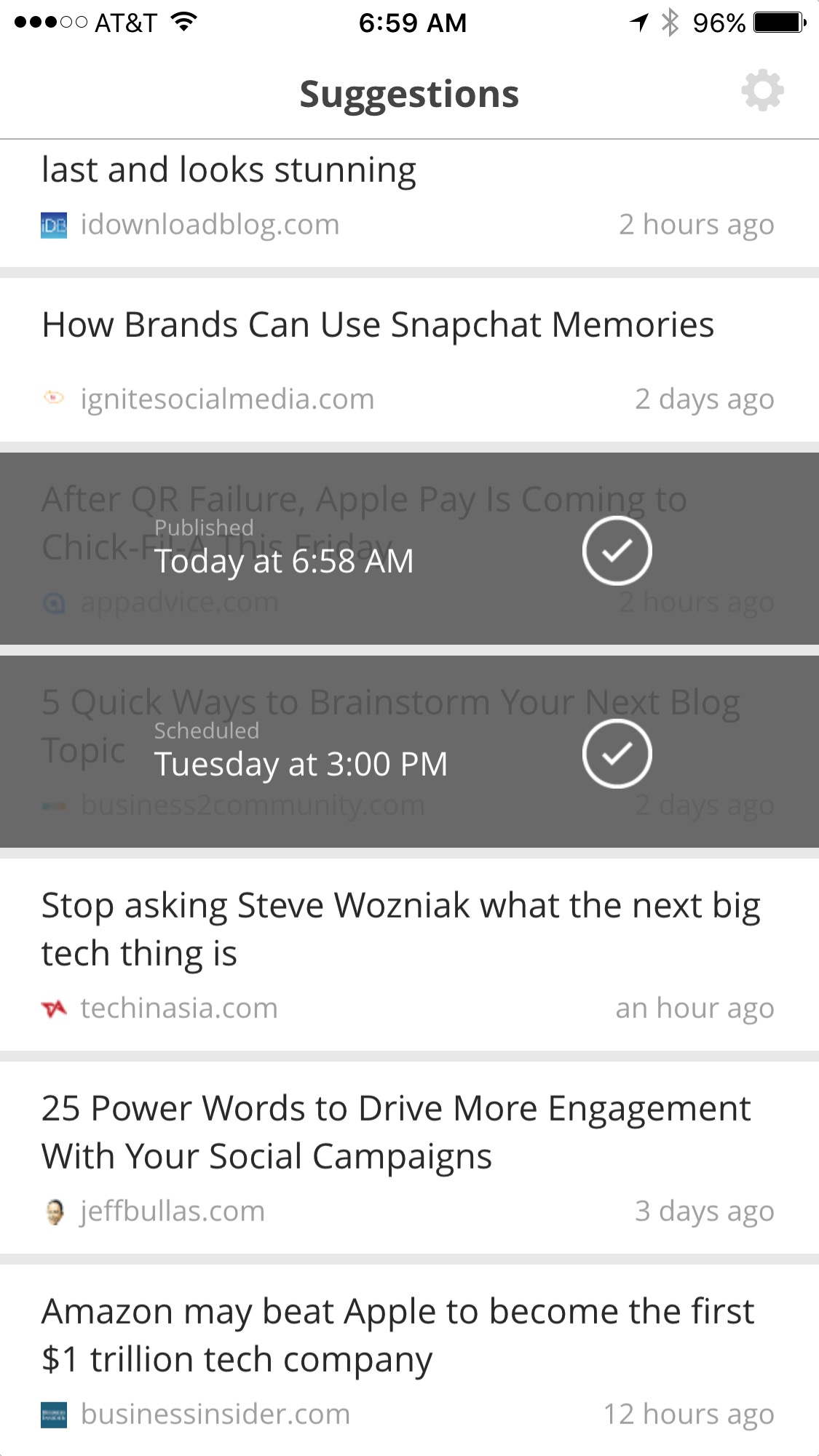 If you hop over to your HootSuite account you'll see that the content has already been pre-scheduled and simply awaiting the time to publish in the future. #done.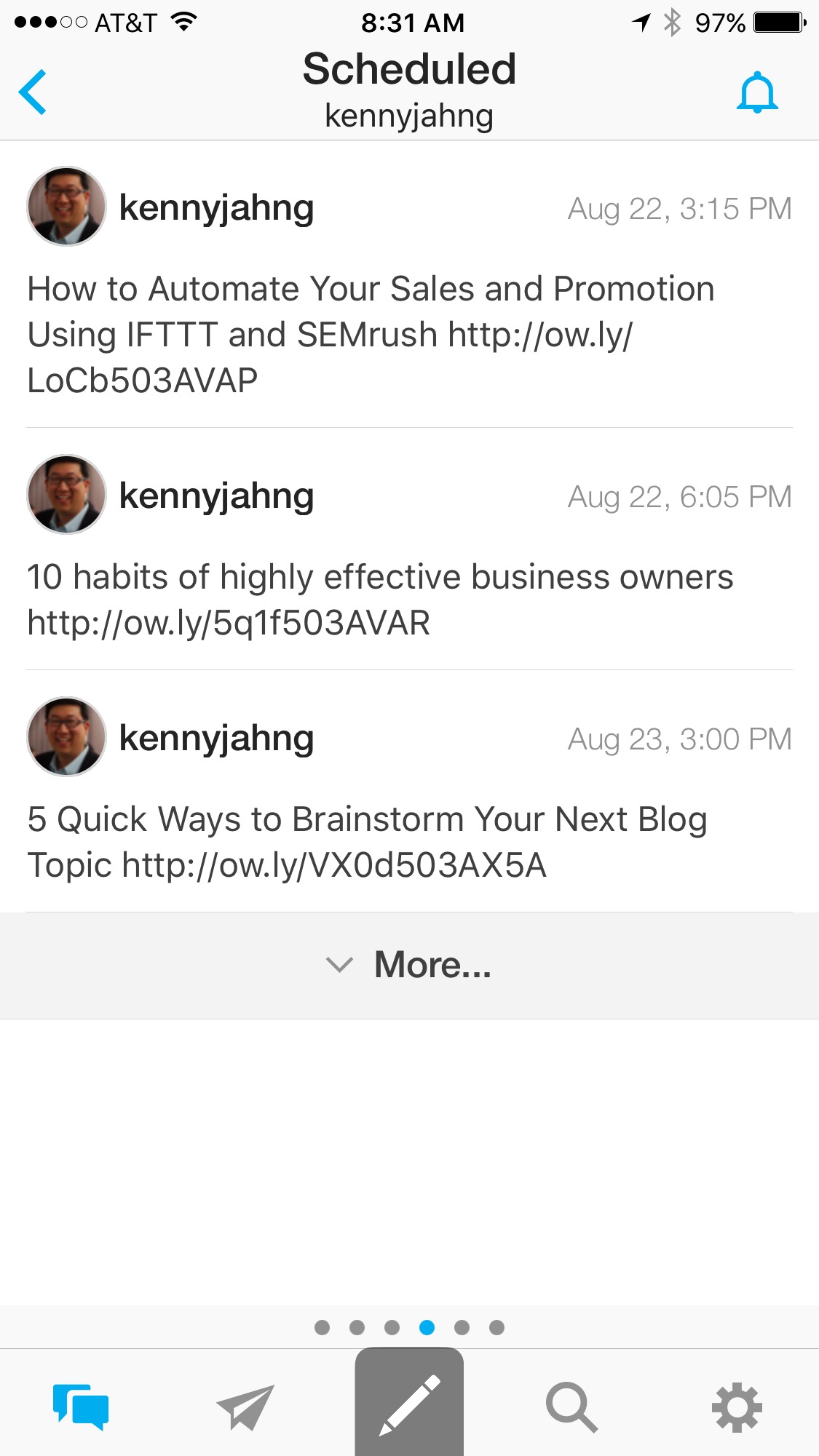 There are several categories of content any social media editorial calendar should include. This makes adding one of those layers of evergreen content sharing easier to do.
What other methods do you use to research and identify good 3rd party content to share over social media? I'd love to hear how you do it specifically.
About Author