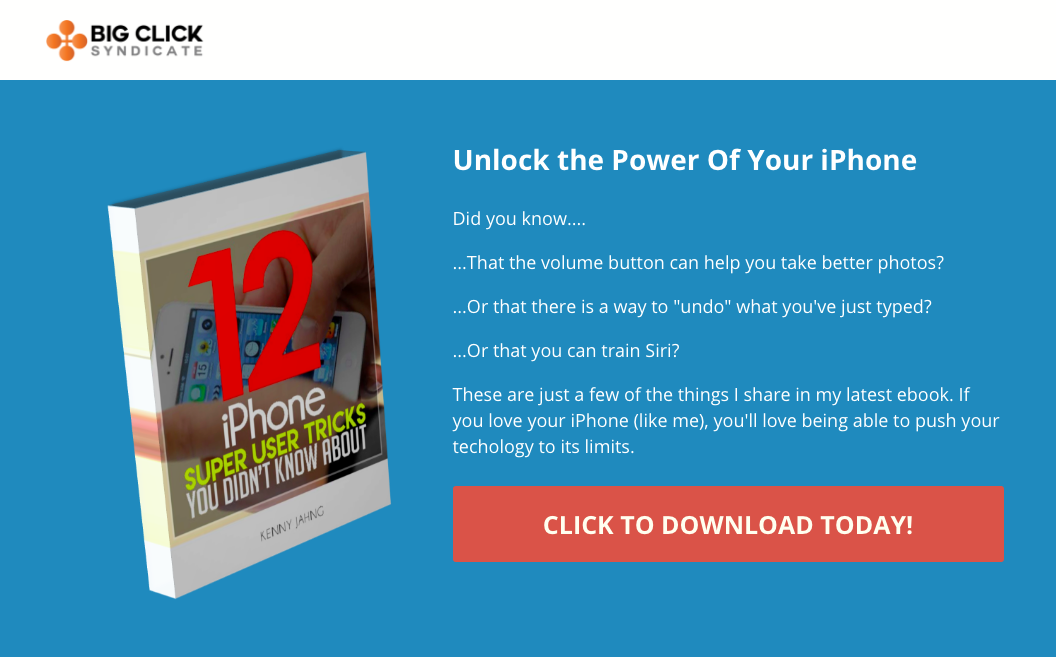 12 iPhone Tips That Will Change Your Life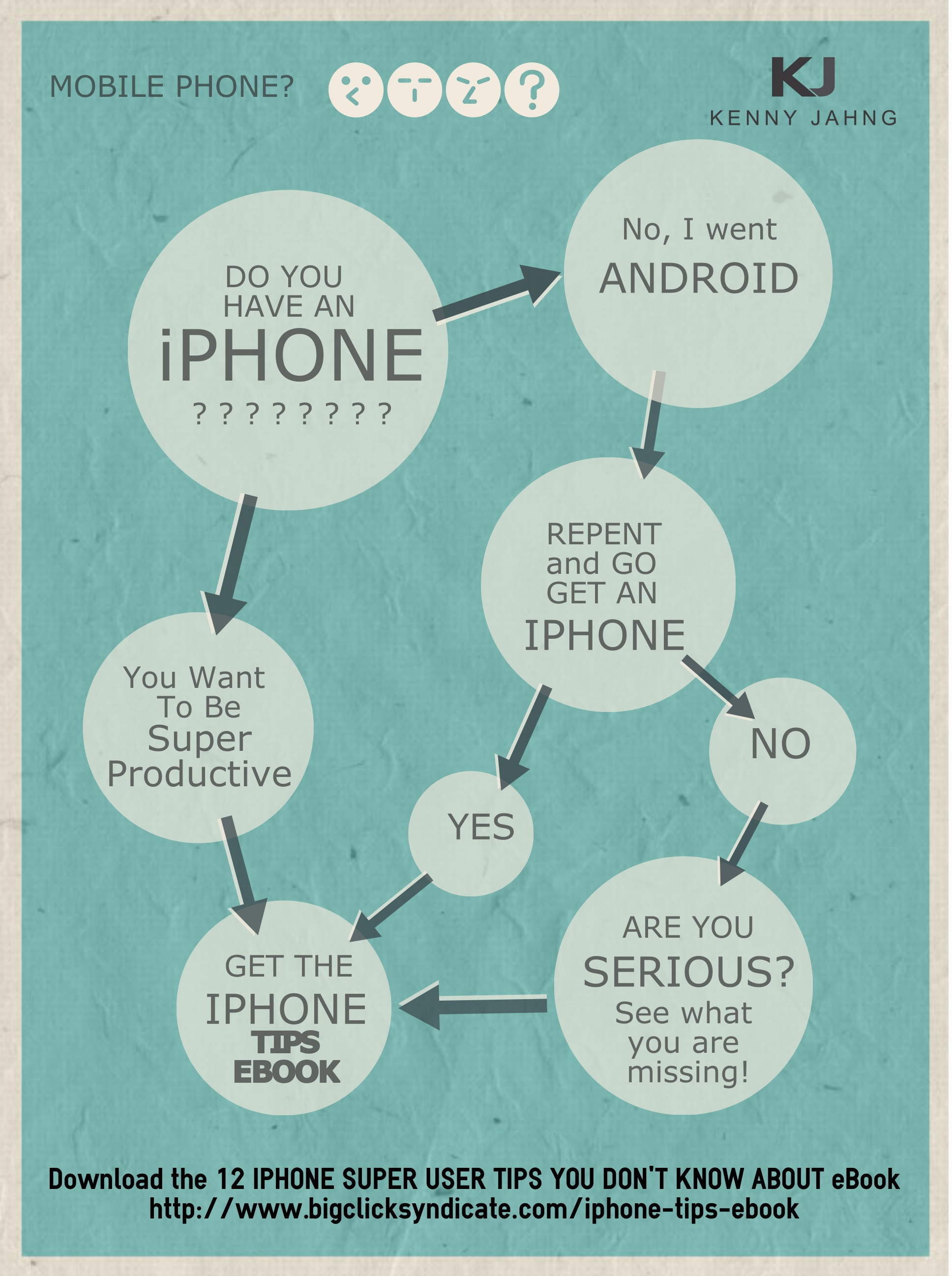 If you love your iPhone like me, you'll love being able to push technology to its limits. After downloading and using over 400 iphone apps (there really is an app for THAT – whatever your THAT might be) and spending thousands of hours on the phone, I've discovered a bunch of rare and unknown tips.
So I pulled together an eBook that shares some of the best tips I've learned. Just click through to the ebook page and download the ebook today. I bet you'll take away at least one tip that you wasn't using before today.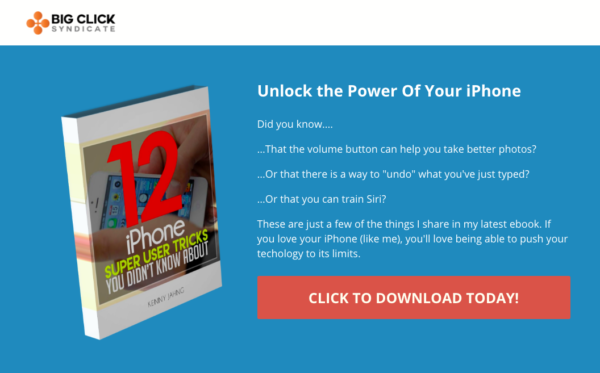 WHAT IS YOUR BEST iPHONE PRODUCTIVITY TIP? OR WHAT IS YOUR FAVORITE APP RIGHT NOW? Share it with me in the comment section below. I love hearing about new ways to get the most out of the iPhone.
About Author