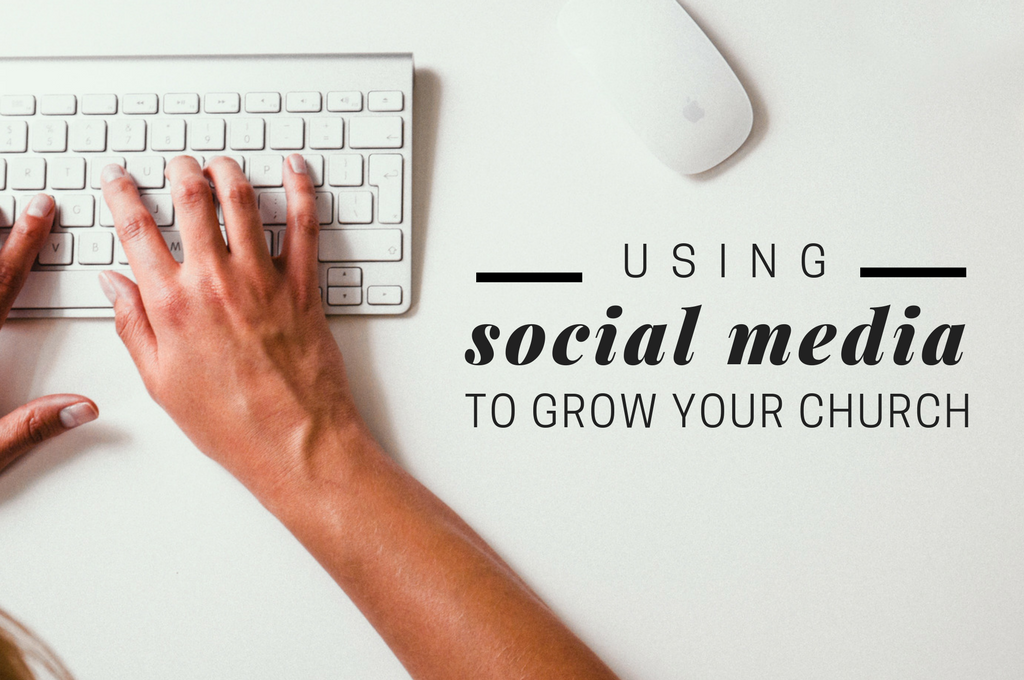 Using Social Media to Grow Your Church
There are 2 times every year where I get excited about new challenges and goals. The first is in the fall when schools start back up. And the second is in January. Both of these times represent a new year and new ambitions and goals to strive for.
With the new year upon us, what are you striving for in your ministry this year? Whatever exact goal it may be, I would probably be able to guess that it centers around Church growth. No matter what your ministry position is, you want to be apart of growth in that area.
So how do you plan to grow in 2017? How can you lead the charge this year to help your ministry and ultimately your Church grow?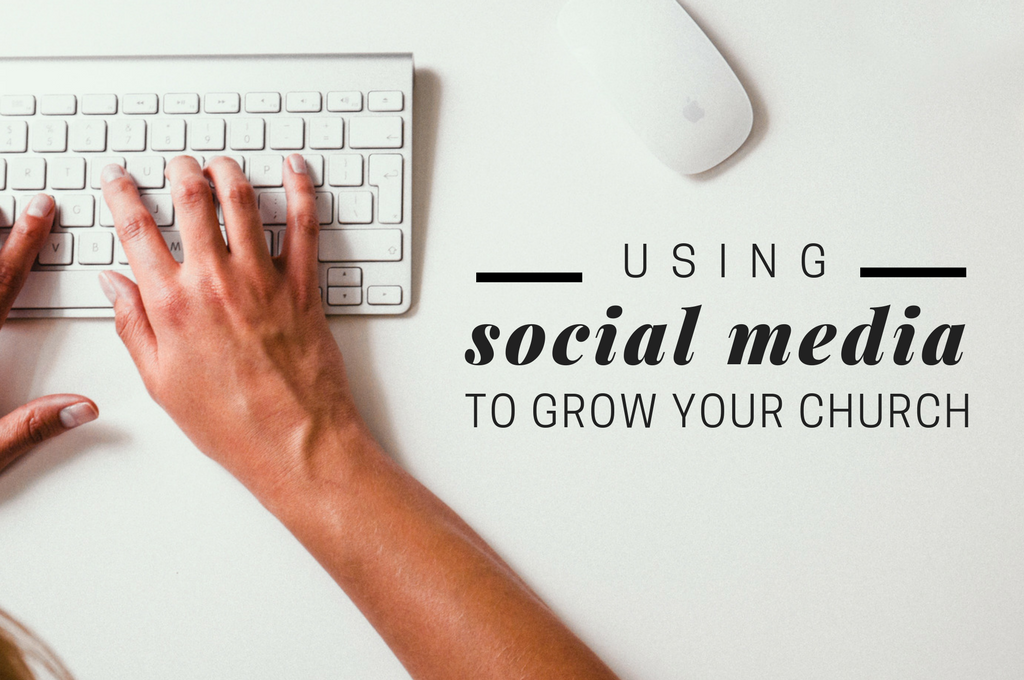 I believe strongly that an area where all Churches can experience growth this year is through social media! Yes, yes, I'm sure you have heard it all before, but that's NOT you. You are too old. You don't "get" it. It's all fake. These are some of the common reasons why I hear people and, in particular, ministers make for not using social media.
Yet, while some ministers are refusing to be on social media still, millions of people every day are sharing their lives and having conversations about real things that are happening on social media. By not participating in it, ministers are missing a great opportunity to connect with people and grow their church.
So how can minister become more active in social media this year that will help serve their church and spur some growth?
Join and be apart of the conversation. As I mentioned above, conversations are happening on social media all the time. And by simply diving in and joining the conversation, you are already increasing your changes of growth in your church.
I worked for Young Life for quiet a few years as a volunteer and staffer and I loved how Young Life would always encourage its leaders to "go where kids are".
If you want to build relationships with them in order to earn the right to share Christ with them, you need to go where they are.
Back when I was apart of Young Life in the '90s and early part of this century we were at football games, the mall and at school to meet new kids. Not many teens had phones back then.
But now things have changed.
While they at those events to meet teens and parents, one place you can certainly find them is on social media. They are ALWAYS on social media.
Whether it's Instagram, SnapChat, Twitter or even Facebook, teenagers, millennials and moms are always on some form of social media.
They are having conversations and sharing about what his going on with their lives. They are talking about the highs and lows of their life and life in general.
And when you get on social media to join the conversations you are engaging them and learning more about their lives. That will be helpful for you to be able to minister to them, especially during the low points of their lives.
And the good news is that you don't have to spend hours upon hours each and every day on social media to be effective. Simply spending 20-30 minutes in the morning and during the afternoon/evening time can go a very long way. "Like" a few status updates, "comment" on some and "share" your own status update or 2 and you are good to go!
So, if you are looking to grow your Church you need to go where most of the people are…which is on social media.
And when you be apart and engage in the conversations that are happening online more people can hopefully come to know who Christ is and begin to know who He is.
---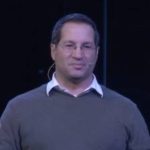 Tom has a background in Student Ministry working over 19 years with teenagers and currently serves as a Student Ministry Coach and Online Campus Pastor at New Life Christian Church in Chantilly, VA. Tom has a passion for helping churches and ministry use technology so that more people can discover who God is.
About Author