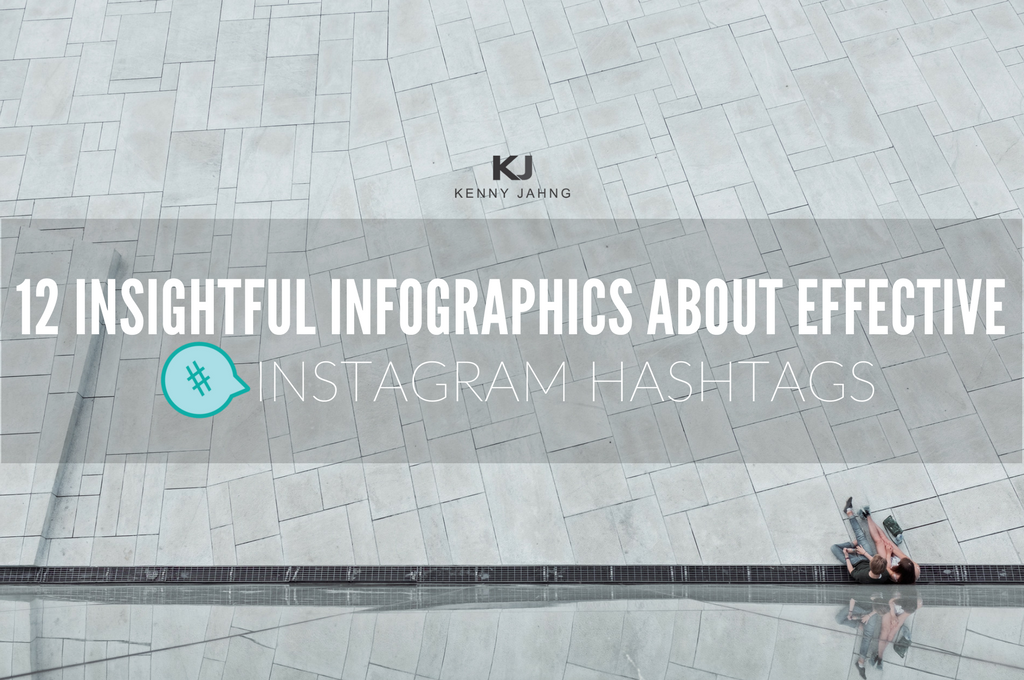 12 Insightful Infographics About Effective Instagram Hashtags
Why care about Instagram hashtags?
Starting an account on Instagram can be tough especially if you're just finding your way in. Seeing 'zero' as the number of followers and posts is stressful. Who wouldn't want a massive following streak on their social media accounts, right?
One solution that probably most people know and is commonly used is hashtag usage.
Hashtags are words or phrases preceded by the # sign used to see messages from different users worldwide with a specific topic.
Instagram posts with hashtags can reach a wide scope of audience, increasing the chances of your followers to proliferate.
Once you discover hashtags, another question arises:  what are the best hashtags to use?
You'll get a better sense if you see some lists of which hashtags are used the most across the Instagram user base.
That's why I have collected 12 Instagram Infographics to help you get started in incorporating the right hashtag in your Instagram posts.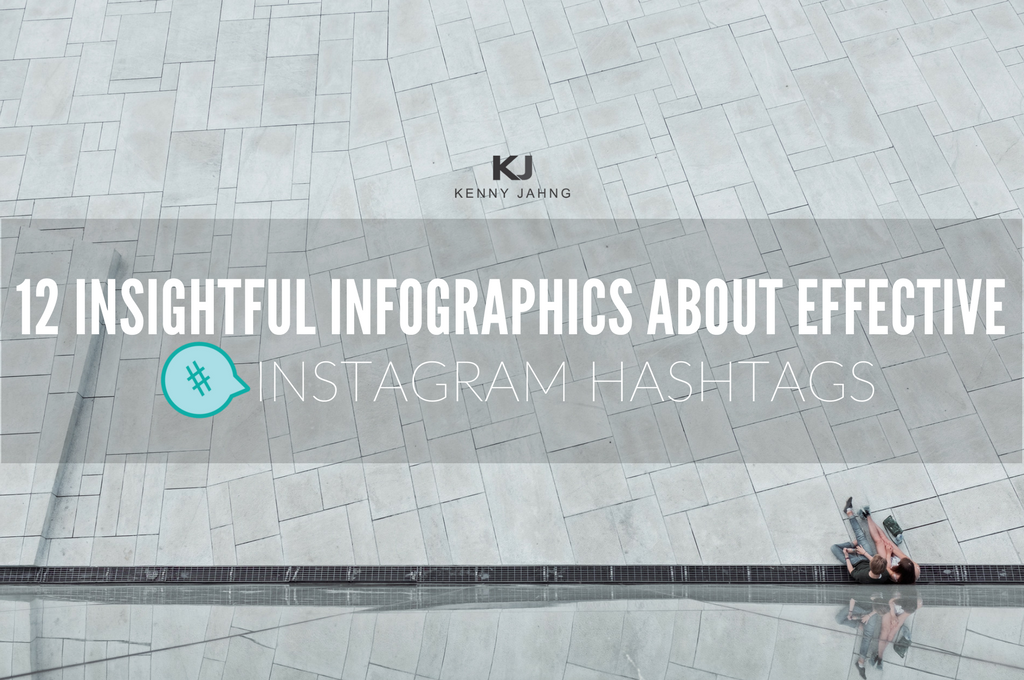 HOW TO USE HASHTAGS ON INSTAGRAM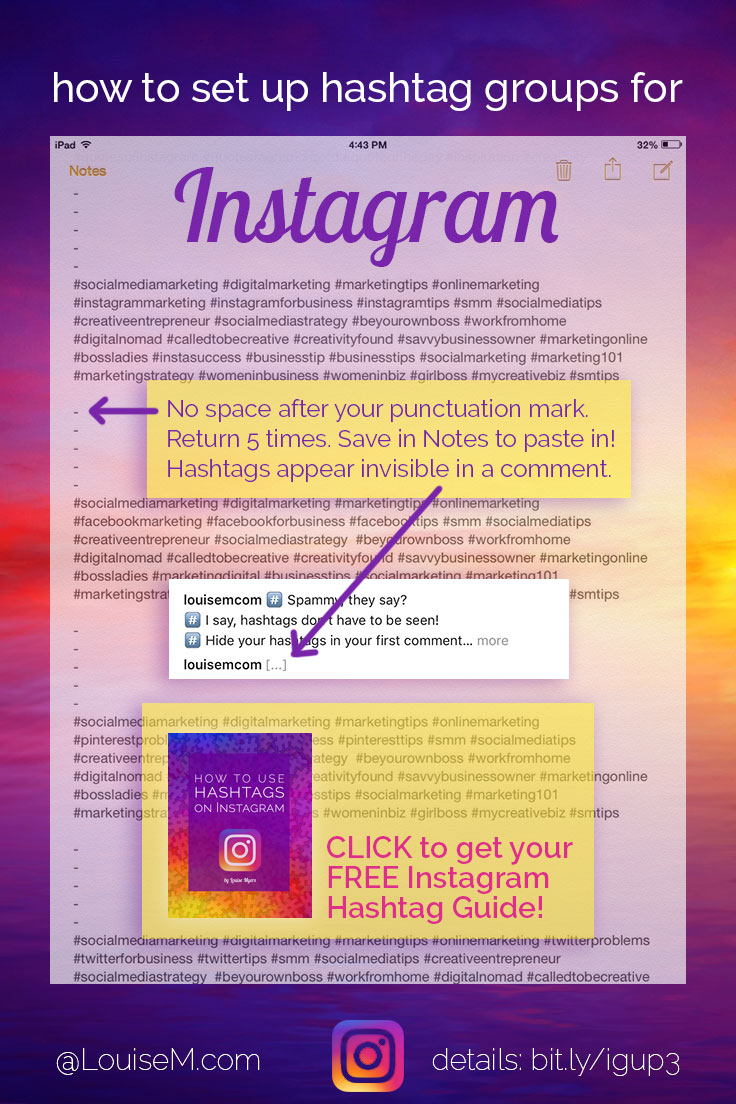 HOW MANY HASHTAGS IS ENOUGH?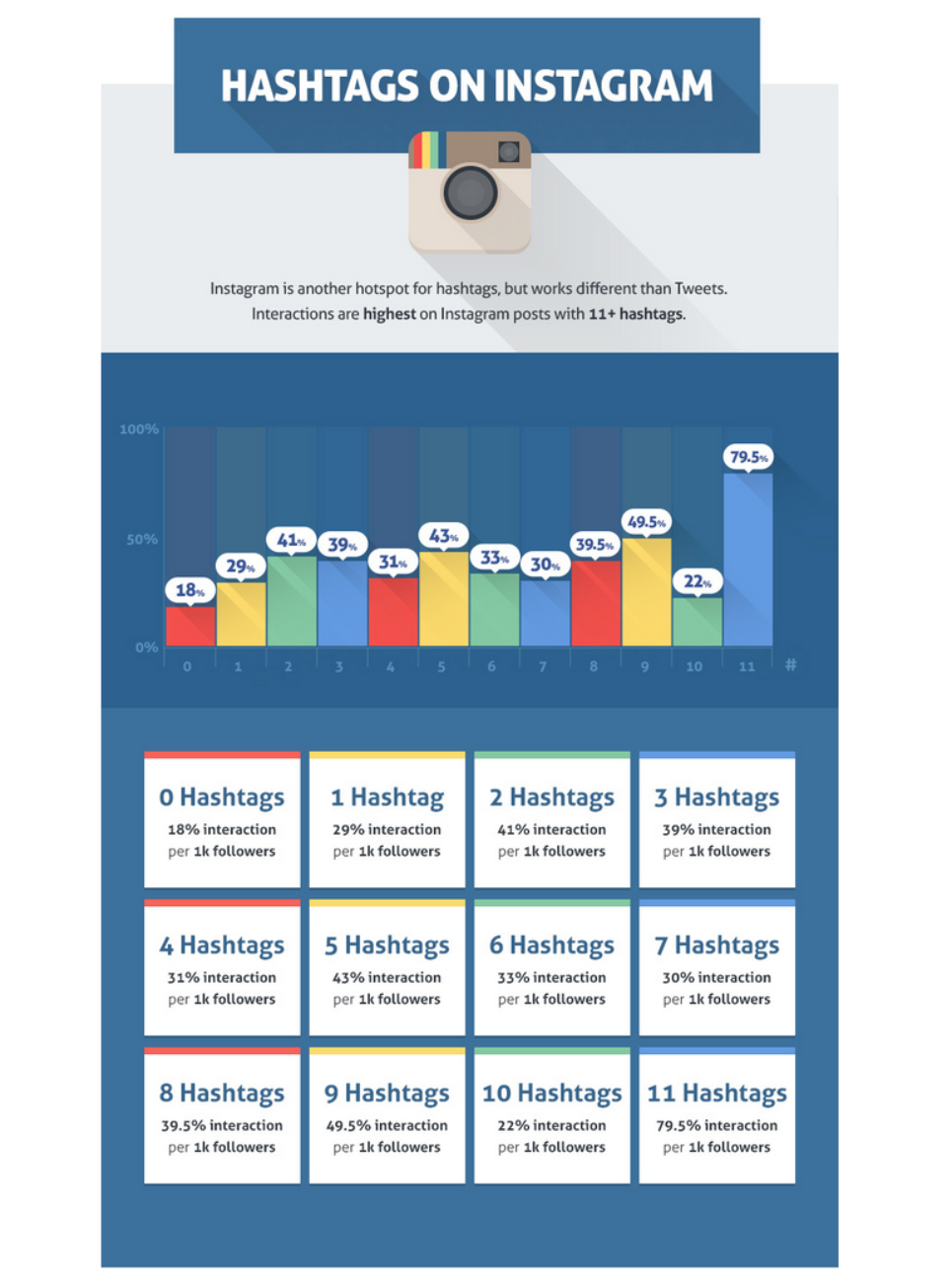 MOST POPULAR INSTAGRAM HASHTAGS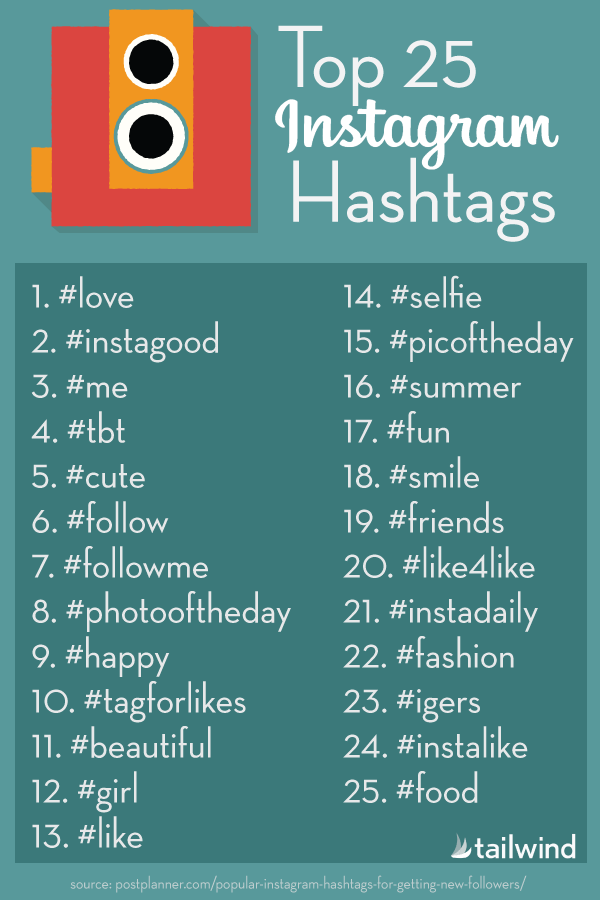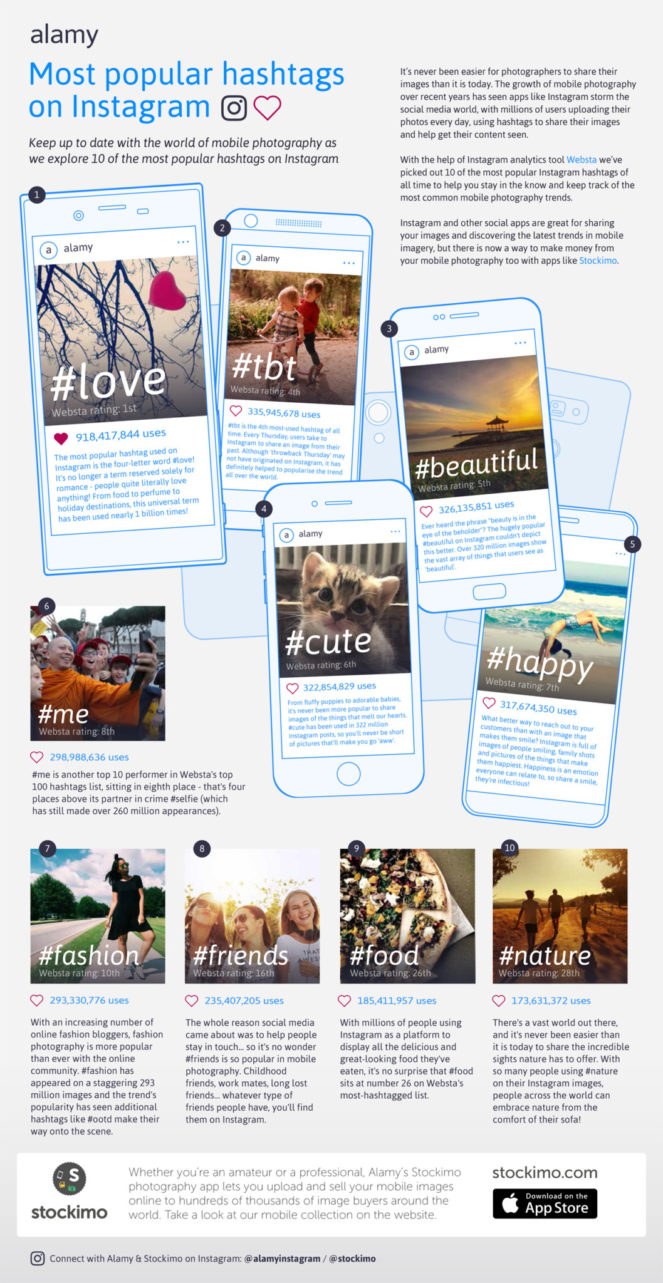 About Author