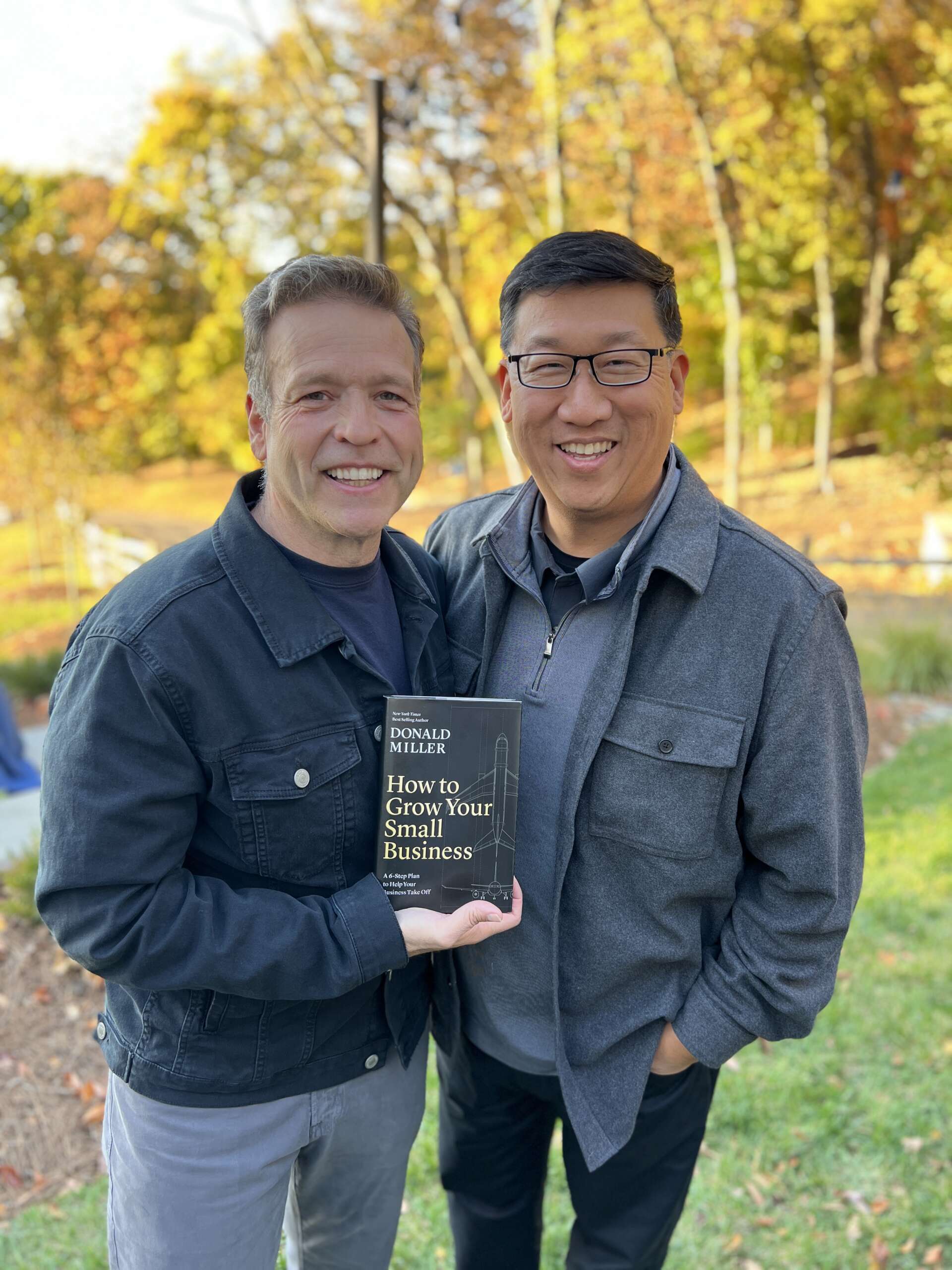 What is the difference between Donald Miller's Flight School and Business Made Simple Flight Plan?
Flight School vs. Flight Plan: Which One Will Help You Skyrocket Your Business Growth?
Every small business owner aims to grow their business and increase revenue. Donald Miller, the CEO of Business Made Simple, offers two options to help businesses achieve these goals: Flight Plan and Flight School.
Both are based on his book, "How to Grow Your Small Business," which uses an airplane metaphor to compare six parts of an airplane to six parts of a small business.
In this article, we will compare both offerings to help you decide which one is the best fit for your business.
Flight Plan: A Free Nutrition Recipe for Your Business
The Business Made Simple Flight Plan is a free operating system designed to ensure your small business runs in top condition. It is available at the end of Miller's book or can be downloaded online. The Flight Plan includes six playbooks, each focusing on one part of your business:
Leadership (cockpit)
Marketing (right engine)
Sales (left engine)
Products or services (wings)
Overhead and operations (body)
Cash flow (fuel tanks)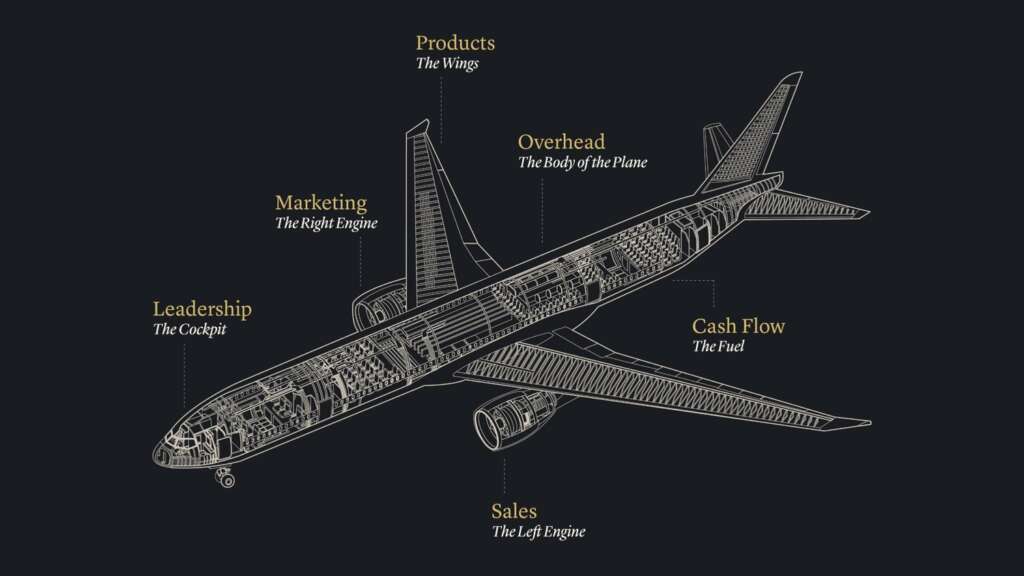 You can start with the playbook that addresses the most pressing issue in your business. The Flight Plan provides a logical approach and exercises to help you identify and solve problems.
Flight School: A Personal Trainer for Your Small Business
The Business Made Simple Flight School, on the other hand, is a 6-month coaching program that takes your business growth to the next level. Priced at $2499, it offers organization, accountability, support, and speed to optimize every aspect of your business.
Flight School is designed for business owners who need more than just a plan. It provides action steps, accountability, and support to ensure you follow through on your goals. With 21 critical steps to overhaul your entire business, Flight School eliminates guesswork and keeps you focused on growth.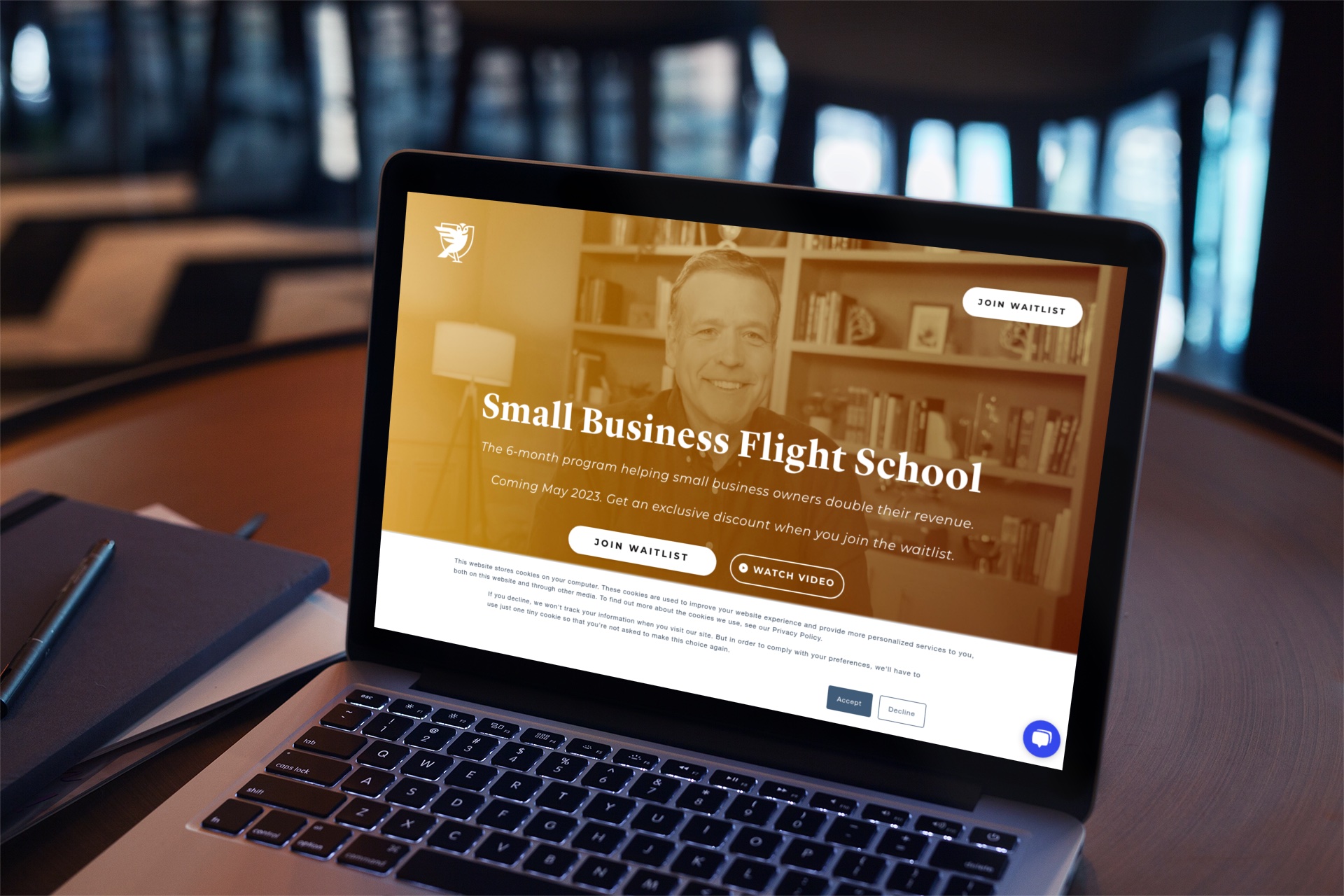 Why Choose Flight School Over Flight Plan?
While Flight Plan provides the necessary knowledge and exercises to optimize your business, Flight School offers several advantages that make it worth the investment:
Structured Program:
Flight School offers lessons, exercises, and a checklist to keep you organized, ensuring that you complete each step and achieve your goals.

Speed:
Flight School provides a faster and more efficient way to optimize your business within six months.
Accountability: Flight School offers support and accountability that help you stay on track and make progress.

Confidence:
By following the Flight School program, you can be confident that you are taking the right steps to reach your revenue goals, whether it's a 20% increase, a 30% increase, or even doubling your revenue.

Final Thoughts
Choosing between Flight Plan and Flight School depends on your business's needs and your ability to commit to a structured program. If you are looking for a free, self-paced course to optimize your business, Flight Plan is an excellent starting point.
However, if you are ready to be serious about doubling your revenue, and you can benefit from a more robust offering that provides organization, accountability, and support, Flight School is the ideal choice to help you grow your business and double your revenue this year.