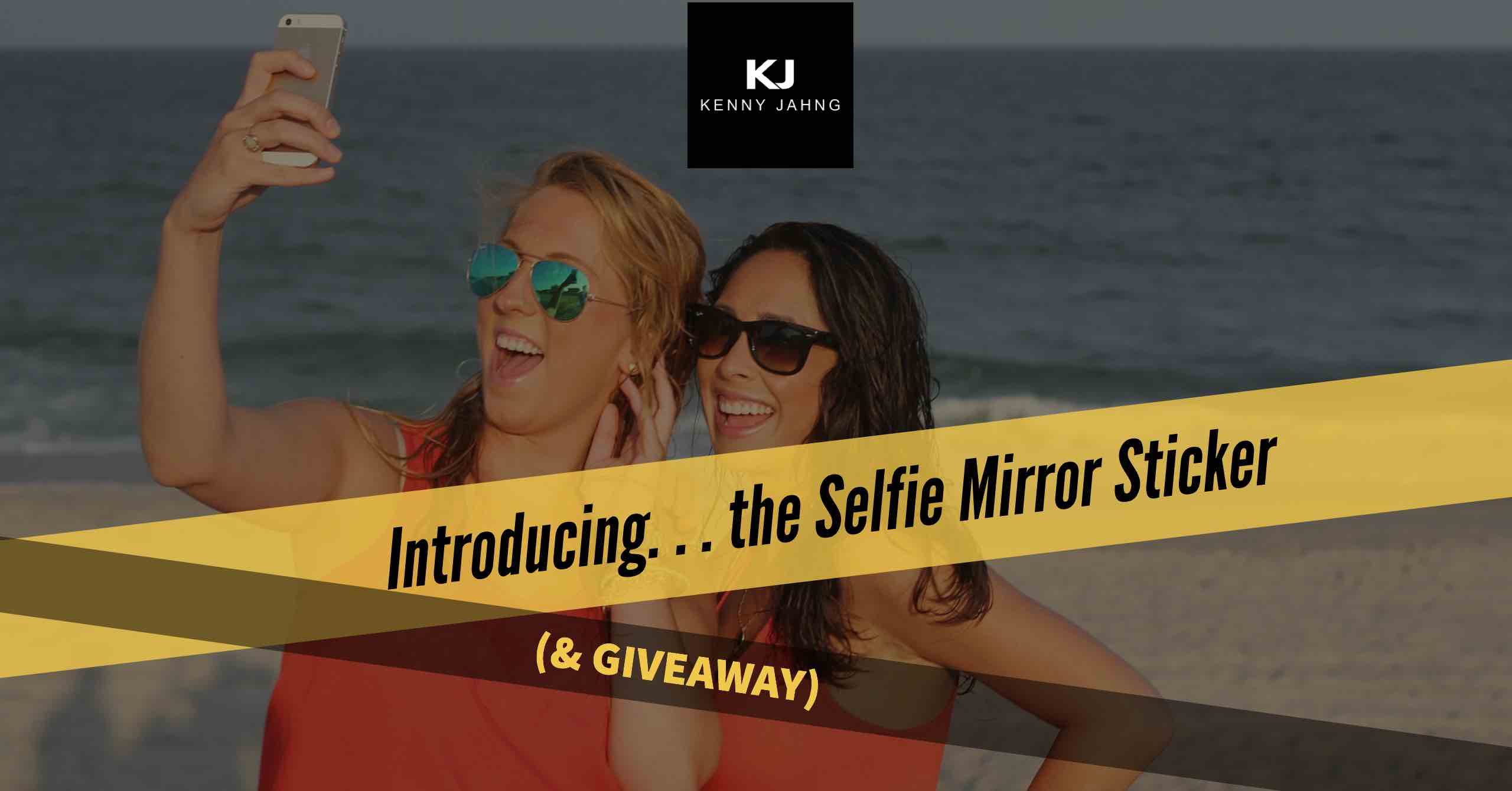 Selfie Mirror Sticker [Giveaway]
Taking the perfect selfie is an art form.
And then there is the technical limitations of the front camera.
Check out this video where I share the problem and solution of selfies with the back camera.
Interesting low-tech solution to high-tech problem with rear phone cameras. Selfie Mirror Stickers!
Click To Tweet
I'm happy to be able to send out a bunch to some of you blog readers to try out on your own.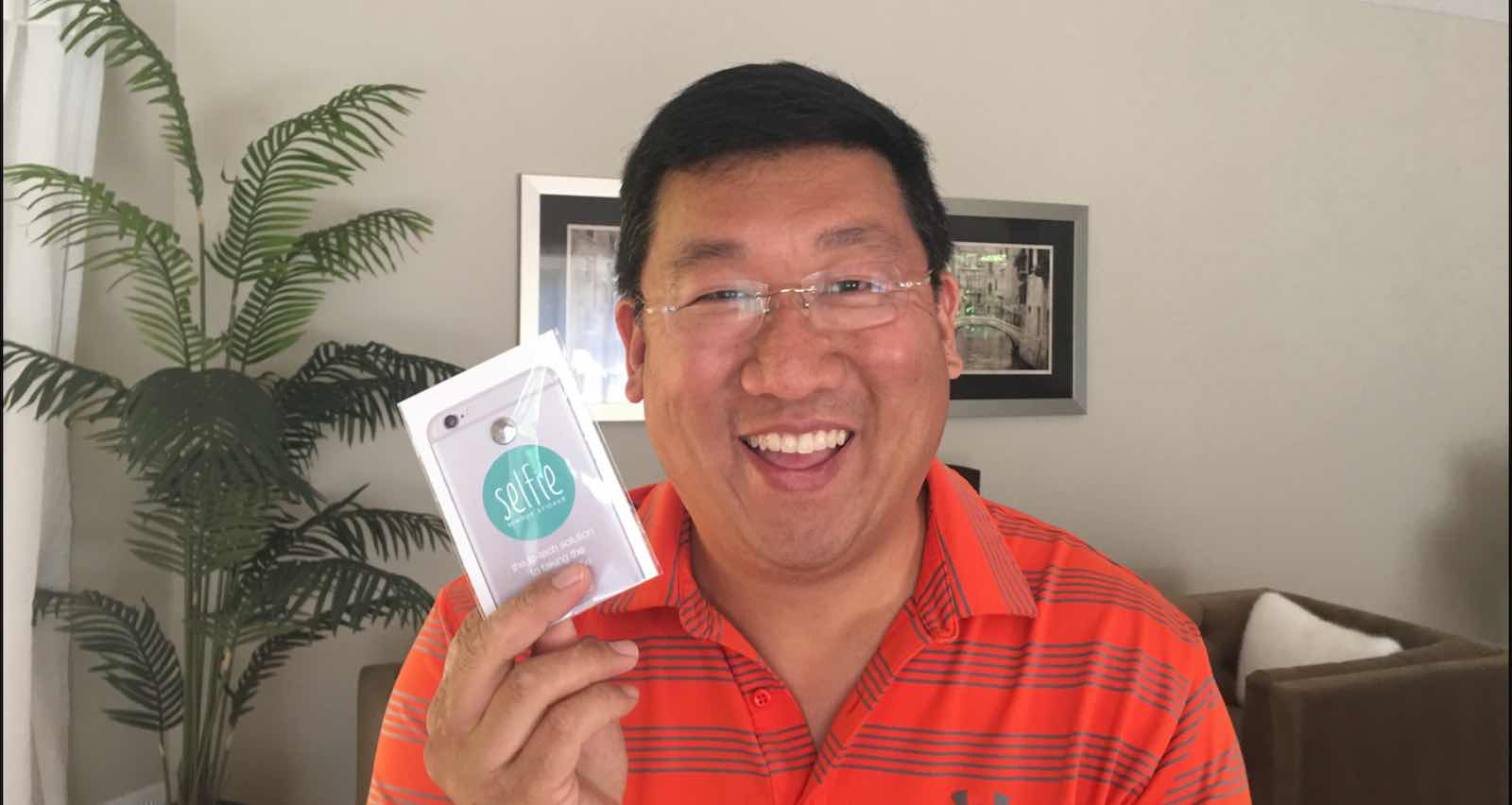 Check out the video to learn how you can get one yourself as a part of the Selfie Mirror Sticker Giveaway I'm running on this post.
About Author