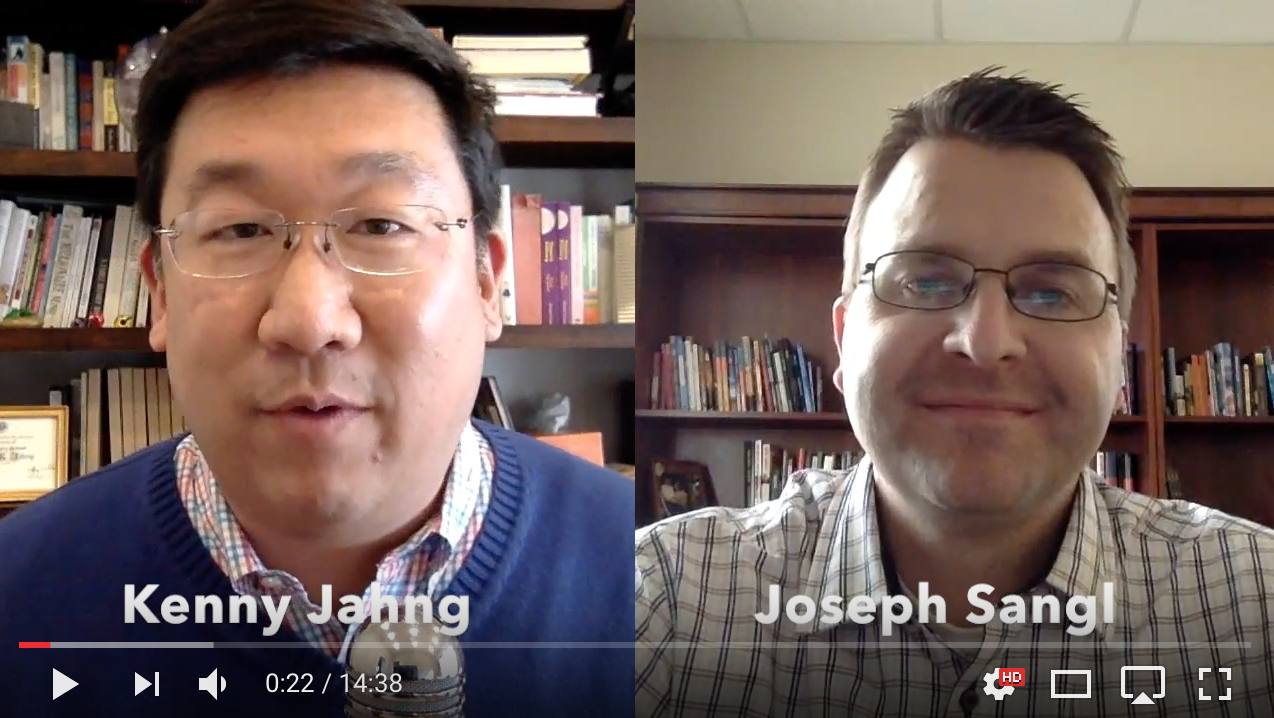 Joseph Sangl Talks About Money Money Money + Bible
Today I had a chance to talk with Joseph Sangl who is on a quest to help pastors get over their fear about talking about money. He is the founder of I Was Broke Now I'm Not.
We talk about why churches need to talk about money.  And how pastors can take the first step in talking about it with their community.
MY INTERVIEW WITH JOSEPH SANGL
ONE OF MY BIGGEST TAKEAWAYS
In our conversation, one of the light bulbs that went off in my mind is that pastors get confused between money and giving.
Pastors need to talk about money, not just giving.  There's a difference.
Giving is only 10% of the resources church members are entrusted with
Click To Tweet
LEARN MORE ABOUT JOE SANGL'S RESOURCES
One of Joe's passion is to help people understand their goal should be to live a fully funded life and pursue all that God has called them to do.
For churches, you can check out Injoy Stewardship Solutions.
Connect further with Joseph directly on Twitter @joesangl or through his website www.iwasbrokebutnowimnot.com
About Author