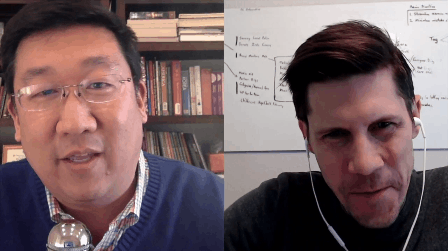 Kent Shaffer Talks About OpenChurch.com & The Evolving Content World
Today I to sit down with Kent Shaffer of OpenChurch.com to discuss trends and tensions with digital life and the church.
Kent talks about his early success as a blogger with www.ChurchRelevance.com and why such content just isn't as impactful in today's world of content proliferation.
He shares some thoughts on collaboration and content resourcing.
Talking with Kent is always a treat because of his thoughtfulness on such a wide variety of topics.
Check out his latest passion at www.OpenChurch.com
About Author