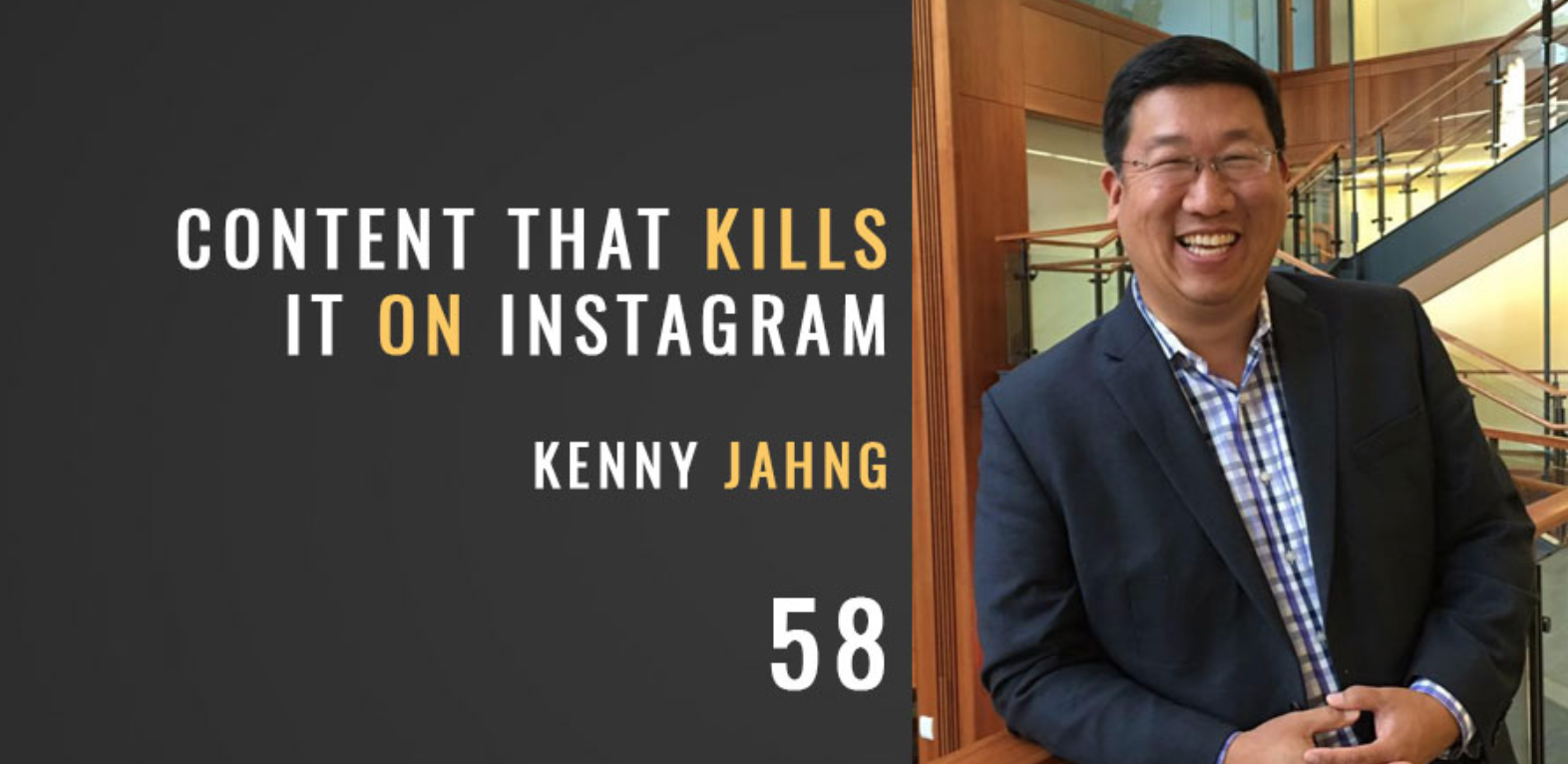 Seth Muse's Seminary of Hard Knocks Podcast: Content That Kills It On Instagram
I had  the chance to drop in on the The Seminary of Hard Knocks podcast with Seth Muse.
It's a podcast all about church communications and social media tactics and tips with a chuckle or two.
The actual interview episode can be found at www.sethmuse.com/58
In this week's episode, we talked about the types of social content that does really well on Instagram.
Check out the interview here below:
I share 7 different types of content in this interview. WHICH ONE ARE YOU GOING TO TRY OUT ON YOUR OWN INSTA FEED?
About Author