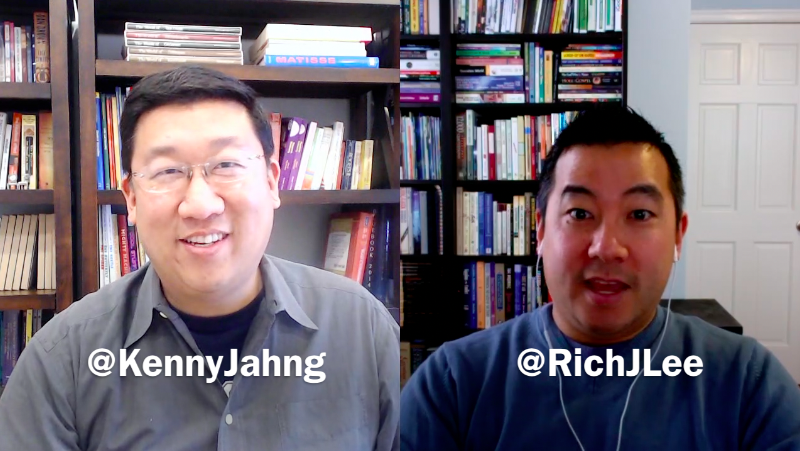 Generosity Journey: Conversation About The State of Giving
Recently, Richard and I have been making varied observations about the State of Giving in our culture.  Both to non-profits and the Church.
There seems to be a couple of trends taking place, and many organizations are at risk of being caught in the intersection of some of these trends if they don't wake up to it.
So today, we decided to record some of the conversation and reflections we've been continuing to have on generosity, giving, offering & tithing, and the Church so that we could invite you into the conversation.
Are we on the mark? Are we totally off?  We'd love to know.  Drop a comment and help steer us in the right direction.
It's a conversation topic that isn't going to go away soon between the two of us, and we hope you'll be a part of it.  Perhaps some good will come out of it.  We certainly hope so as we begin in crystalize some of our observations, insights, epiphanies, and perhaps practical prescriptions for any organization out there that might be a willing conversation partner.
Someone has to start talking about this stuff.  Why not you and us?
About Author