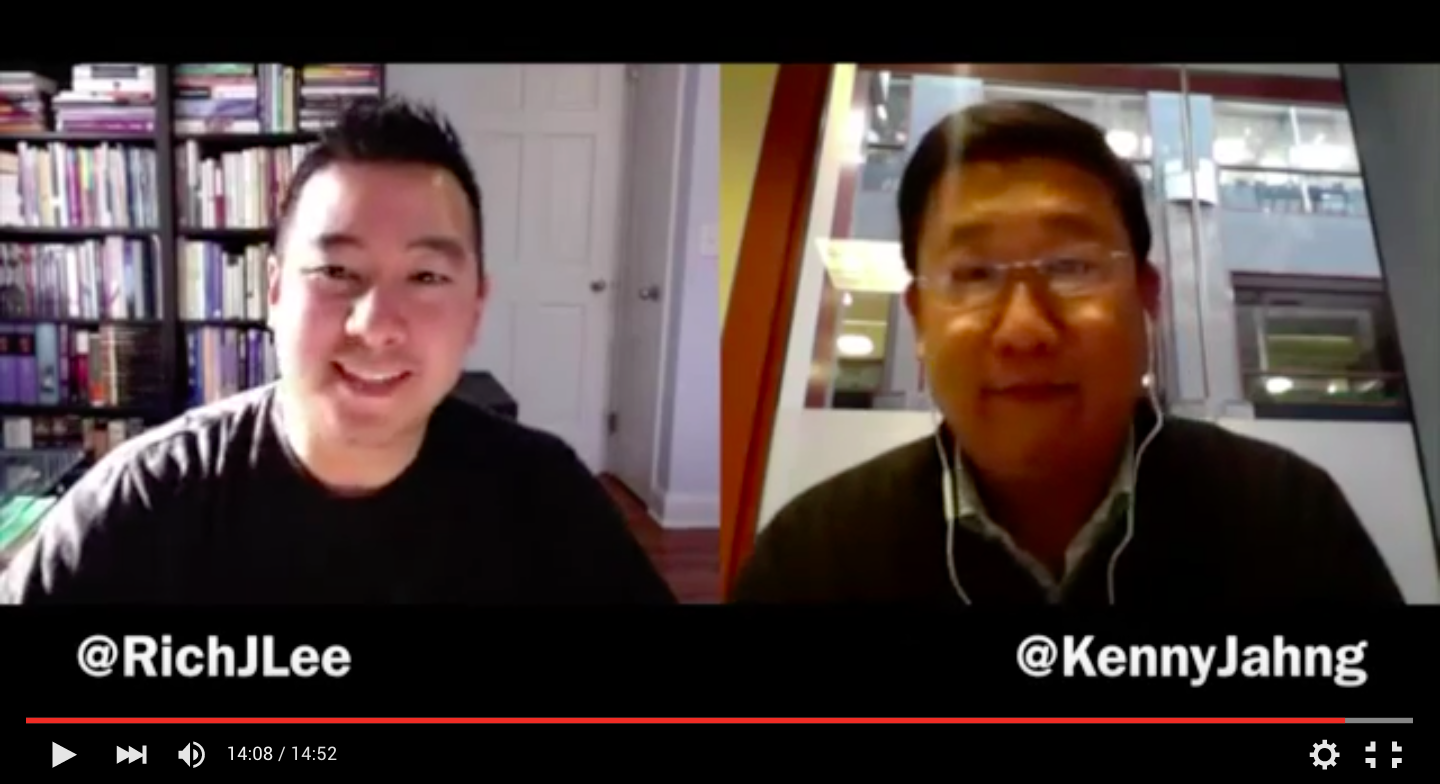 3 Obstacles Keeping Your Church From Adopting Online & Digital Giving
Last week we kicked off the discussion and had a lively chat.
Today we continue the discussion, talk about 3 big obstacles for why churches aren't adopting online and mobile giving options for receiving the offering & tithes during a church worship service.
We even make a friend on the net and invite Alfredo into our chat from the Blab.im community on the fly to ask him about his church giving experience.

DO YOU AGREE WITH THE 3 BIG OBSTACLES?
Did we miss any others? Did we get it right?  What else do we need to be talking about regarding generosity and the church.  Church tithing and technology?
About Author