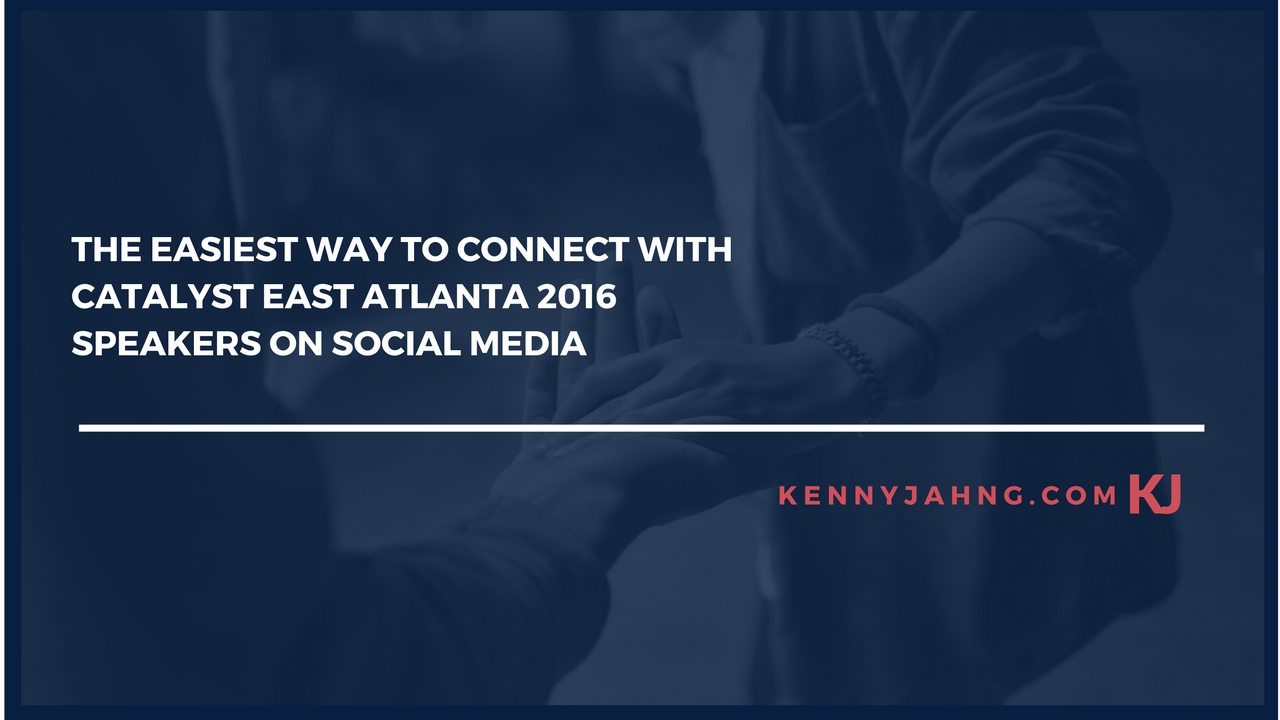 Start Using Social Media For What It's Made For : Connect Directly With Every Catalyst East Atlanta 2016 Main Stage Speaker
Do you follow any of the Catalyst conference speakers on social media?
Are you in the Catalyst tribe?
Are you headed to the Infinity Energy Center in Atlanta this week?
Here's the most important question: HAVE YOU EVER CONNECTED WITH ANY OF THE SPEAKERS ON SOCIAL MEDIA BEFORE?
Why not? (I am assuming you have never done that — IF I AM WRONG, drop a comment below and tell me so!)
I promise you that using social media to make new connection can be rewarding and surprisingly fun!
And with much of relationship building, rewards come to those that are proactive and make the first move.
To help the cause, I took the time to look up all the social media accounts of all the main stage speakers come to Catalyst East this year October 5-7.
I even created a one-click pre-populated tweet that you can use to start tweeting every speaker.
SO WHAT IS YOUR EXCUSE NOW? 🙂
Here is the complete Catalyst Atlanta Speaker List With Their Social Media Profile Links: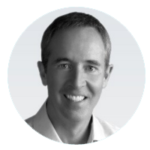 Andy Stanley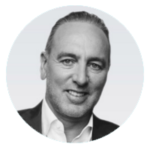 Brian Houston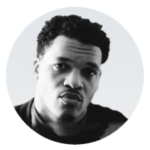 Christon Gray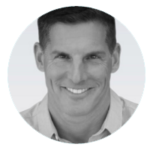 Craig Groeschel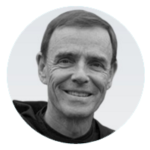 Fr. Edwin Leahy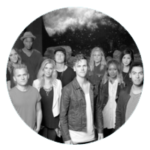 Elevation Worship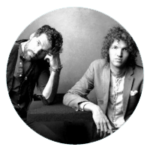 for KING & COUNTRY

GAWVI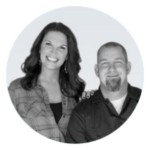 Brandon Hatmaker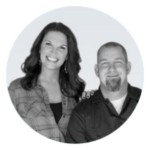 Jen Hatmaker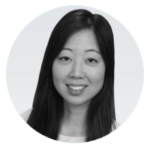 Jenny Yang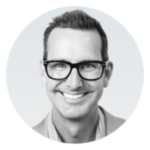 Mike Foster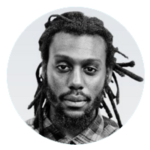 Propaganda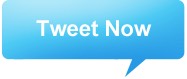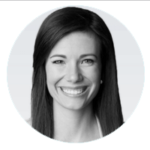 Rachel Cruze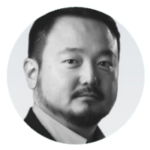 Soong-Chan Rah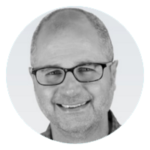 Scott Sauls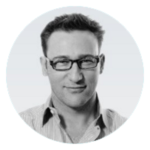 Simon Sinek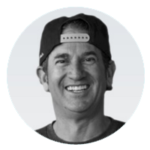 Travis Boersma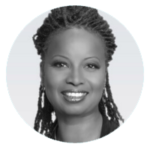 Brenda Salter McNeil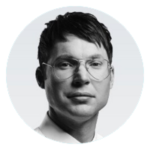 Judah Smith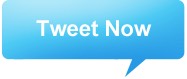 If you use even just the Tweet Now links above and don't get any responses from these people, I will be shocked.
In fact, I've already gotten responses from the speakers announced for Catalyst Labs on October 5. What about you?
Let me know what happens – comment below or tweet me.
About Author