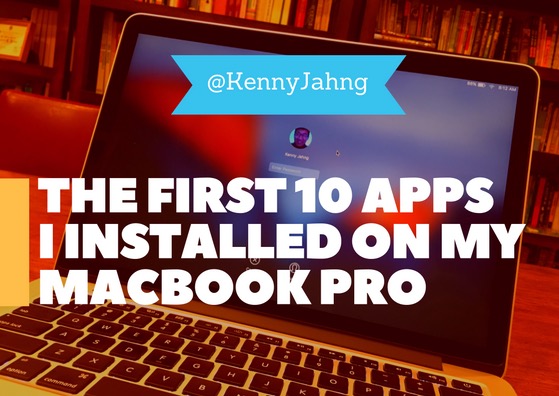 The First 10 Apps I Installed on My MacBook Pro
It's time for a new laptop, so I recently picked up a new MacBook Pro.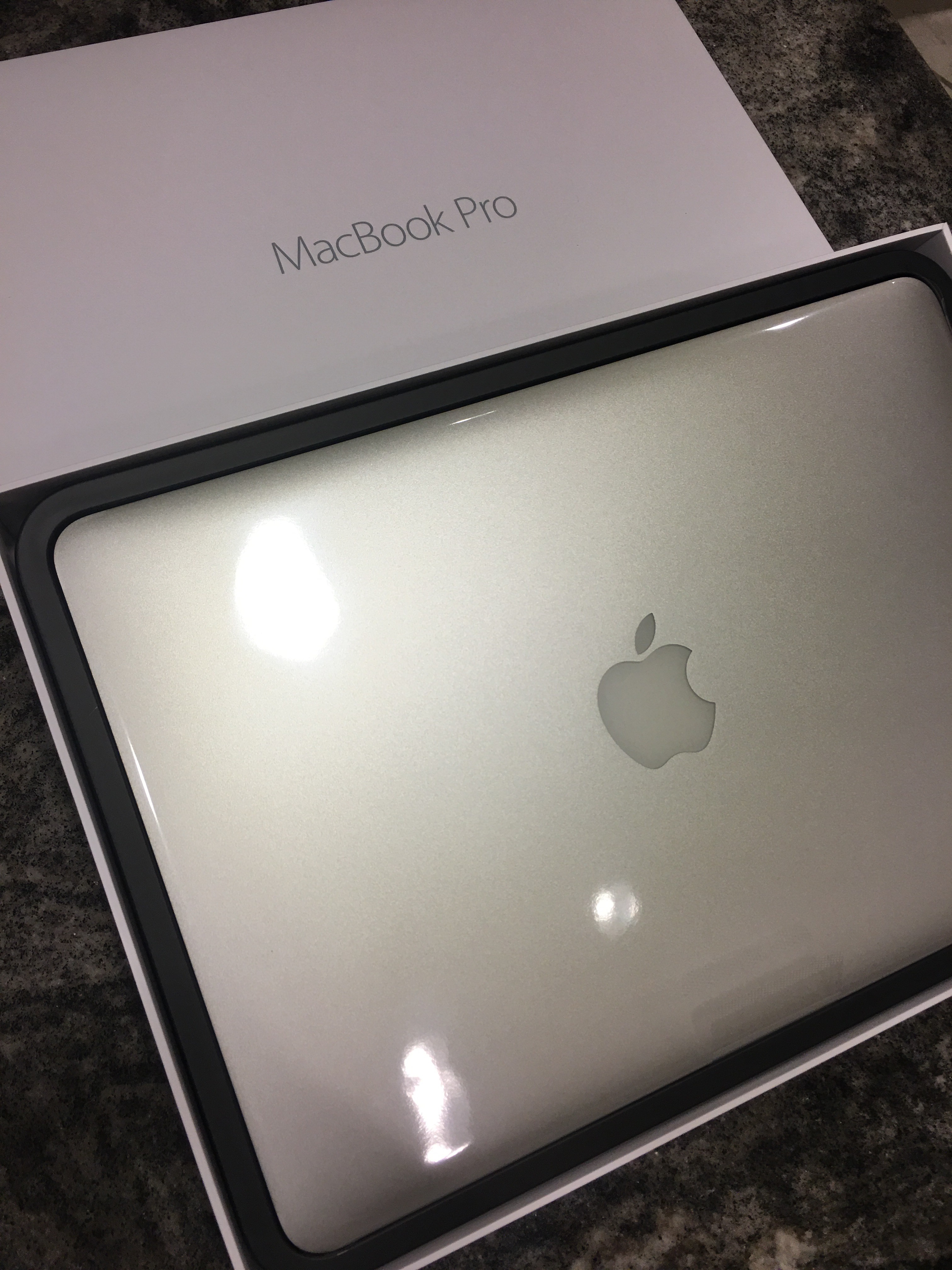 It's got that new car smell thing going on and this week has definitely been fun to have a new machine for work (and play).
I need to try out the Mac Migration Assistant  but in the meantime, I need to get up and running in no time flat.
So of course I took to downloading the core set of must-have, use all-the-time applications immediately after pulling it out of the box and peeling off the clear cellophane wrapper off the MacBook Pro.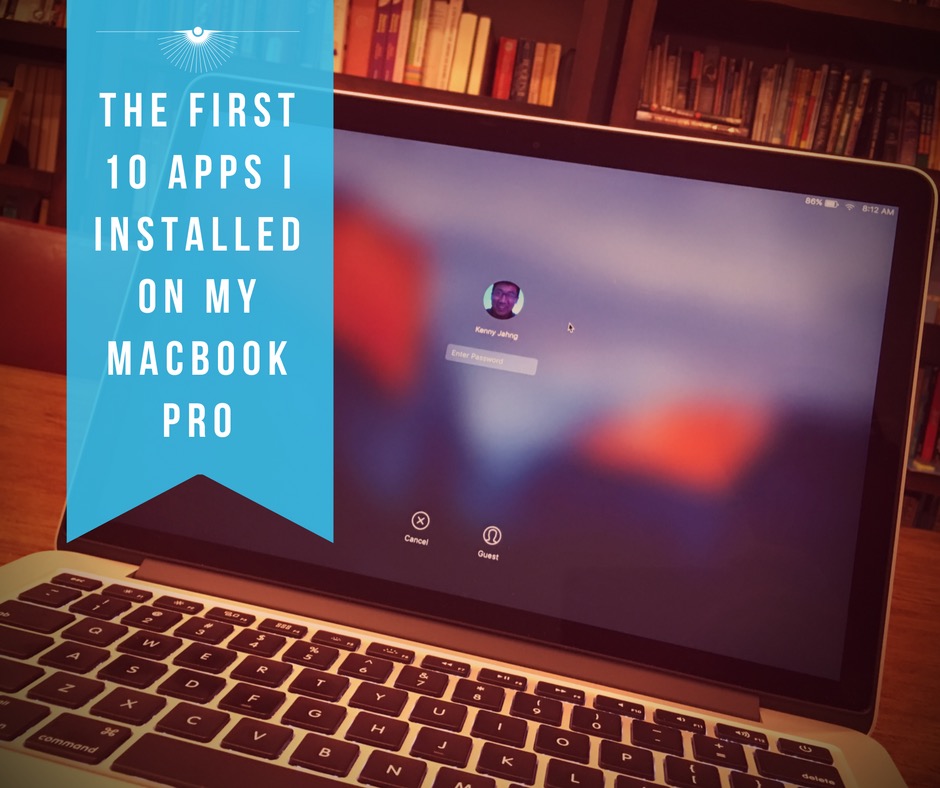 Here are the First 10 Mac Applications I Dowloaded & Installed Immediately: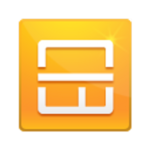 1. Streak for Safari and Chrome – www.streak.com
Email is the killer app. And Streak is my #1 secret tool to make me an inbox zero ninja.
Use inbox zero, this is a fiercely useful Chrome or Safari extension. How many times have you wanted to schedule an email to be sent later?
It's the perfect method to follow up on a phone call or email regarding something in the future. As you learn about an event coming up in the future, all you have to do is write a quick note checking in and asking how it went, or even a note before the event with a message of encouragement. No need to remember!
If you are a manager, probably make sense to future mail your team members or direct reports during the next business day or at the start of the next business week on Monday instead of having them receive email after hours or throughout the night.
When you send an email to somebody requesting reply, all you need to do is schedule your email to be returned to your inbox at a certain date and time ONLY IF there is no response by then. No need to remember to follow-up.
Have you ever cents an email with a request, but don't really want to keep them or don't have that kind of relationship? Tracking email open help you determine if the recipient have even seen your email yet or not. Or have they been opening your email everyday and simply not acting on it? The follow-up strategy changes based on those two different scenarios.
Streak is great because it lets you schedule emails, return emails to your inbox later when it is appropriate, track email reading activity and more.
It's also a full-fledged CRM if you need it. Oh, and it's free.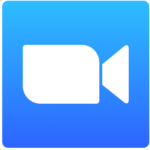 2. Zoom – www.zoom.us
Video is the new black. And Zoom lets you host multi-user video chats seemlessly.
What else does it do? Screen sharing. Video call recording.
I have used it to set up a permanent "video chat room" by setting up an unlimited video conference event (never ending) and then setting up a shortcut URL on my website to forward to that zoom.us video link.
Recording a video chat is a great way to create interview content for your website, blog, training program, or podcast.
Zoom even does webinars and other extended features for pro members.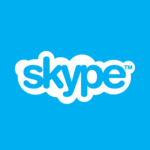 3. Skype for Mac – www.skype.com
Skype has become the new POTS (plain old telephone service).
If people don't have Zoom, at least you can move to Skype and talk.
It is surprising that Skype has not made advances in the user experience to make it completely super easy to get set up and go for new users, but there are so many people on Skype that it is a reliable tool to default to when trying to connect with people remotely.
Many people do not know that Skype also does multiuser videoconferencing.
Screen sharing is available as well.
This is definitely one app you should set up and be ready to use if you are serious about connecting, collaborating, and cultivating relationships.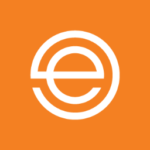 4. CallRecorder for Skype – www.ecamm.com/mac/callrecorder/
The best and easiest way to record video interviews for podcasting, blogging and more.
The great value with a low priced tag. One of my highly recommended paid apps you should invest in.
I've had a couple of people that I have introduced the video interview in fact or two, and each time they are surprised just how easy it is to execute on, as well as the high value of the output vs other forms of media they can create.
This app should be in every content marekter's toolbox.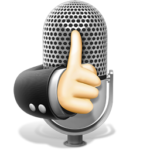 5. Shush app – www.mizage.com/shush/
If you video conference, you need Shush app.
No more doorbell ringing, dogs barking, sirens and more in the background while you are on a call. Or at least this keeps it to the ultimate minimum.
How does this app make it happen? It turns your microphone into a push to talk device. You to find any key activate it, and whenever you are on a Google hangout, Skype call, zoom call, etc., it mutes your mic by default. You use your function key to talk.
With this increasing mobile and remote work scenario, getting on a call in Starbucks doesn'tmake it sound like you are winging it or not take the other party seriously.
I don't know why earbuds for cell phones that default to push to talk.  I feel like the world need Shush earbuds as a product extension or maybe my first Kickstarter project? But that's a completely different conversation!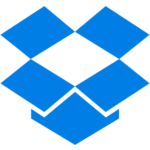 6. Dropbox – www.dropbox.com
You work with other people? Enough said.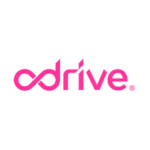 7. oDrive – www.odrive.com
This one is a crazy good app. Syncs and gives easy access to files on Dropbox, Google Drive, Amazon Cloud, Box and more.  Want desktop access (upload, download, revised files) to all files on Slack? Want all photos and videos you post on Facebook and Instagram saved? Want to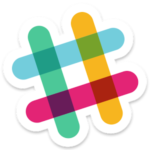 8. Slack – www.slack.com
One of 2 key communication tools my team uses. (Trello is the other one).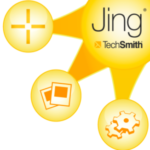 9. Jing – www.techsmith.com/jing.html
When you work with remote teams or even clients regarding things on the web, this is an indispensable tool to record quick screen capture videos and send along to explain.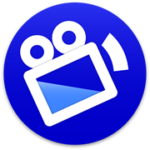 10. Screenflow – www.telestream.net/screenflow/overview.htm
The Tesla of video recording and video. Robust video editing. My go-to for presentation and training videos.
With these Map Applications installed I am good to go and back at 100% productivity right out of the gate.
What other "must-have" apps do you use for maximum productivity on your Mac?
About Author