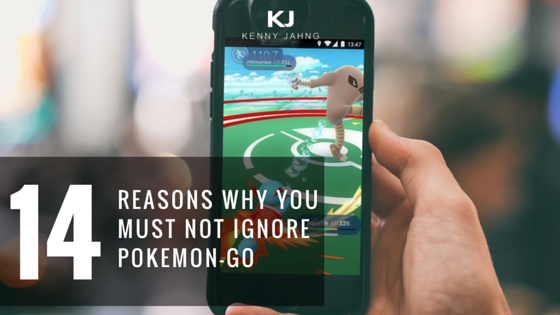 14 Reasons Why You Must Not Ignore Pokémon Go
"Gotta catch 'em, all!" is a phrase everyone thought had died down several years ago. Who would have thought that one app will revive such nostalgic line from the cartoon called Pokémon?
If you are seeing people from all walks of life started going out of their houses, sometimes stuck in the same place or roaming around with their faces staring at their phone, looking all excited and frantic, only one thing will definitely come to mind. They all caught the "Pokemon-Go virus!"
Pokemon-Go is the latest sensation and highly in-demand smartphone app created today. Described by Forbes, it's a location-based augmented reality game, developed by Niantic, that lets you explore your neighborhood and beyond — using your GPS and camera — to capture hundreds of different Pokémon.
As soon as it was released, Pokémon-Go was downloaded over 7.5 million times and earned $1.6 million revenue in just a span of two days.
If you're into stats and proof that this thing isn't a blip on the map. Just look at the stats on adoption and usage.
Now, you must be thinking that you might be too old for the game or it doesn't have any benefits at all. Well, think again.
Here are 14 reasons why you should start downloading Pokemon-Go, right now: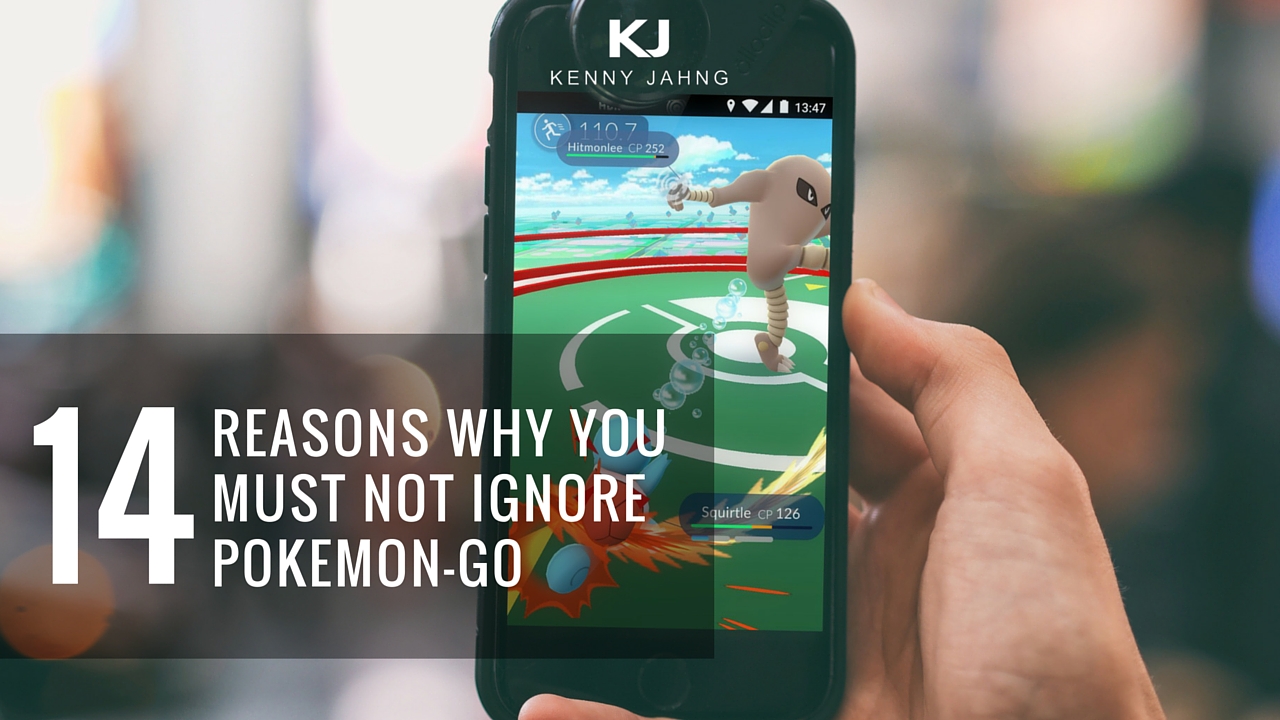 WHAT OTHER ELEMENT OF CULTURE DO YOU KNOW DOES ALL OF THIS?
And do you know where some of these interesting Poké stops and Gyms are located?
It's not only the malls, and police stations, but also, churches. 
Surprisingly, there are a lot of Pokémons lurking around churches since they are Pokestops and what are the chances that your church would be one of them?
I'll be blogging about the #1 way on how to use Pokemon Go to attract new visitors to your church. But in the meantime, you really should download the app and see for yourself what the craze is all about. You'll be surprised if not at least have something relevant to talk about with strangers in your town that you meet when you are out and about. Now how bad is that?
As these local gamers find a Pikachu or even a Mewtwo in your church, how will you turn this into a Great Commission opportunity?
About Author