By now, you have probably noticed the amount of strangers, waiting outside your church and busy playing on their smartphones.
If you're thinking, "Are they playing Pokemon-Go, again? Might as well send them away.", I suggest that you hold that thought out. As stated in my previous blogposts, there are many positive reasons as to why you need start learning more about Pokemon-Go.
One of them is this.
Pokemon-Go could be your biggest church asset.
How then do we utilize the game's features in gaining more players around the metro?
Putting up posters beside your church grounds or sending out posts or image cards on your social media accounts is one way. In fact, I have examples of them in which you can use. Check out my blog post on POKÉMON GO SOCIAL MEDIA GRAPHICS AND DESIGN SOURCE FILES FOR YOUR CHURCH.
And last one, which I think most people are missing out on is about this awesome feature during the game-play. If you want to find out what this feature is, you may download the ebook here. It's a complete step-by-step how-to guide and tips in utilizing Pokemon Go to attract local players and the like to your church.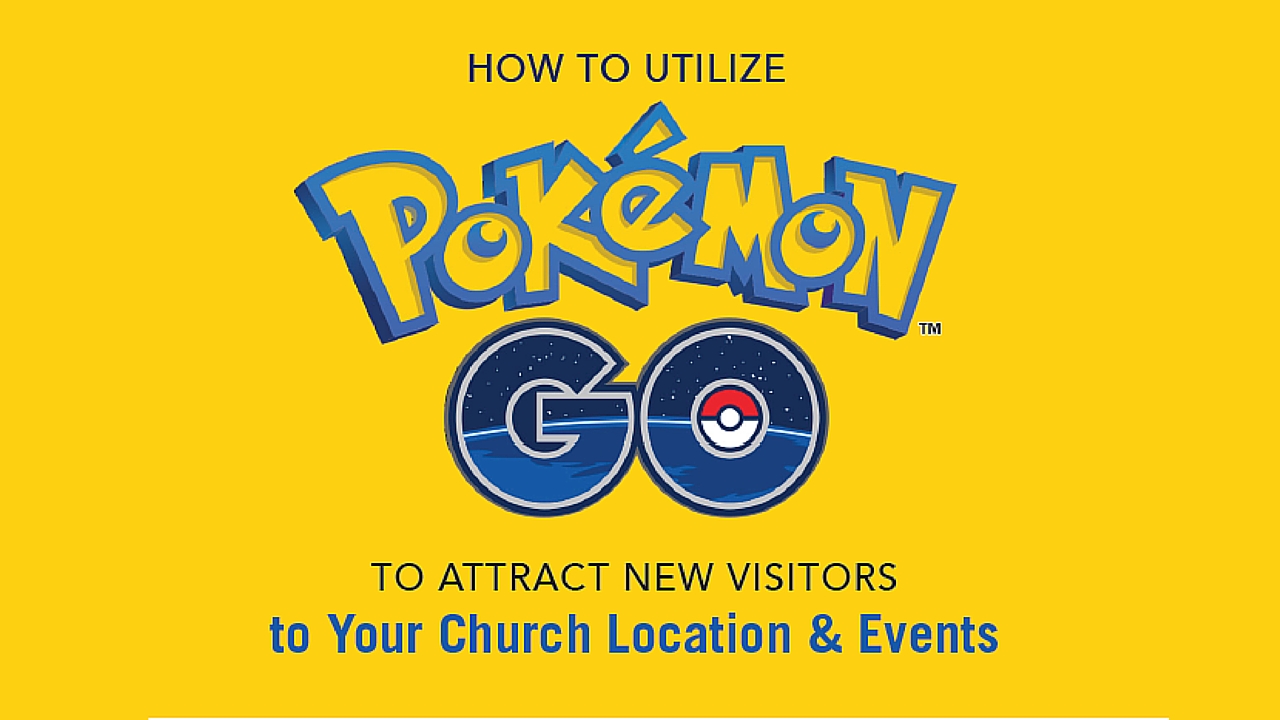 Did it work? Please let me know if the ebook is helpful by sharing your experiences in the comment section below.
Church marketing, ebook, lure, pokemon-go
---
---