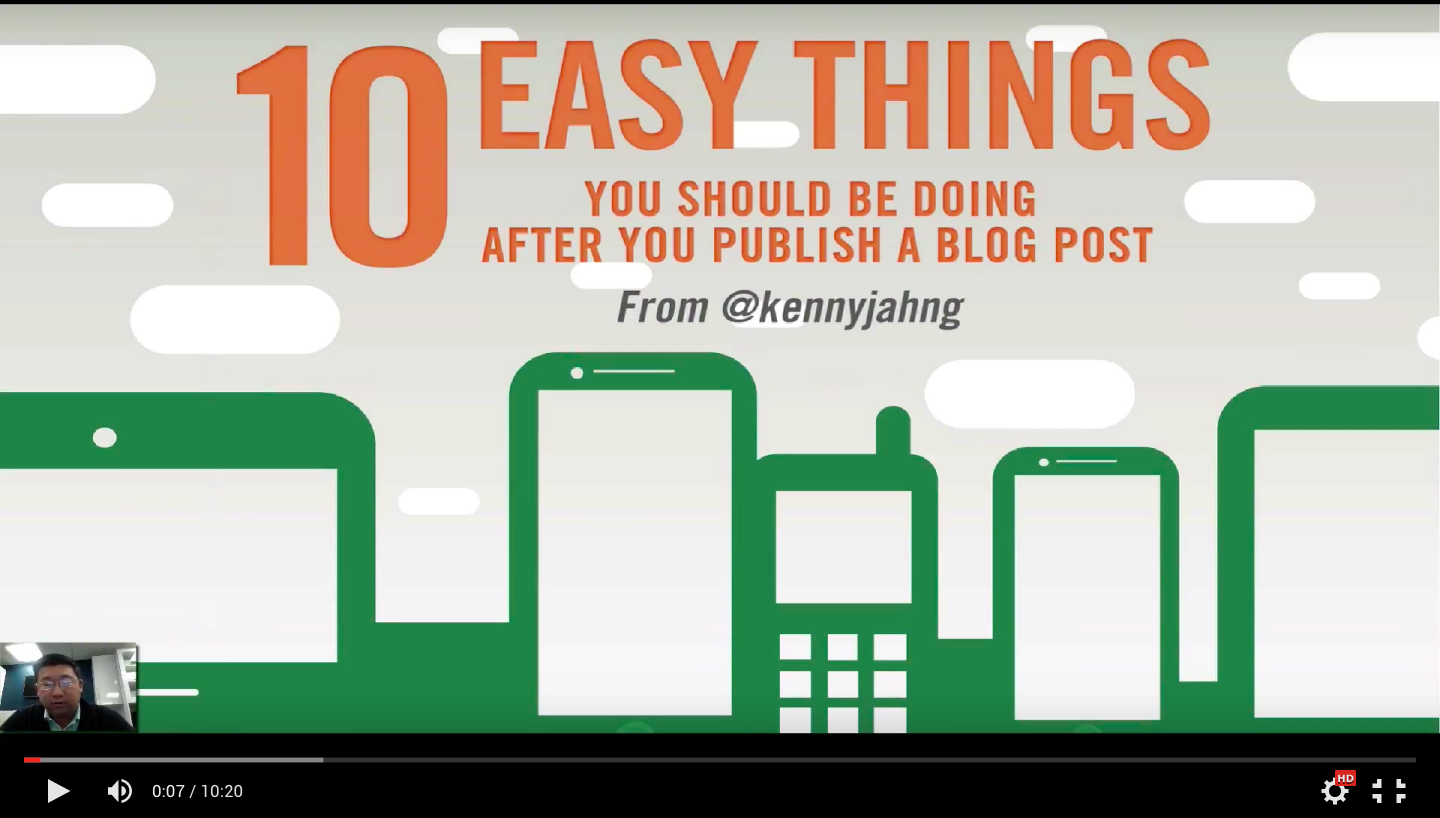 10 Easy Things You Should Do After You Publish A Blog Post [VIDEO]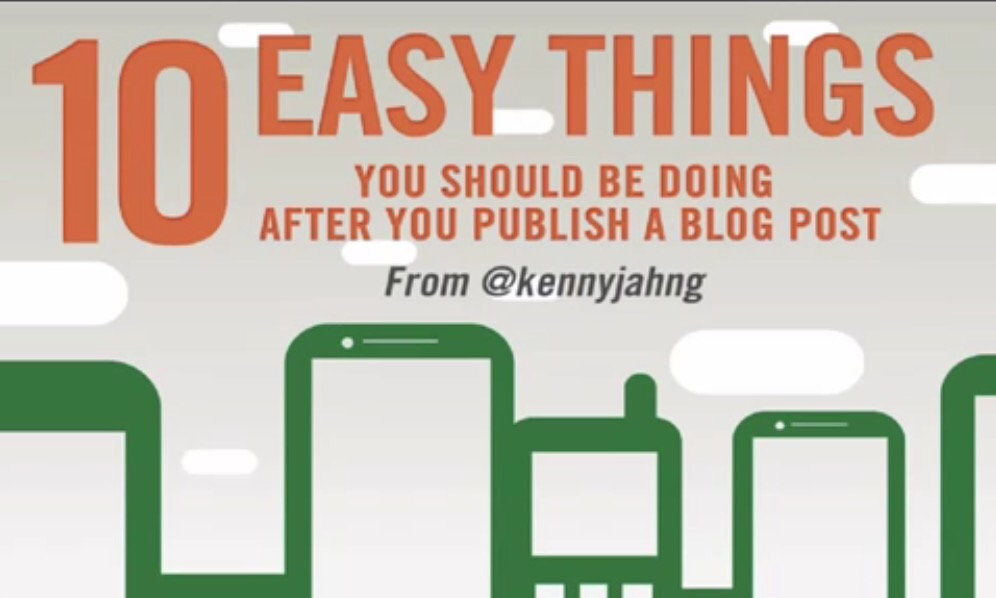 People ask me all the time, what they need to do to promote their website and blog.
And it needs to be easy.
And it needs to be cheap.
And it needs to be quick.
Well, it doesn't come that easy. You know, as they say, garbage in — garbage out.
If you don't take the time to invest in your content marketing activities, you won't get any real sustainable traction. I can promise you that.
But in the meantime, in this video, I cover a list of tactics you really should consider.
What is missing from the list? What other tactic should be first before these 10 I've listed?
About Author