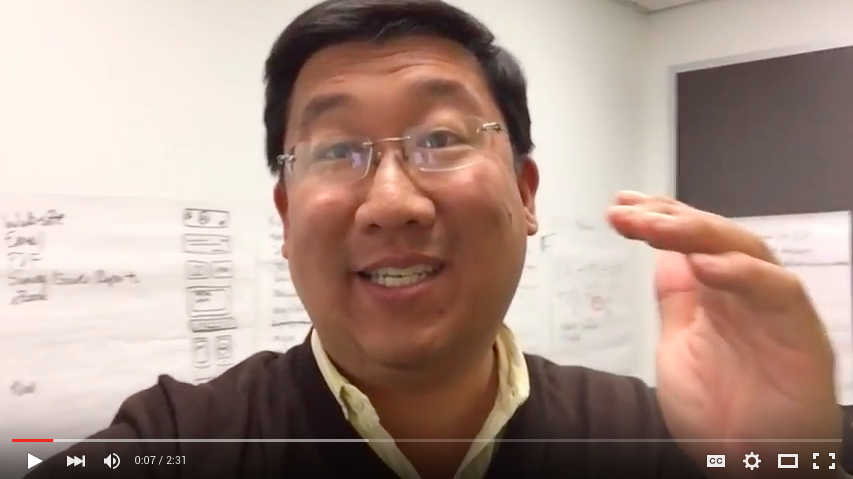 Evolution of Payments In a Digital World
Here's one issue that non-profits and churches really need to pay attention to if they really want to survive beyond another decade or so.
It's happening right now and no one seems to notice judging by the pace of adoption of digital giving, give-by-text, online giving options by nonprofits and churches.
Within 5-7 years, the offering plate needs to look quite different because cash and checks will certainly have gone the way of 8-track tapes, CD's, DVD's and floppy disks.

Have you been noticing the evolution of how we make payments in our daily routine?
Do you see how ApplePay and other mobile payment systems like Venmo are going to impact how people give (or NOT GIVE) in church services?  Or how donations to charities overall will be collected (OR NOT)?
Am I the only one that's seeing this happen right in front of our eyes? Let me know if you're with me, or not.
About Author