6 more months before we go into the holiday seasons — good food, parties, shopping and Christmas carols. Almost everyone, kids and adults alike, are looking forward for to celebrate Christmas.
However, there is one day that people, sometimes Christians, often fail to notice.
#GivingTuesday.
According to its official website, #GivingTuesday is a global day dedicated to giving back when charities, families, businesses, community centers, and students around the world will come together for one common purpose: to celebrate generosity and to give.
We, Christians, are more than blessed to become a blessing. How then do we maximize this day?
Here are 27 statistical facts that will align your motives and initiatives with God on the first Tuesday of December: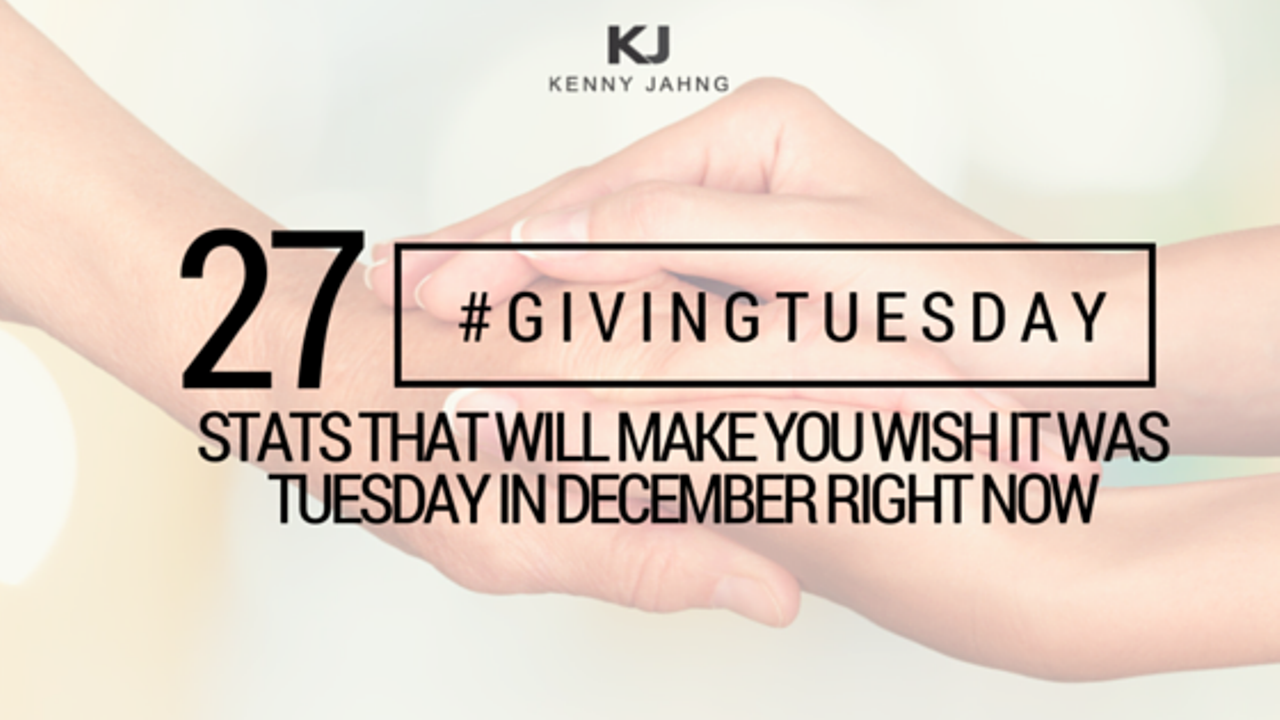 Has your church considered taking advantage of #GivingTuesday before? What questions do you have about #GivingTuesday and Church Giving?
Church Giving, GivingTuesday, statistics
---
---