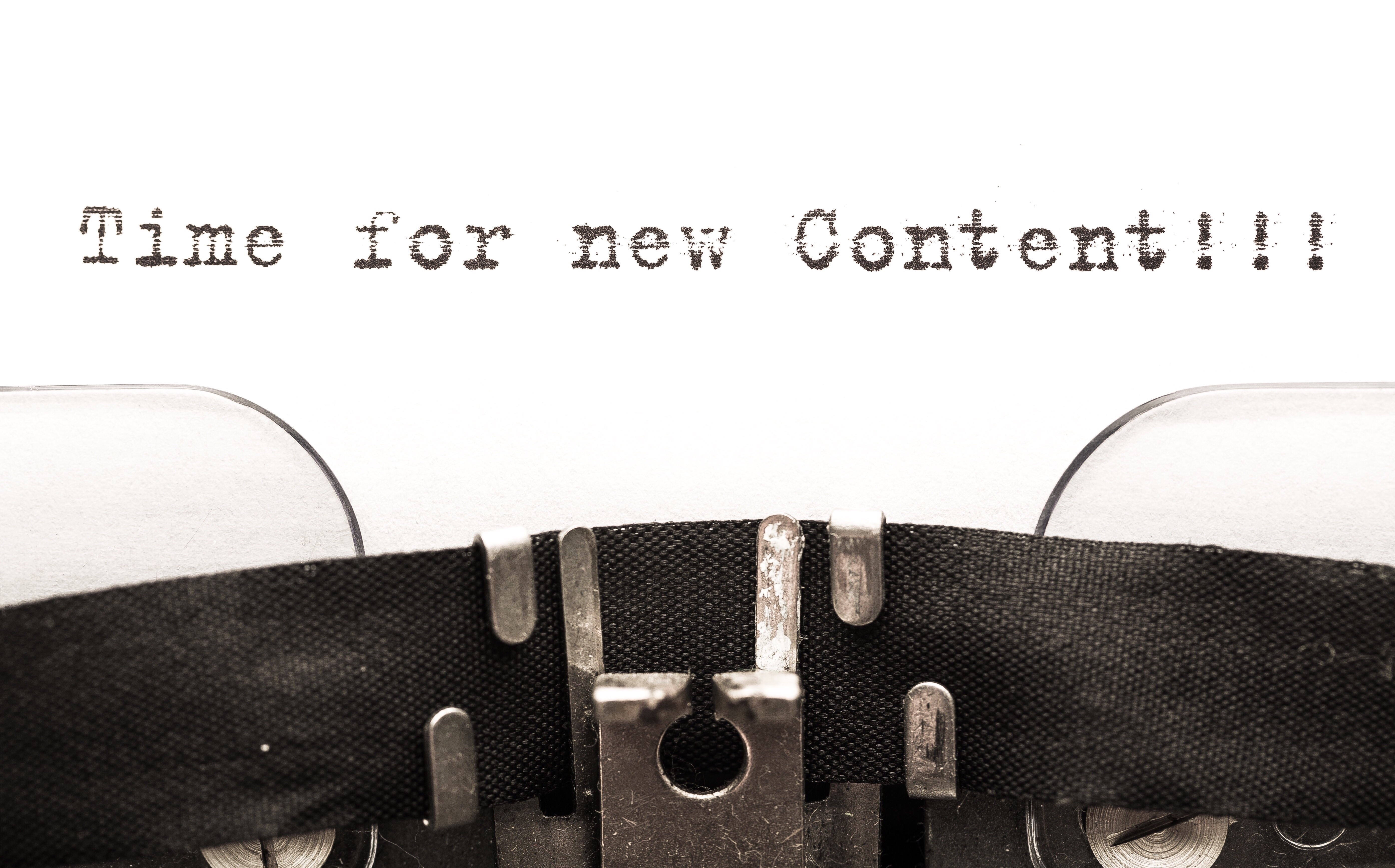 The Unexpected Mobile App I Have Used To Publish The Last 5 Blog Posts
One of the reasons I blew up my old site and started fresh again was that I needed a clean slate. But another reason was that I wanted to get back into the discipline of writing regularly.
The praxis of writing does something for your mind. Getting words "on paper" is invaluable because while everyone has a seemingly unlimited inventory of million dollar ideas in their head, not many ever make it out, and even fewer ever get articulated in a way that matches the potential in the original ethereal idea form factor.
Getting things on paper makes you process, structure and present ideas in a way that exposes a test which no other activity does quite as well: making an idea understandable, consumable and believable. You learn a lot when pushed to publish your thoughts.
A huge part of learning how to do that well is just doing it over and over and over again. It's the classic 10,000 hours concept in play.
The problem for me is that ideation and writing in front of my laptop doesn't always sync up logistically too well. And then it becomes very easy to put off writing. Tomorrow. Tomorrow, there always is tomorrow! Right?!
So what to do?
Well, I have been looking at options for taking things mobile. On the go. While I am out and about.
After trying a couple of different methods, I have, for the time being, settled on a mobile app that has been able to let me do pretty much everything I need to do to put out a properly formatted and tagged blog post: The WordPress App.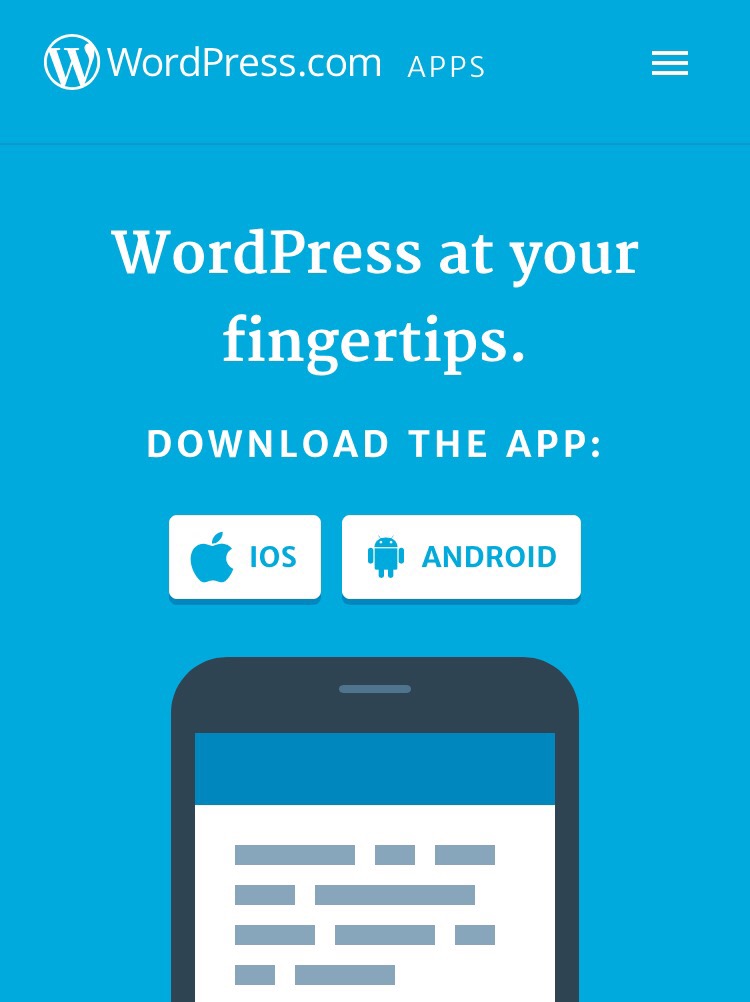 It isn't often that the native OEM version of something is the best solution.
But for me, this app has been great at allowing me to blog from more places, on my phone, on my iPad, and even with dictation being one of the main ways to enter the copy via Siri.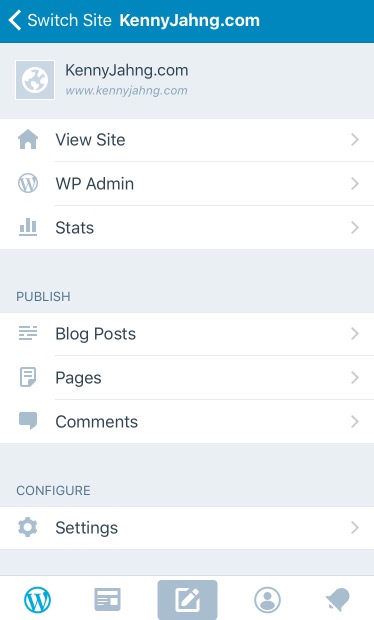 For images, I have been able to quickly grab stock images or screenshots and process them with text over graphics apps if needed and upload them to the site right from the phone.
End to end, it has taken me anywhere from 15 minutes to 1/2 hour for me to assemble a post. Not bad!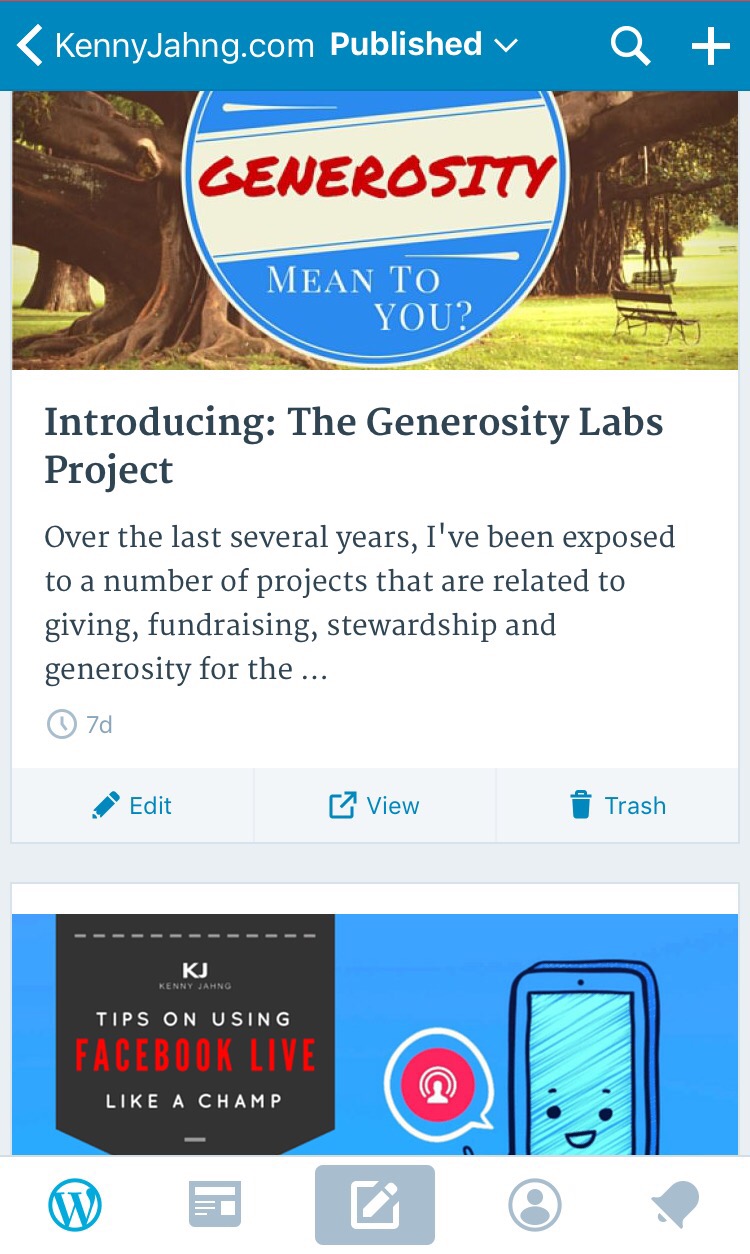 One of the big goals I have right now is to get to a Neil Patel-like cadence of daily posts to being in major traffic and engagement over time. And that requires getting to 7-8 posts a week. That's when you can expect a hockey stick like tending upward in traffic and activity.
Today I have shared with you my enthusasim for a mobile app that really let's me be productive on the go as a blogger: the WordPress app.
Trying to up the game and productivity in this area is definitely something that has huge ROI. And I'd like to figure out what the absolute gold standard is for producing blog post content on the go.
If you have another app that you think is worthy of consideration, I would love to hear what that is in a comment below.
About Author