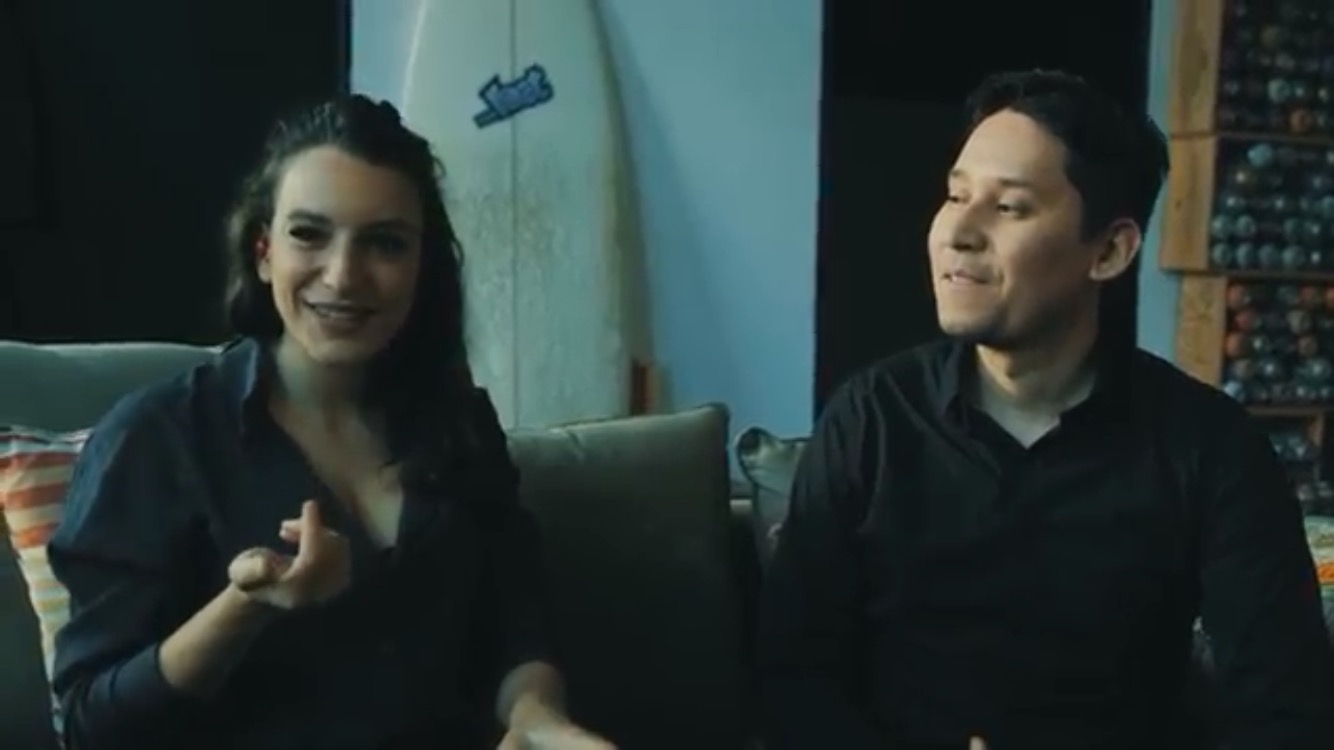 Boy Meets Girls. Boy Invents.
I just read a "boy meets girl" story that could potentially change the world.
Here's what happened:
Boy meets girl.
Boy needs to figure out a way to talk to girl.
Boy discovers that girl doesn't speak English – she only speaks French.
So, what does boy do?
Boy invents revolutionary earpiece that can translate conversations between two people speaking different languages in real-time.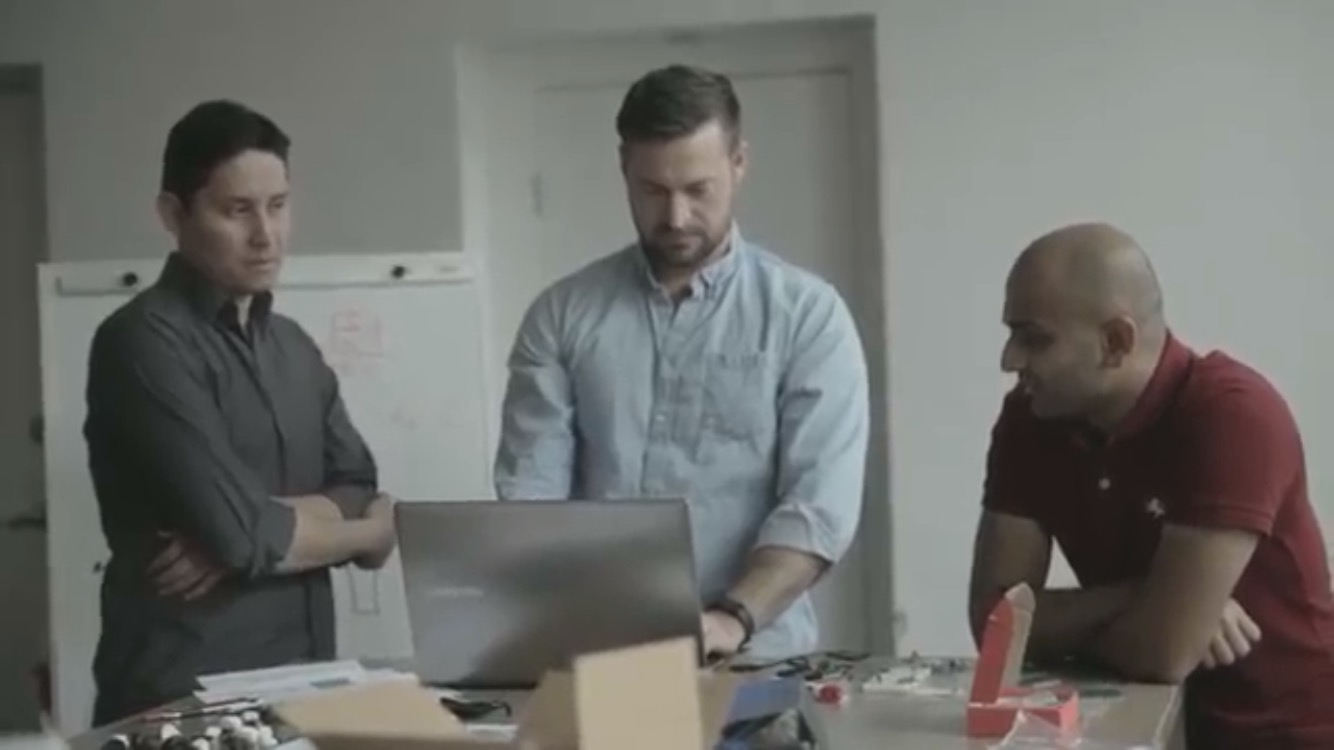 It's not commercially for sale yet, but this could change everything.
Can you imagine? How much do you think you'd pay for one? 
BTW – If you don't get the Babel Fish reference, Douglas Adams fictionalized this technology way back in 1978. Although, in his version, it was an actual fish that you put in your ear… 🙂
About Author