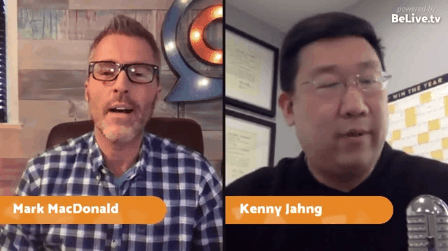 Lunch & Learn: Mark MacDonald Says Be Known For Something
Mark MacDonald whats you to be known for something.
What's Mark's story? First, he is an accomplished communicator.  He is former Senior Creative Director of one of eastern Canada's larger ad agencies, Director of Communications, now a Bible teacher (cool story how he accidentally started a church!), and President of his national church branding agency, Be Known for Something.
His latest death-defying feat is to publish a new book encapsulating his life philosophy for ministry – Be Known for Something.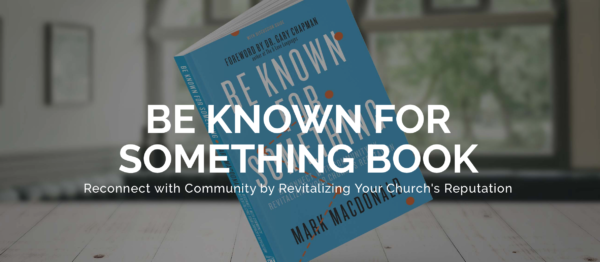 You can check out the book on Amazon as well as his new book site: www.BeKnownBook.com
Here's today's sit-down talk with Mark for this week's Lunch & Learn session:
Here's what Mark is claiming to be some of the real issues churches needs to grapple with:
80% of evangelical churches are in decline or stagnation.
A third of our communities have no perceived need for a local church.
Many churches aren't known for anything relevant in their communities.
Mark's work is all about helping churches to articulate your value proposition in a way that the culture and your community actually notices you.  This book is intended for communicators and leaders who want to relook at what they are currently doing and make some big changes toward big impact.

TLDR; Your church needs to reconnect with community. So Mark started to write this book to help churches like yours discover how.
Get the book on Amazon: www.bit.ly/beknownforsomething
About Author