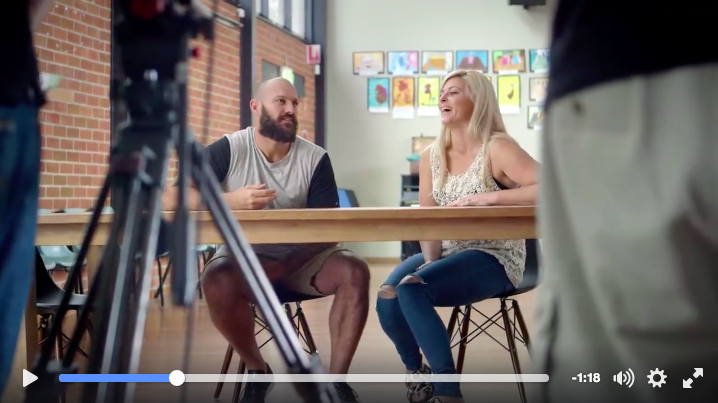 KIDS ANSWER: If you could have dinner with anyone dead or alive, who would it be?
This is a brilliant video.
If you are a family, if you are a parent, you'll want to just tear up when watching this one.
At least that's what over 4.4 MILLION other people are doing watching it.
Beautiful video – a complete surprise… love family!

Posted by Overdownunder on Sunday, February 14, 2016
In an age of tech gadgets, the Web, and social media, it's quite amazing how this answer stands out.
Does this video trigger any reaction or commentary?
About Author