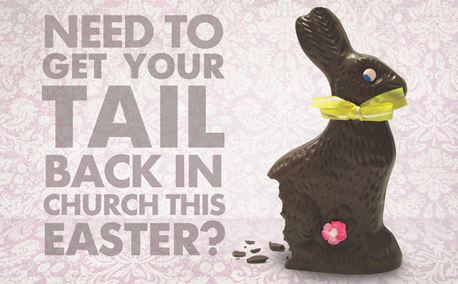 Download: "Get Your Tail To Church This Easter" Graphic
One of the most popular images on my other blog is this one promoting Easter at church: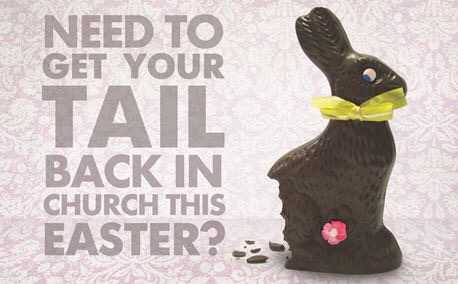 Every year about this time I get requests via email saying they found the image on my blog and could they get a copy to use in their church marketing promotion for Easter services.
Here's where you can download the high res version of the image. CLICK HERE
Do me a favor and let me know in the comments that you're going to grab that image and HOW are you using it? On your site? Social media? Bulletin insert? Video? Flyers?
About Author