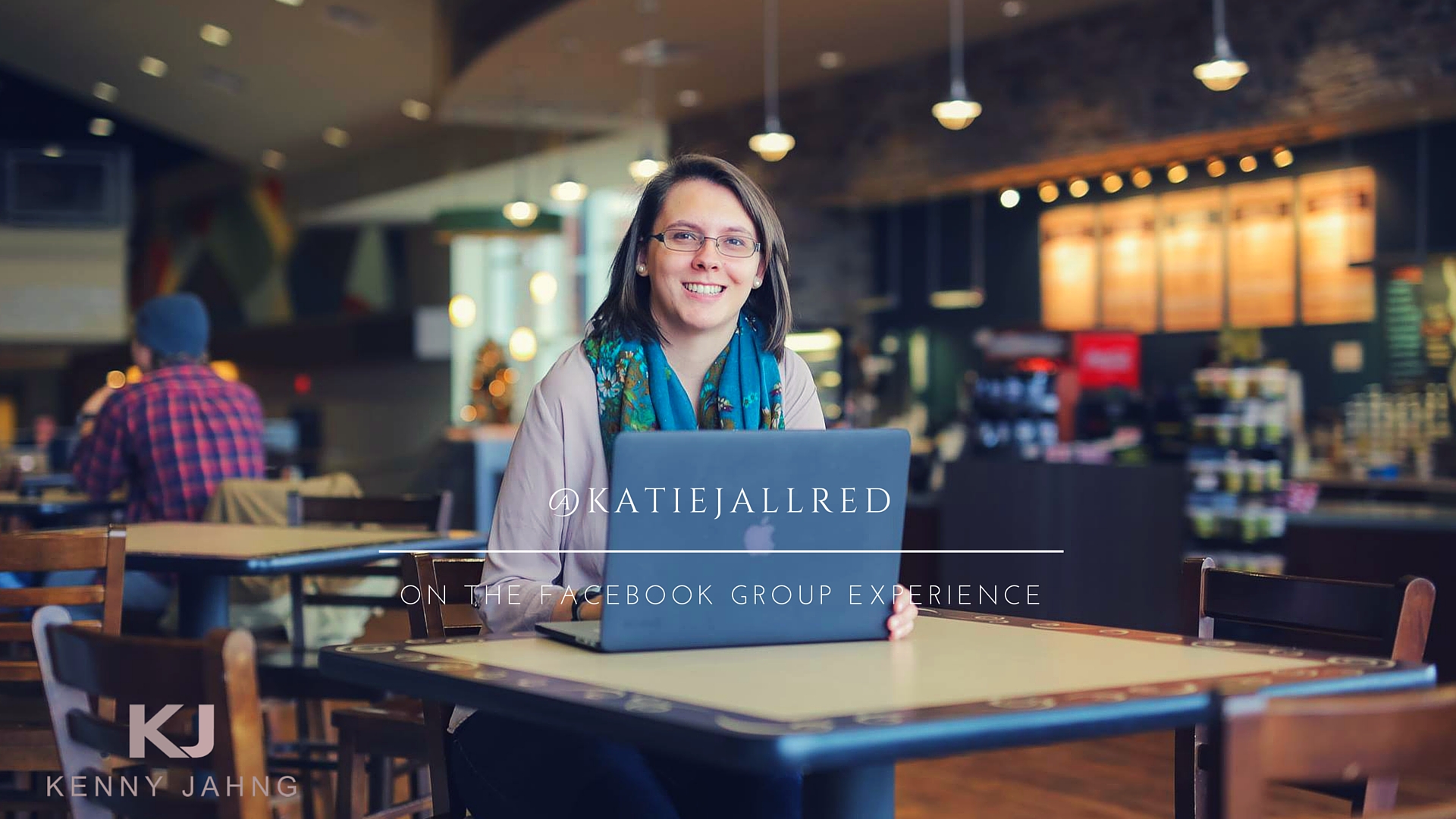 Interview: Katie Allred on Managing the Church Communications Facebook Group
This week, I had a chance to catch-up with @KatieJAllred in a Facebook Group and outside of it, who is a social media rockstar for the Church and @brentwoodbc church in Tennessee.
She facilitates a vibrant community of church communicators on Facebook via a closed Facebook Group. While other similar purposed groups have been around, this one skyrocketed in membership to over 2k members recently.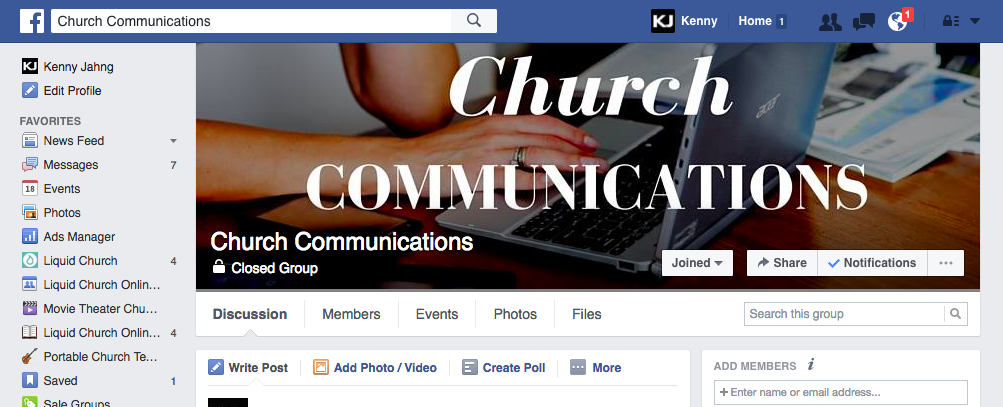 On any given day and hour, you'll find interesting posts, questions, assistance and just plain-old fun happening.
My team has launched a couple of private Facebook groups for organizations recently with encouraging results in bringing tight niches of people together for resourcing each other, sharing best practices and experiences and simply relationships that might develop.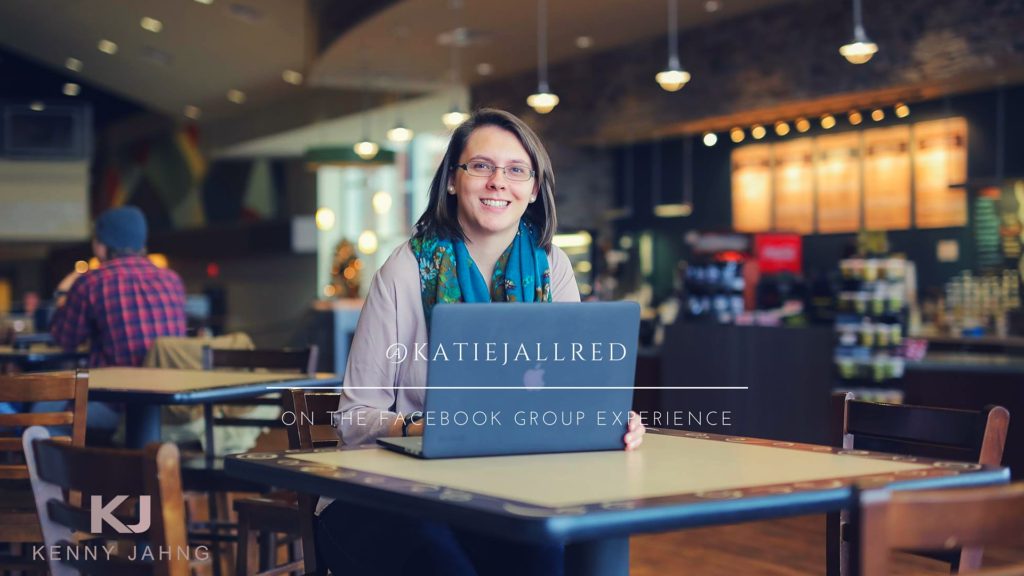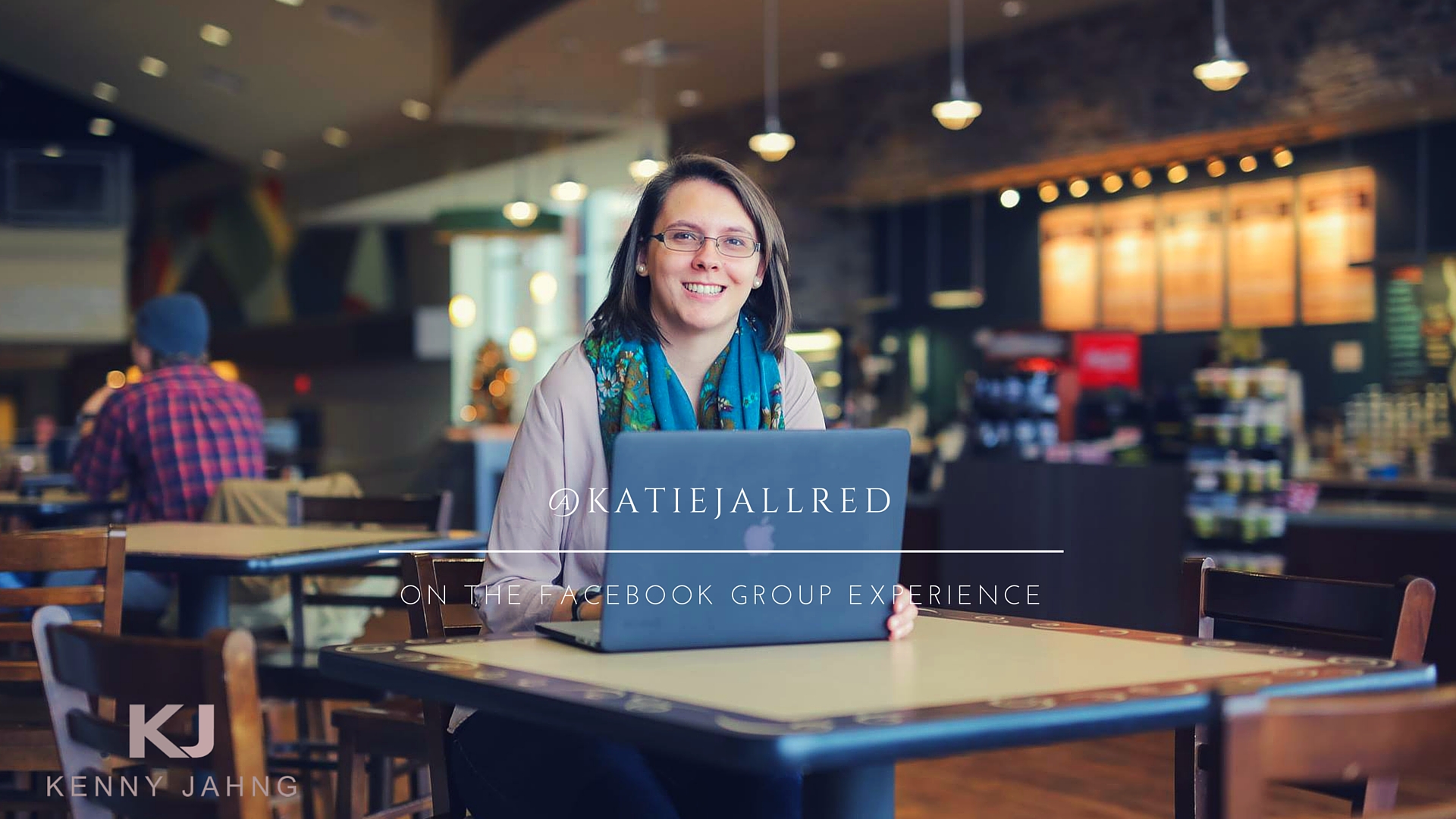 So here's the question I had for her when we connected:
What's ONE thing you've learned so far via managing a vibrant FB group with thousands of people in the same vertical niche?
I was looking for anything surprising? Anything crazy or scary we don't see on the surface?
Here's Katie's response to that ONE THING question:
The one thing I've learned from managing a Facebook group is that there are a lot of opinions on what's the best way to do something.
But let's be honest, there's no ONE best way to do anything.
There are plenty of great ways to engage and increase your reach on Facebook.
There are plenty of ways to respond to negative comments.
There's always a different printing company.
There's no best way, but there are plenty of really good ways to do church communications.
The point is that we share the gospel as clearly as we can and communicate that truth in love as much as possible.
So what have I learned? There's no BEST way, there are plenty of good ways.
But overall, remember the gospel is the most important thing and speaking the truth in love never hurt anything.
—
Thanks Katie for that insight. I'm sure by the sound of it, that Katie's been through a BUNCH of mash-ups of various sizes – from completely insane to the beyond silly.
DO YOU MANAGE A CLOSED FACEBOOK GROUP COMMUNITY? What's ONE thing you've learned from the experience so far?
About Author