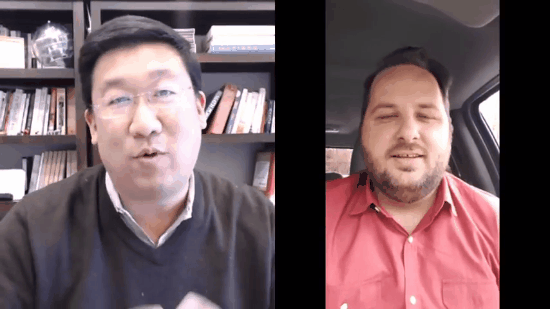 Interview: Justin Trapp of MinistryPass.com
Today I got to sit with @JustinTrapp who is the founder of a church media resource site called MinistryPass.com.
I love this resource that Justin has built because it is targeting the "small guy" in the church world — churches with 300 or less attendees.  That description is one that is shared by the majority of churches across North America.   They don't have the resources to do many creative things, including leading with creativity or media.
This resources that Justin has built addresses that.  Take a looksie at our discussion today:
Does your church need some help with graphics?  Is it clip-art heaven over there by you?
Especially for the "big days" like Easter and Christmas, isn't it worth investing in something extra to ensure all new visitors are engaged from the moment they walk into the sanctuary?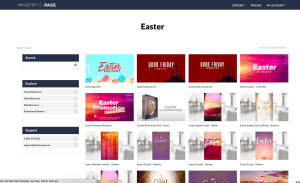 OR do you have creative solutions for each and every week of the year?
Let's hear it — how do you currently produce content for all of your social media channels? 
About Author