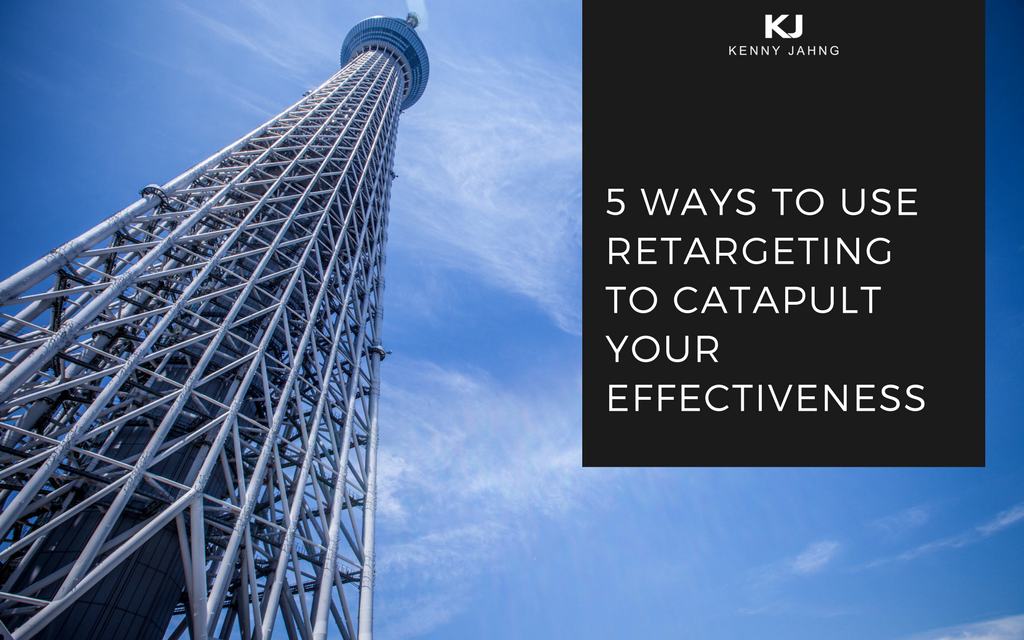 5 Ways To Use Retargeting To Catapult Your Effectiveness
Retargeting is a powerful method to extend the investment you've made in advertising in order to  bring people back to your site.  According to Perfect Audience,
98% of site visitors leave w/o any conversion. Retargeting makes sense
Click To Tweet
All the major social and ad platforms are embracing retargeting today.  But most communications teams aren't taking advantage of this simple, but hyper efficient — and budget friendly — tactic.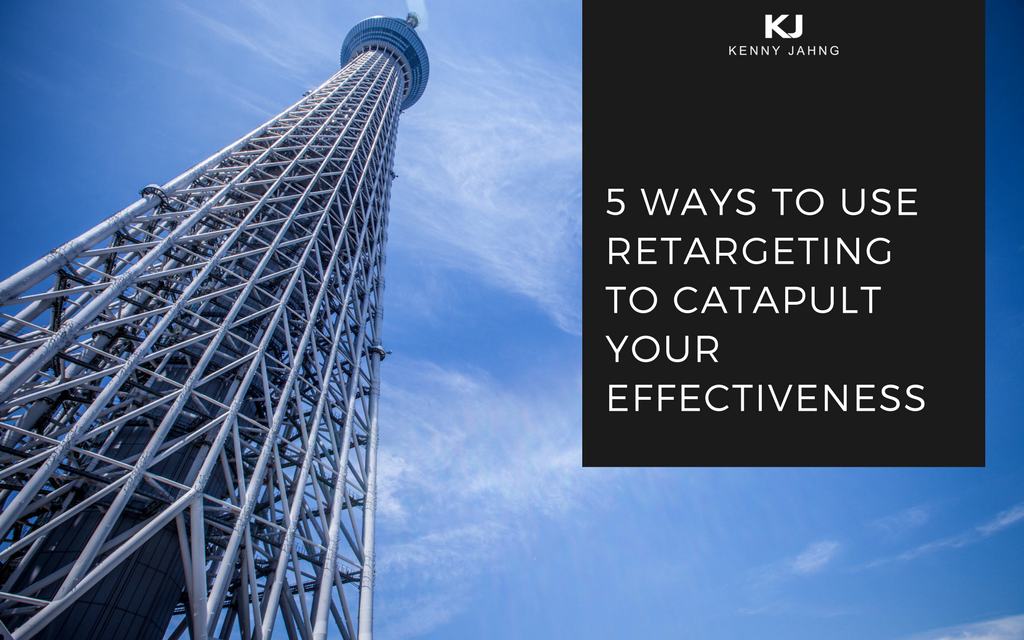 5 Ways To Use Retargeting To Catapult Your Effectiveness
Here's a quick overview of what's available:
According to Google, there's 6 ways to utilize this:
Standard remarketing: Show ads to your past visitors as they browse Display Network websites and use Display Network apps.
Dynamic remarketing: Boost your results with dynamic remarketing, which serves up ads that include products or services that people viewed on your website.
Remarketing for mobile apps: Show ads to people who have used your mobile app or mobile website as they use other mobile apps or browse other mobile websites.
Remarketing lists for search ads: Show ads to your past visitors as they do follow-up searches for what they need on Google, after leaving your website.
Video remarketing: Show ads to people who have interacted with your videos or YouTube channel as they use YouTube and browse Display Network videos, websites, and apps.
Email-list remarketing: With Customer Match, upload a list of email addresses that your customers have given you. When those people are signed in to Google Search, YouTube, or Gmail, you can show them ads.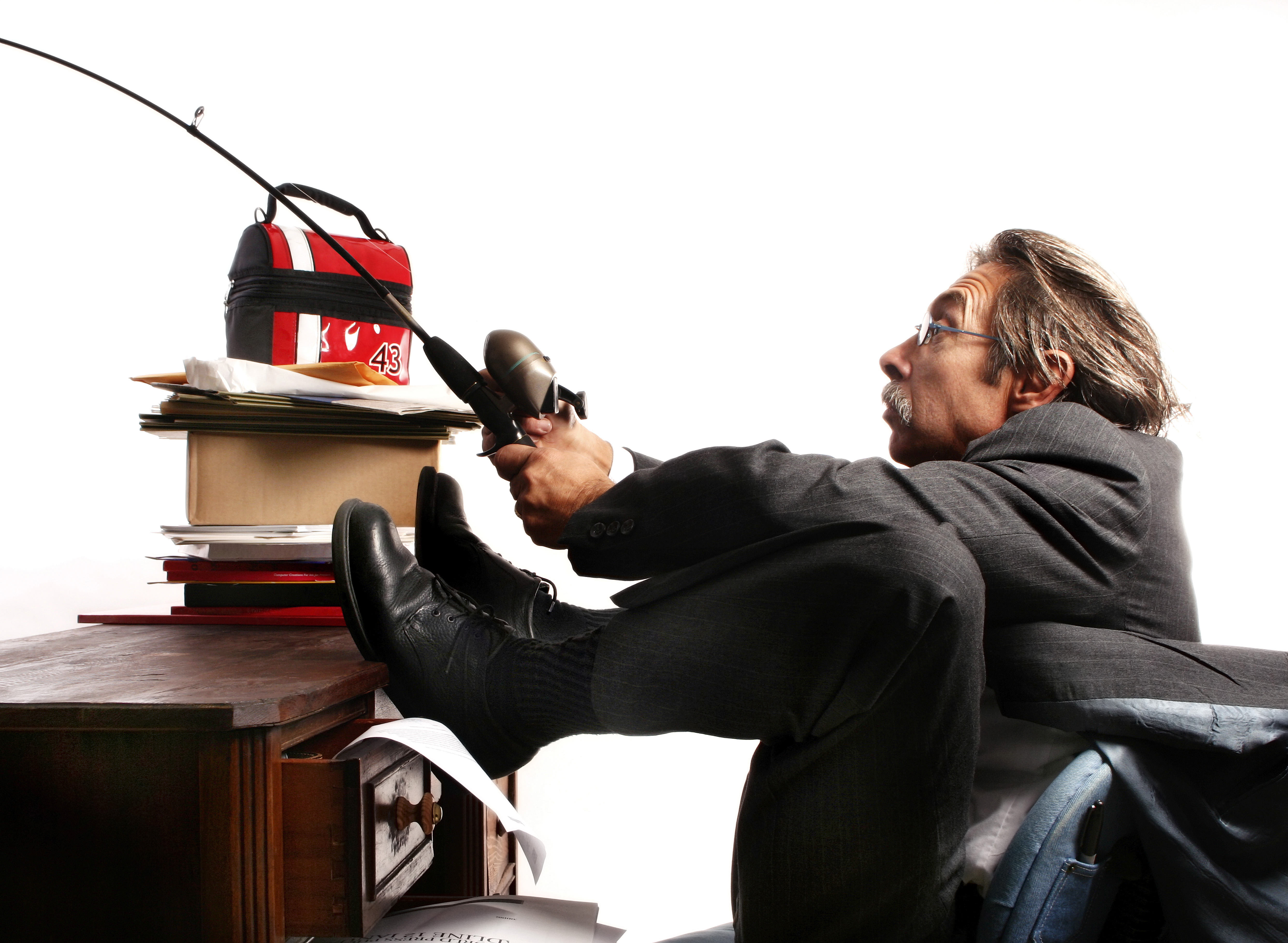 Facebook Retargeting
This is what FB says:
Custom Audiences – Bring website visitors back to complete a purchase. OR a super user tip – Get more value from new customer acquisition campaigns by excluding existing Custom Audience lists.
Lookalike Audiences – Find new people who are similar to your website visitors. Once you've set up Custom Audiences from your website, you can find new sets of people similar to your website visitors by creating a lookalike audience.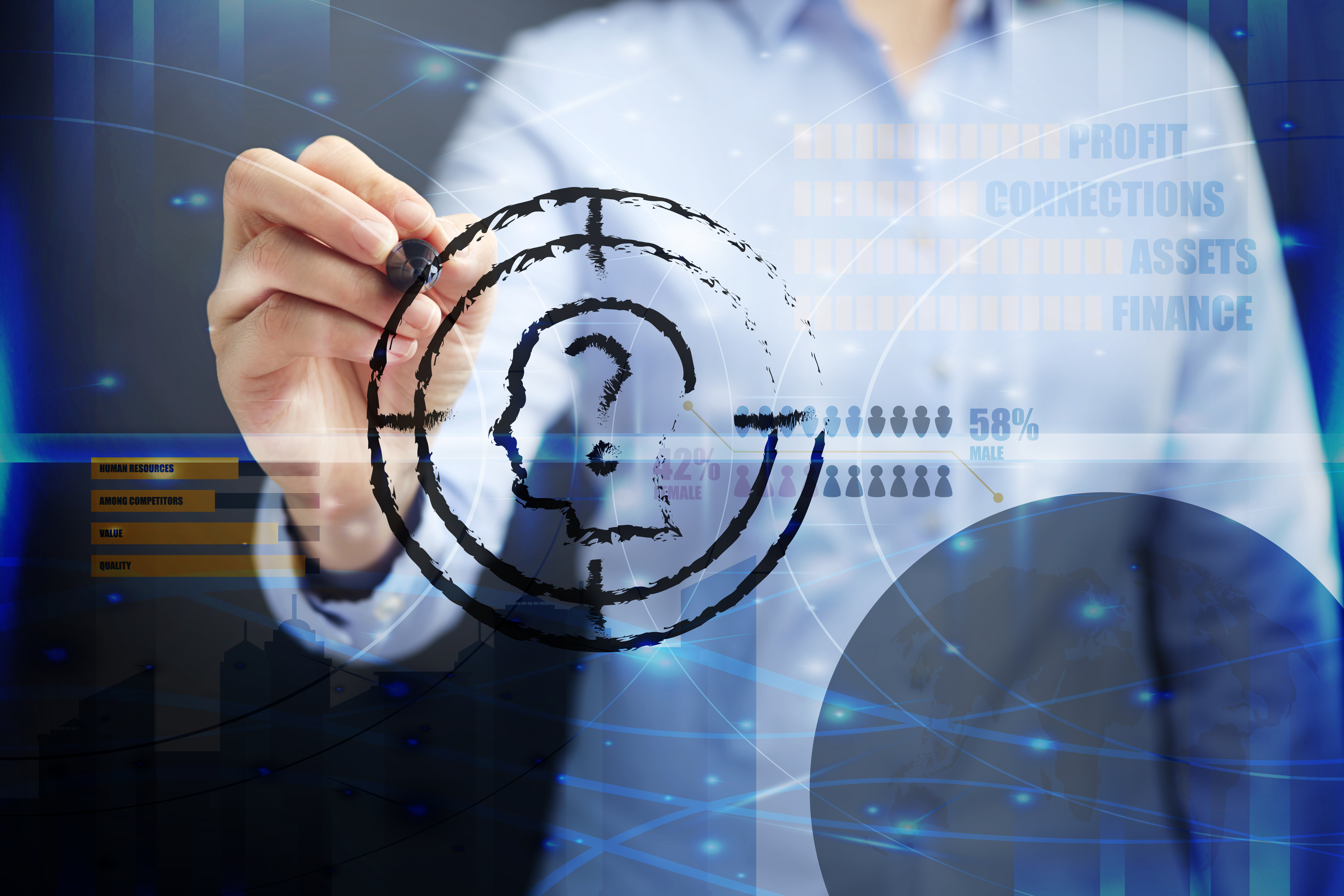 Twitter Retargeting
They call this Tailored Audiences, but it's basically the same thing as FB Custom Audiences.  There are 3 main ways to use this feature according to Twitter's website:
Tailored Lists – Use existing lists to target specific users, whether you want to reach your existing customers by uploading a list of their email addresses or use Twitter usernames (@handles) to target relevant influencers.
Web Targeting – Target the people that have recently visited your website. You can collect this data using Twitter's website tag (available through Twitter Ads), or you can use Twitter's Official Partner Program
Mobile apps – Reach groups of people who have taken a specific action in your app, such as install or sign up. You can collect data on who uses your mobile app with conversion tracking.
 
Video Retargeting
Available on all the main platforms.  You basically can serve up videos to any of the retargeted groups.  If you're advertising online and not remarking on Facebook, Youtube, Twitter, and other video platforms, you're going to fall behind quickly.
Facebook Video Retargeting: Not only can you serve up videos to Custom audiences, you can target people who have viewed videos on FB.
YouTube / AdWords Remarketing: Imagine being able to show ads to people who have viewed any video from a channel, visited a channel page, viewed any video (as an ad) from a change, liked any video from a channel, commented on any video from a channel, shared any video from a channel, subscribed to a channel, viewed certain video, or viewed certain videos as ads.  Powerful.
Twitter Video Retargeting: Video advertising is a thing on Twitter. YUP, it is.  And it's one of the more engaging types of content.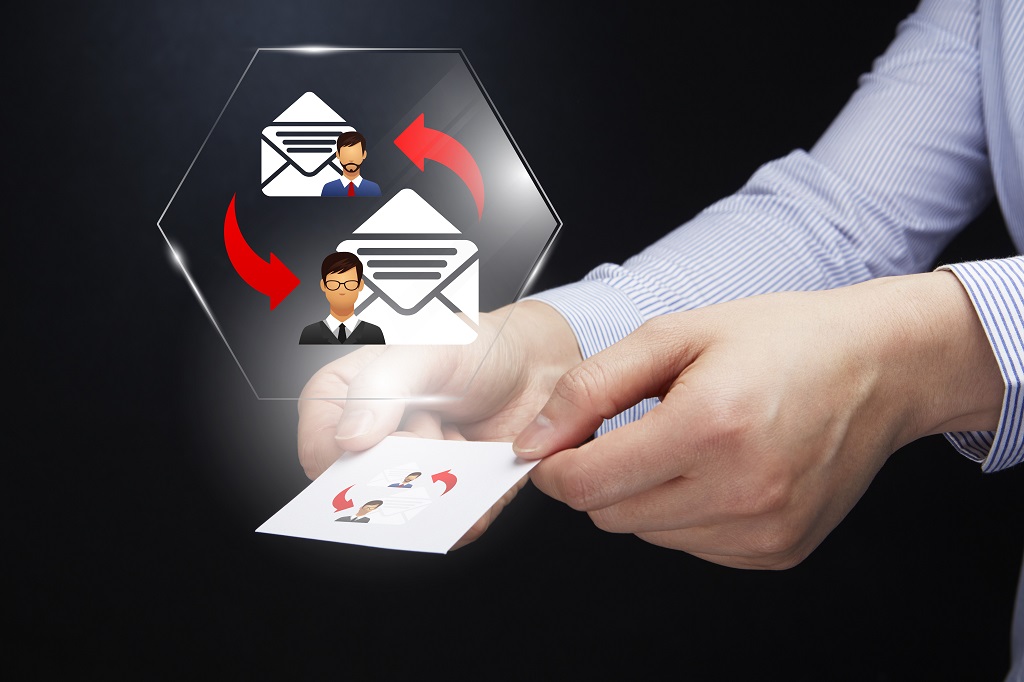 Email Open Retargeting
Guess what? You don't have to rely on visitors surfing the web to retarget them with messaging.  Now, ad networks are letting you match-up an email list and then send an email to someone that has visited your site if you have (or collected) their email address.
I'm curious to know if you've ever heard of retargeting or remarketing.  Or have you ever used this technique?
About Author