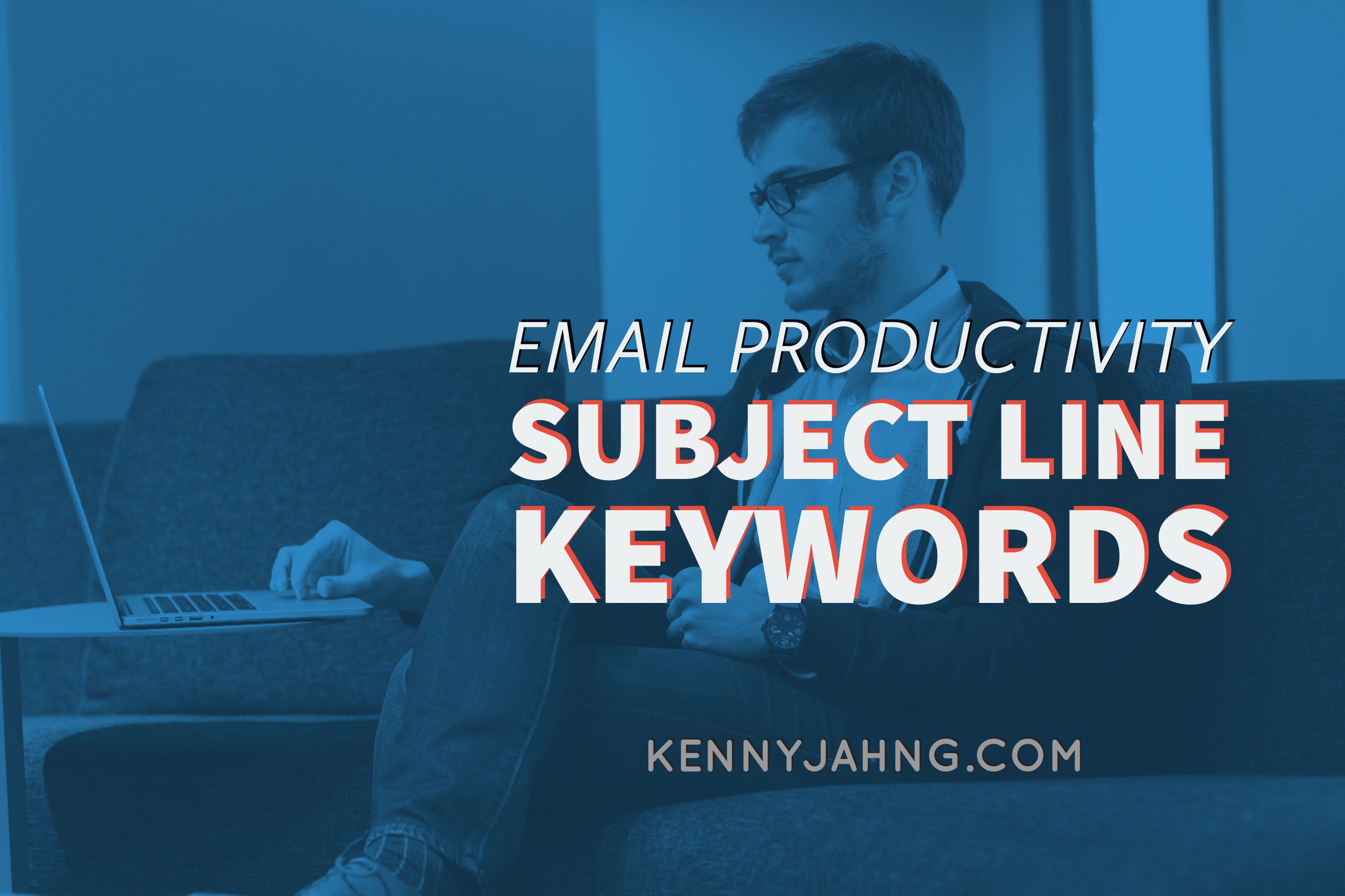 Email Productivity: Subject Line Keywords
EMAIL PRODUCTIVITY IS IMPORTANT
As a communicator, when assembling copy for any email blast, you need to come to grips with the fact that what you write IN the email isn't as important as the couple of words you write and use as the Subject Line. Paying attention to email productivity will reap you big rewards.
Subject Line copy rules. It determines if and when the email will be opened. If it gets deleted. Or even if it gets filed as spam.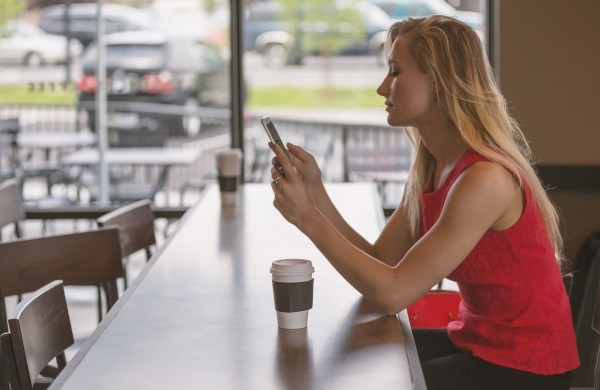 THE RULE APPLIES TO ALL MESSAGES
But we forget that we have the same opportunity with emails that are personal or one-on-one with people we work with too.
USE MILITARY PRECISION IN CORRESPONDENCE
Harvard Business Review recently published a fantastic article zeroing in on how to make sure your emails get the attention the deserve. How? Simply by increasing the trust of the subject line with action oriented keywords to signal what's inside.
Here are the suggested keywords to utilize as the first word in your subject lines:
ACTION – Compulsory for the recipient to take some action
SIGN – Requires the signature of the recipient
INFO – For informational purposes only, and there is no response or action required
DECISION – Requires a decision by the recipient
REQUEST – Seeks permission or approval by the recipient
COORD – Coordination by or with the recipient is needed

FOCUS ON JUST A COUPLE OF KEYWORDS
I would say that just starting to use INFO / REQUEST / ACTION would be most helpful in cutting through the clutter as well as cutting down the stalled response times as emails get clogged in someone else's inbox.
The article goes through other great tactics like something akin to TLDR summaries. But the first step is to help the recipient and in turn, get your emails opened and processed efficiently.
ON A SCALE OF 1-5, HOW INTENTIONAL ARE YOU WHEN WRITING SUBJECT LINES?
Photo credits: VisualHunt.com // Bekathwia via VisualHunt.com / CC BY-SA
About Author