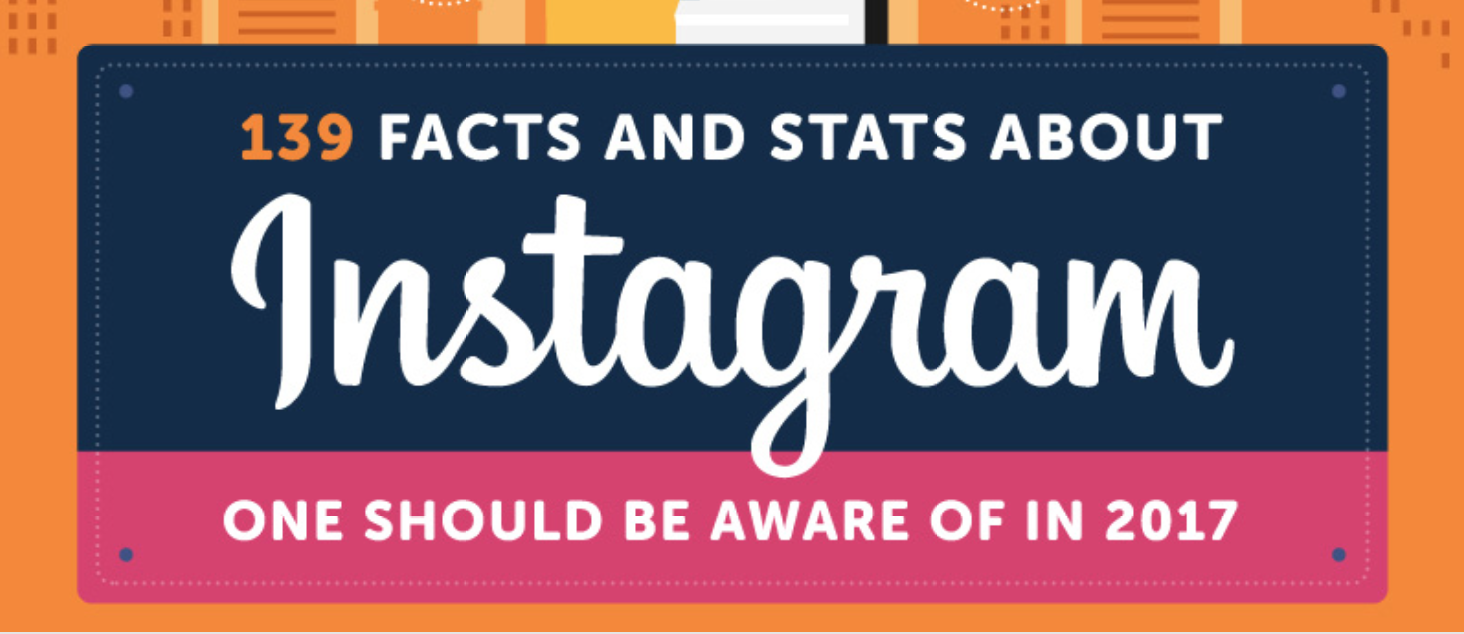 139 MORE Instagram Facts & Stats
I've shared the case for Instagram before because I want you to be swayed not by opinion, but by the facts.
You CANNOT ignore Instagram any longer.
70.7% of brands will use Insta in 2017.
Top brands post 4.9 times per week.
At least 5% of Instagrammers take an action after seeing a post by a brand.
Don't be left behind.
Here's a fun (and long) Instagram infographic that shares 139 data points you need to wrap your head around if you want to remain relevant with your community out there in 2017.
About Author