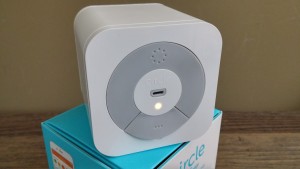 Today, I connected with Justin Dean to talk about his own personal experience with a new consumer product that has recently hit the market.
It's a small device that you hook up to your wifi network in your home and then voila, you have superpowers.
What is it?
Let me share the video conversation with you here so you can get all the details.

Check our Circle HERE.
About Author