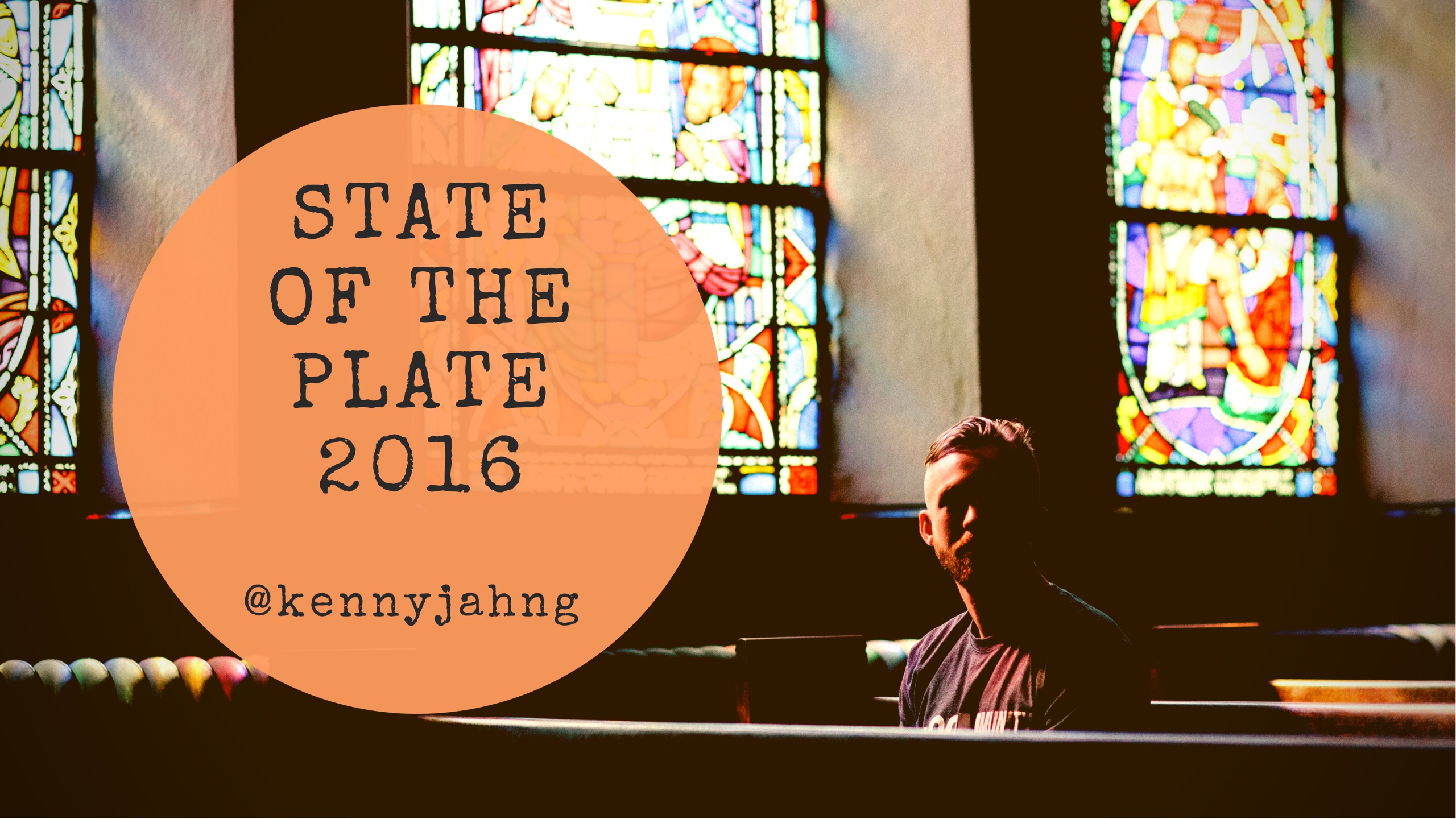 Church Giving Trends: State of the Plate 2016
If you are part of any church ministry, or even a faith-based nonprofit for that matter, there's one report that comes out every couple years that is important to note: the State of the Plate.
Brian Kluth just put out the latest version today. Here's an infographic that summarizes just a portion of the findings from the report.
Check out the full 2016 State of the Plate report
http://get.tithe.ly/stateoftheplate2016/

ANYTHING STAND OUT AS YOU REVIEW SOME OF THE HIGHLIGHTS FROM THE REPORT?
About Author