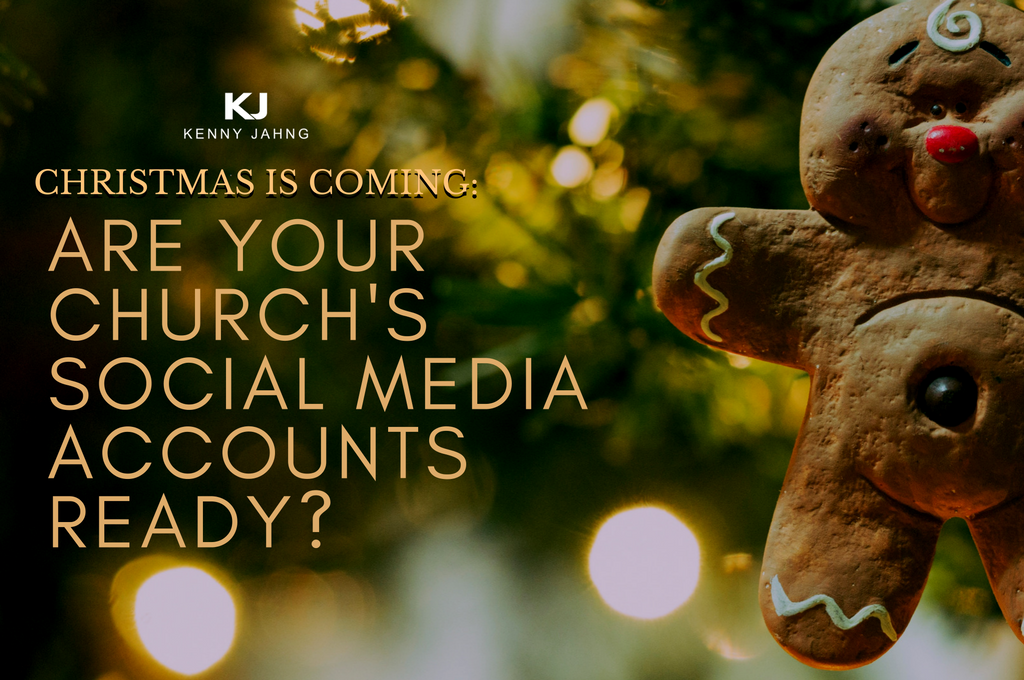 Is Your Church's Christmas Social Media Content Ready?

Can you hear the Christmas carols playing? Do you already feel the cold Christmas breeze damping on your cheeks? How about little kids screaming 'Ho, ho, ho! Merry Christmas!'?
The Holiday Season is just around the corner, and it's time to get your festivity spirit up, and so is your social media activities.
Take advantage of this season by ramping up your holiday posts, creating new opportunities to engage with your audience and building up your social media presence. Since everyone is full of the Yuletide spirit, it is easier for anyone to embrace anything that can benefit them.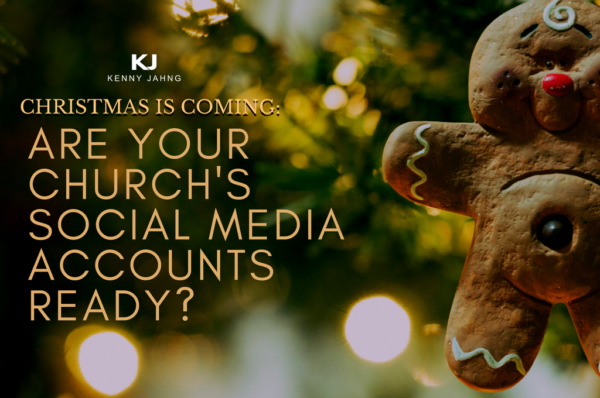 Are your church's social media accounts packed with Christmas posts already?
If not, then, it's time to holiday-ify your campaigns!
And Church Butler is here to help.
To keep your audience engaged this Christmas season, sign up and get a FREE download of our Christmas Image Cards clean without any branding PLUS pre-written social status updates you can copy and paste immediately.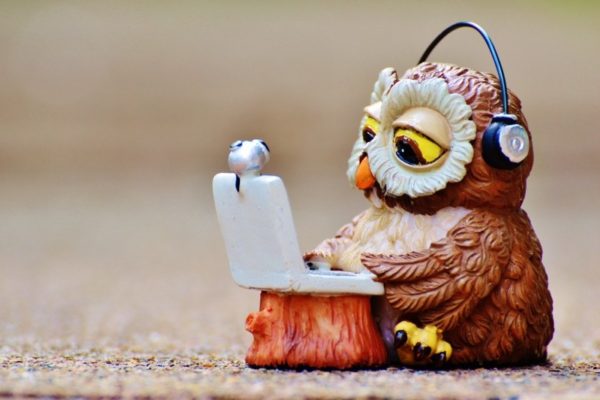 Here's the link for Church Butler's Christmas promotional pack!
About Author