Lip Dub: Snow Day Edition Video
Lip Dubs have come to full maturity when your kid's school start putting them out as part of official communications.
Love seeing the creativity of the students in my kids' high school.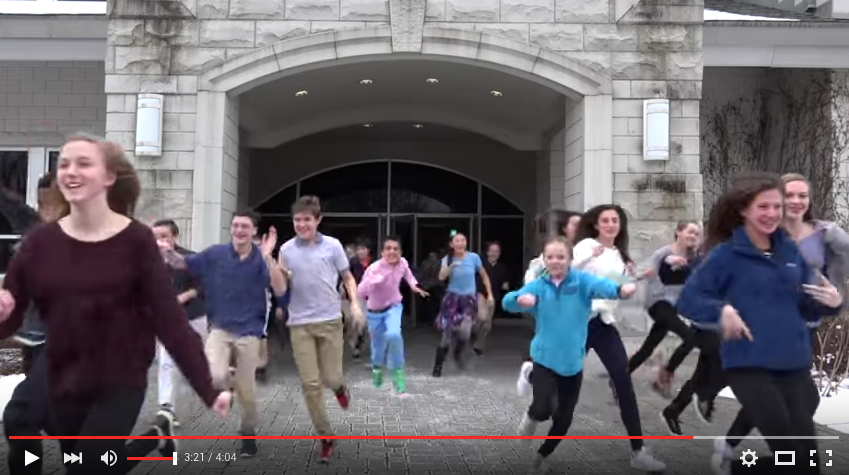 Kids all love Mr. Leef's voice on the other end of the phone when the it rings day or night as his classic Mr Announcer voice comes through, letting families know that there is no school the next day.
Check out this this lip dub about Mr. Leef's emergency notification recorded message.  Love seeing how the faculty/administration are up for being involved in the fun too.
Here's a lip dub from a previous year from the School that's hit 10,000 views on YouTube. . .

Any other fun lip dub videos that are your favorites?  I'd love to watch 'em.  Leave a link in the comments below!
About Author