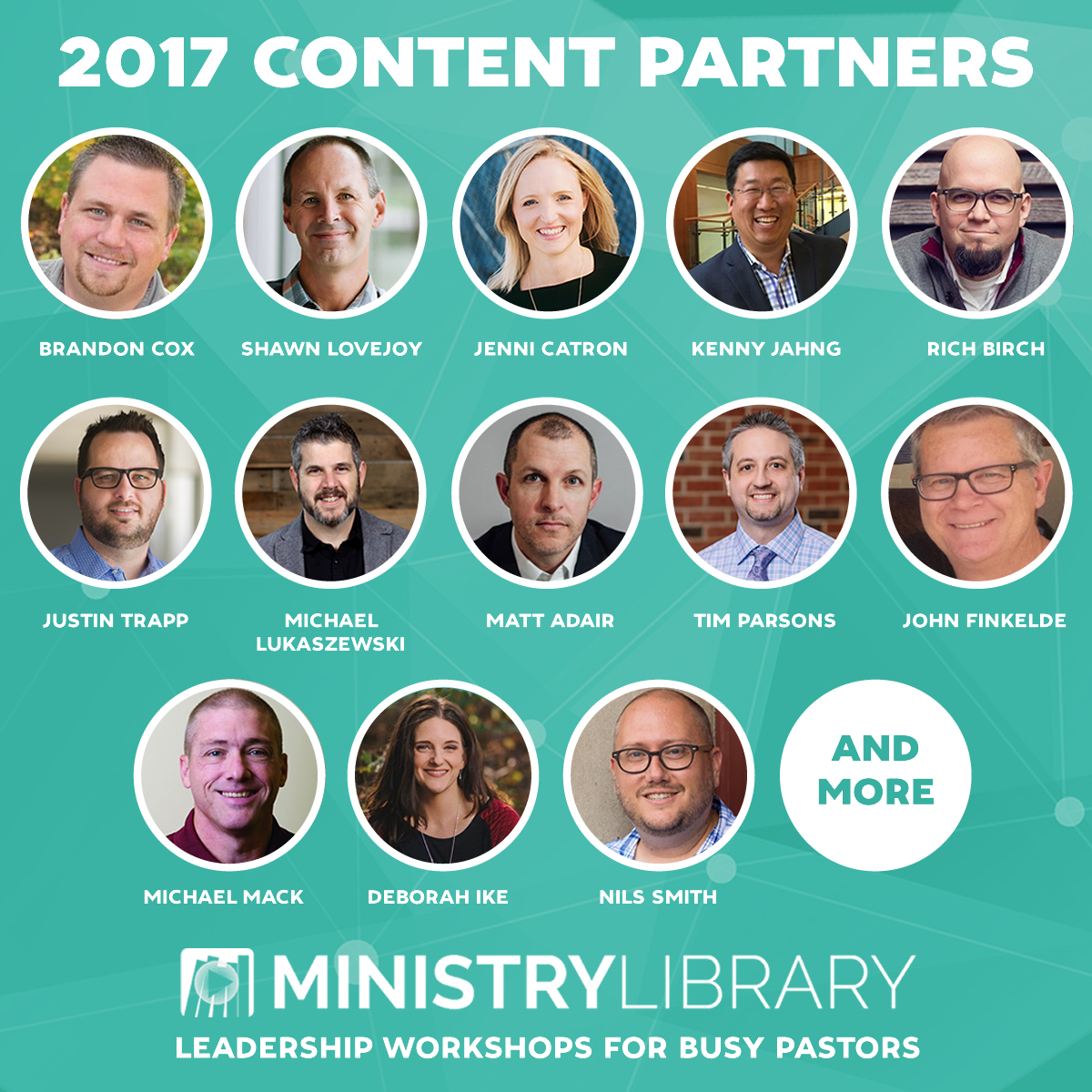 Leadership Development with Ministry Library
Being a pastor is tough. Leadership development is needed for so many thing in your daily routine.
You have so many things on your plate . . .
preaching
counseling
recruiting
training
leading
managing
. . .the list never ends.
Plus, you have your own life and your family!
Then you see quotes like this:
"Leaders are at their very best when they are raising up leaders around them." ~ Bill Hyblels

"When you stop learning you stop leading." ~ Rick Warren
And you start feeling the pressure to develop yourself, your team, and grow your church.
But where's the how-to manual on that?
In a survey of lead pastors 75% said they felt poorly trained to lead and manage others.
And 81% said that they had no effective way to mentor or train other leaders.
So where do you start?
What's the best way to begin developing yourself and your team?
Ministry Library is one resource I've been impressed with personally.
If you're interested in topics such as leadership development, growing yourself as leaders, challenging your teams, and taking big steps to growing a healthy church every single week, then this is a potential solution for your leadership development needs.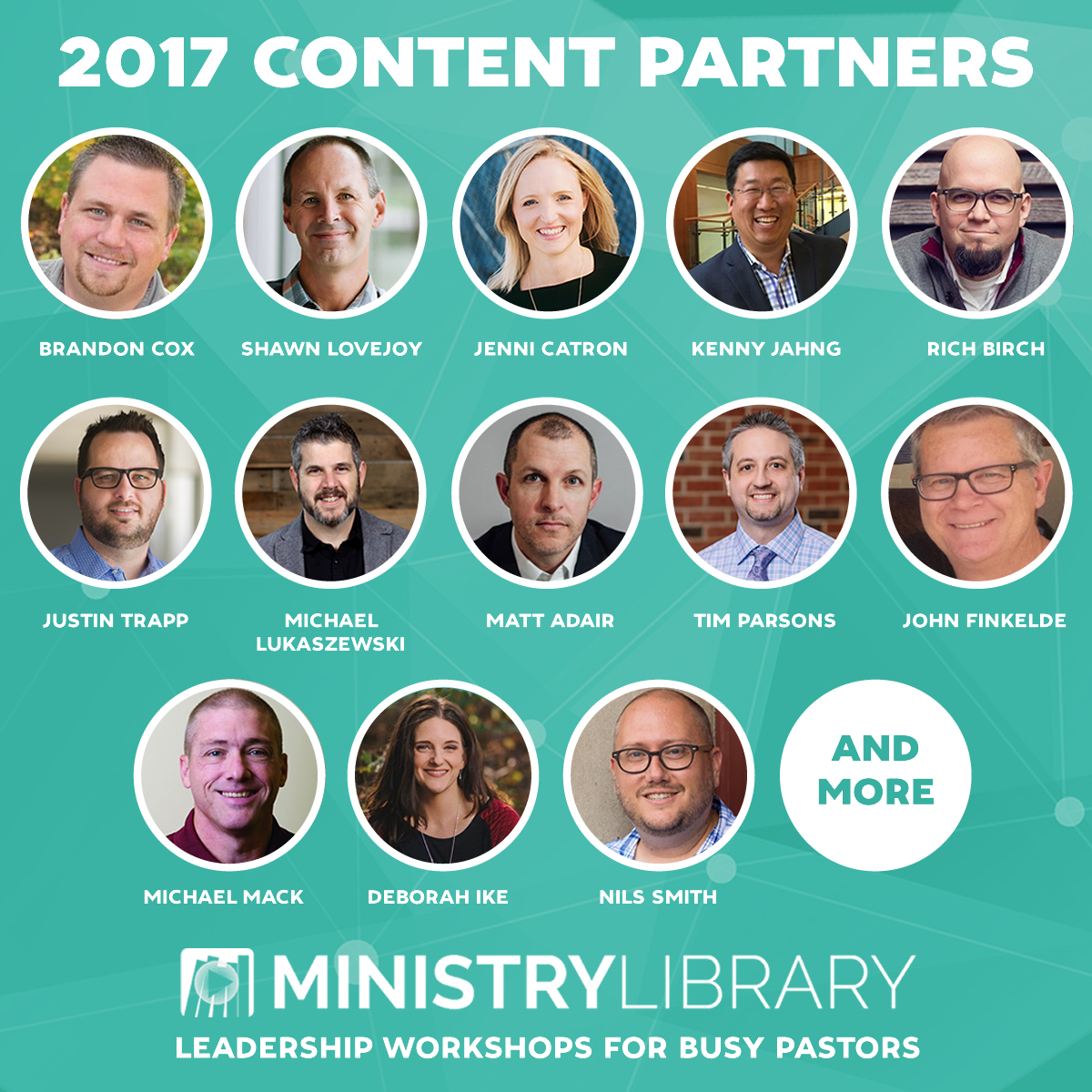 One of the aspects of this training platform is that they actually partner with a variety of experts for curriculum, so you are not limited to getting just one voice or point of view.
They publish self-contained "workshops" you can use yourself or with your team.  Each contains a 10-15 minute coaching video and an in depth team application guide that is packed full of resources, discussion questions, and group activities that will get your team thinking, collaborating, and growing together.
v
Ministry Library has already produced 100 workshops on things like:
How develop leaders from the ground up
Characteristics of a highly effective churches
How to move your church members from consumers to contributors
Tips on how to hire and fire staff members
Better Sermon Planning
How to build a leadership pipeline
I personally have begun working with Ministry Library and my first workshop on "3 Points Of View Critical To Church Growth" is being released this week on the platform.

Because my video just came out they are offering you a 20% discount for life on their memberships THIS WEEK ONLY. This is the link to reserve your spot in the community. http://bit.ly/Ministry-Library-Kenny-Jahng
I would LOVE to hear your feedback on my teaching workshop or any other workshops you try out online.
About Author