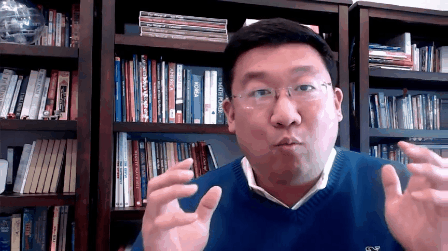 I Bet THIS Is What You Are Doing Wrong With Your Website
There seems to be one consistent mistake that website owners, whether they are individuals with personal blogs or organizations with a content-rich site all share in common.
When people first reach out to me for advice on how to get more out of their website investment, they tend to have blinders on and get focused on one main issue.
Let me explain what it is and why you need to pay attention to something else critically as a key performance indicator (KPI) first if you want to be successful on the web.
It's never too late to start.  And it really is important that you get it right.
Tell me what you think! Or let me know if you have any questions around this topic.  
About Author