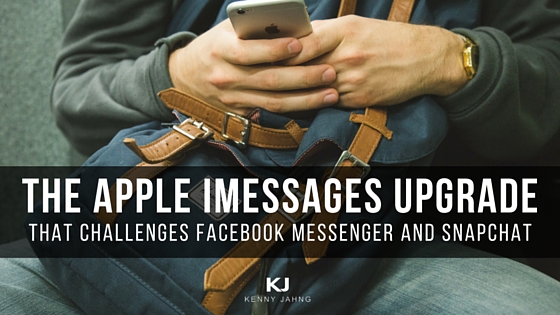 The Apple iMessages Upgrade That Challenges Facebook Messenger and SnapChat
I don't know why we call it a phone anymore. People use it to text more than anything else. We should call it your Texter. Or something like that.
But if you've been understanding Snapchat, you'll probably agree with me that the reason Snapchat is winning is that it basically is texting with selfie's and quick vid's integrated into it.
There's no reason to go back to black-and-white when you have Technicolor. That's Snapchat.
But people need to take notice of the upcoming update of Apple iOS since it is bringing with it a groundbreaking upgrade to the iMessages app. For the majority of adults, if you have an iPhone you probably use iMessages more than any other app on your phone.
Apple has really upped their game this time. The questions is: is it enough?
Buzzfeed got an exclusive look and shared the new features in a recent video.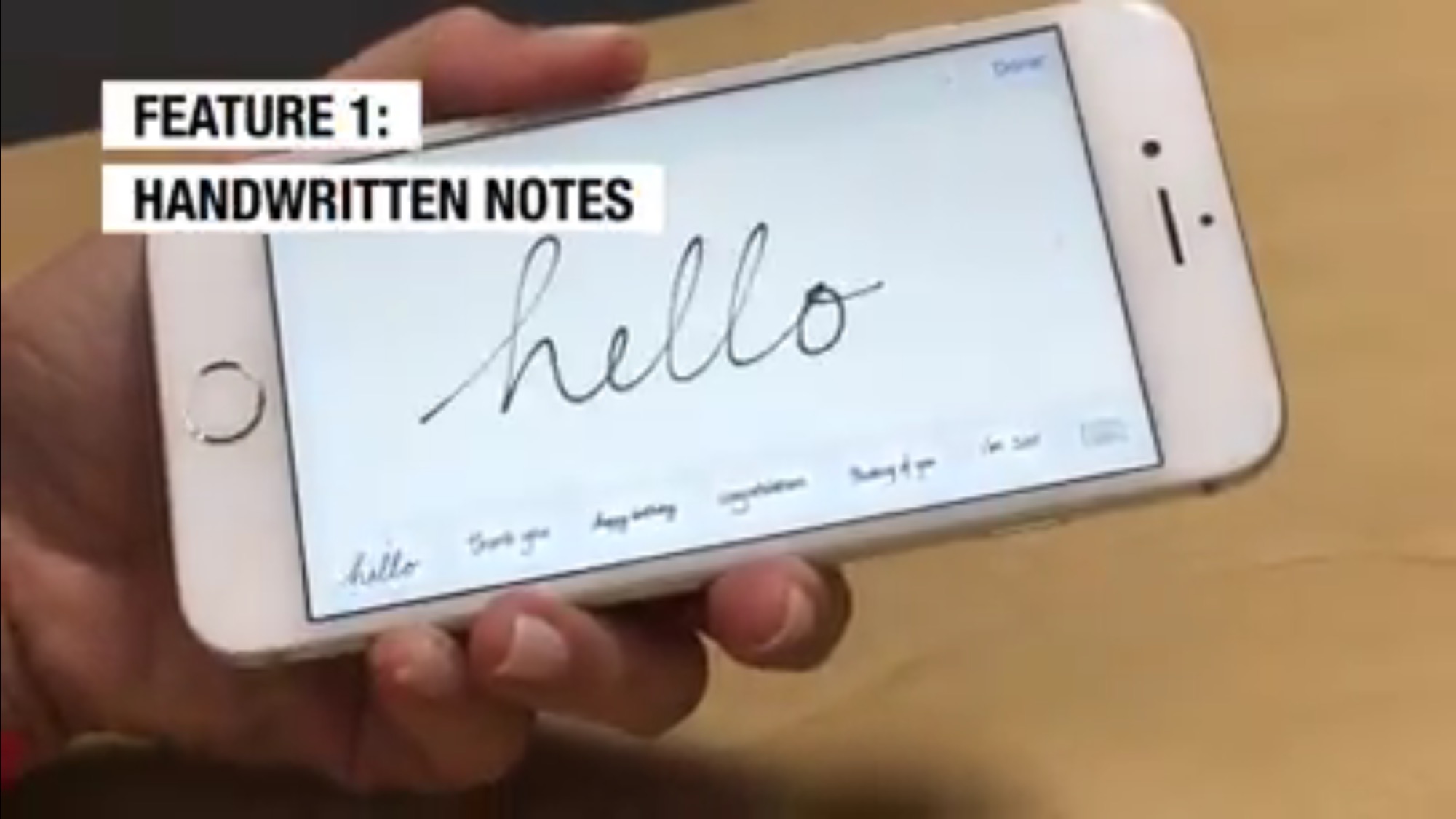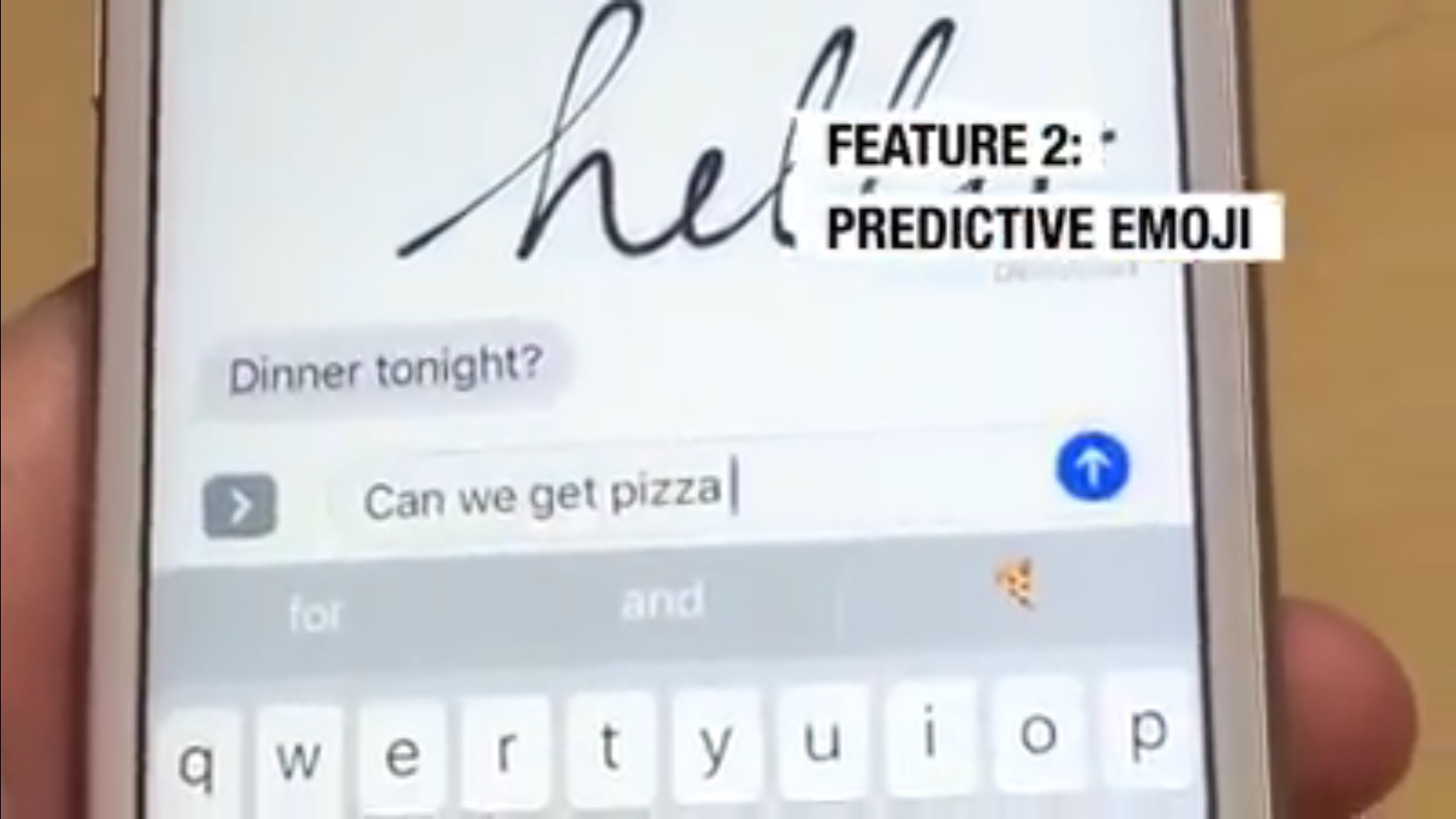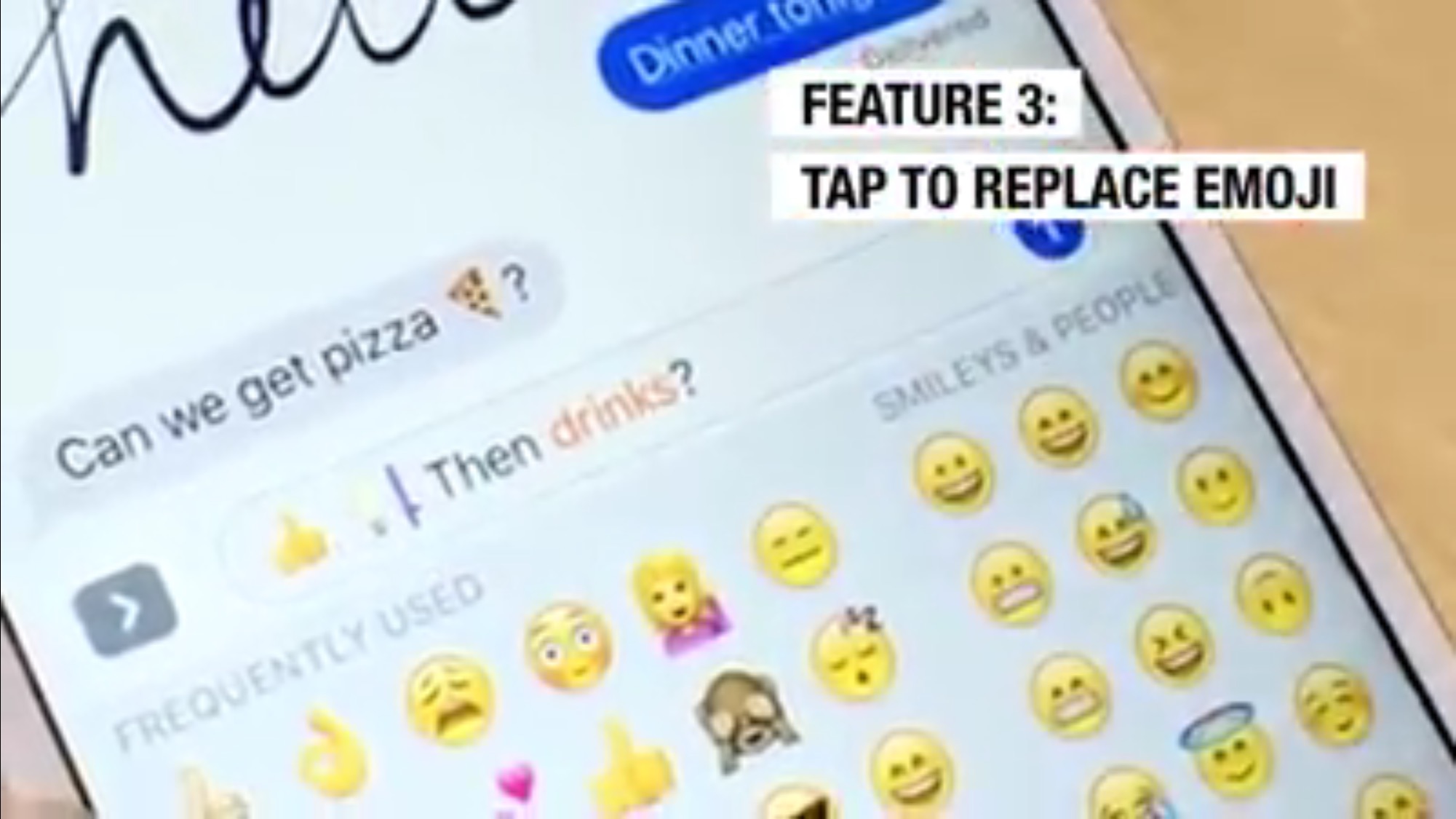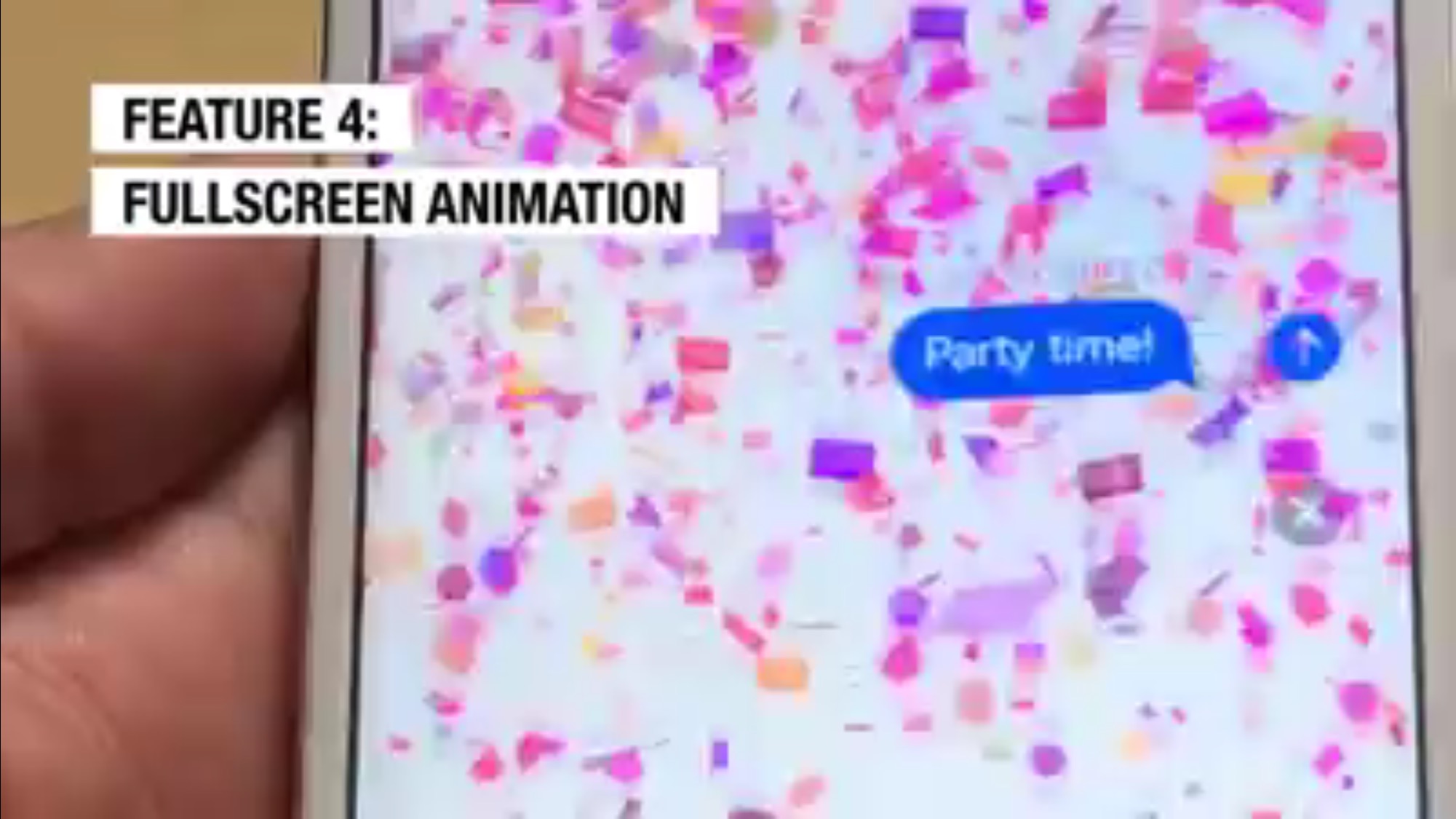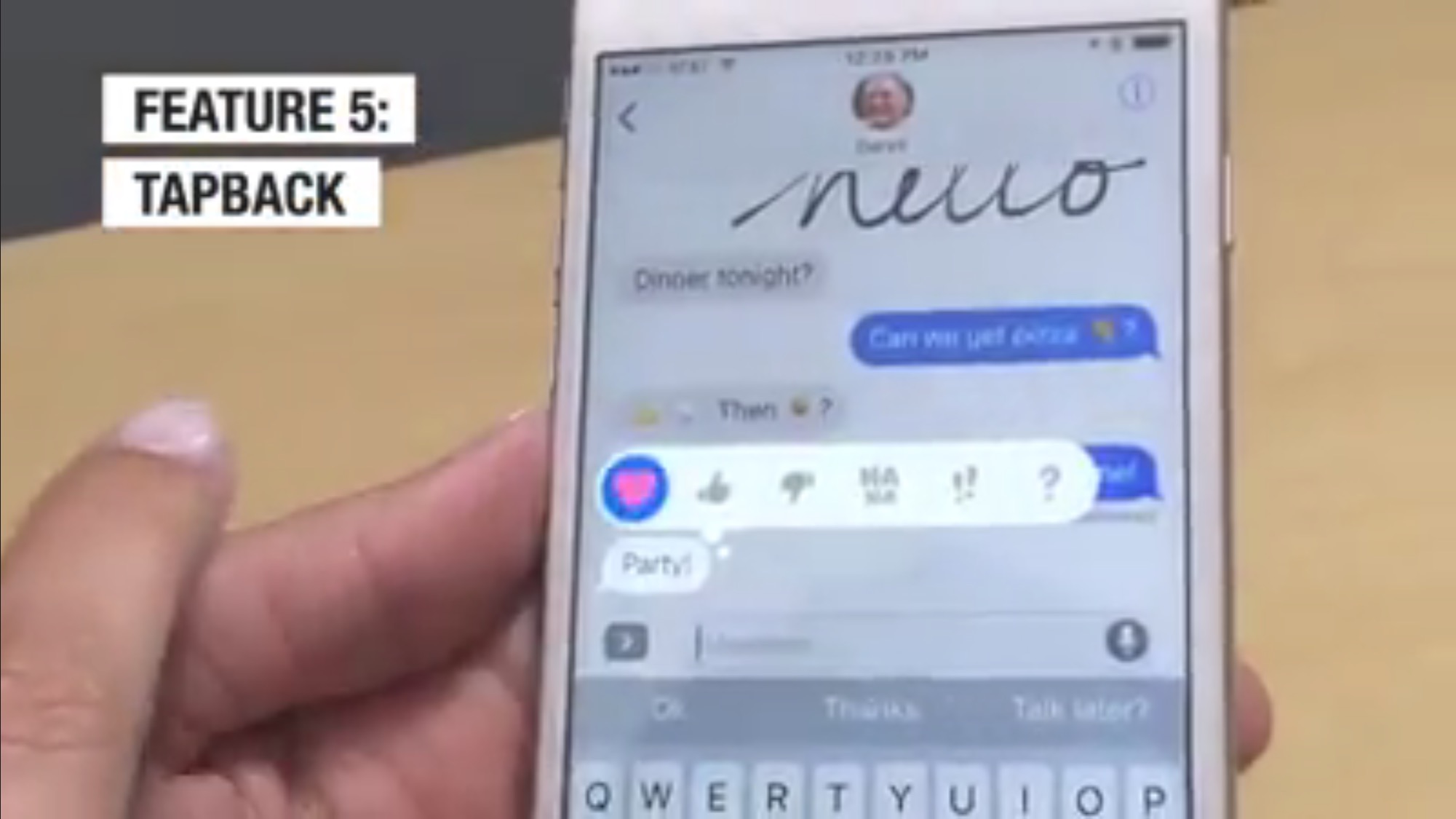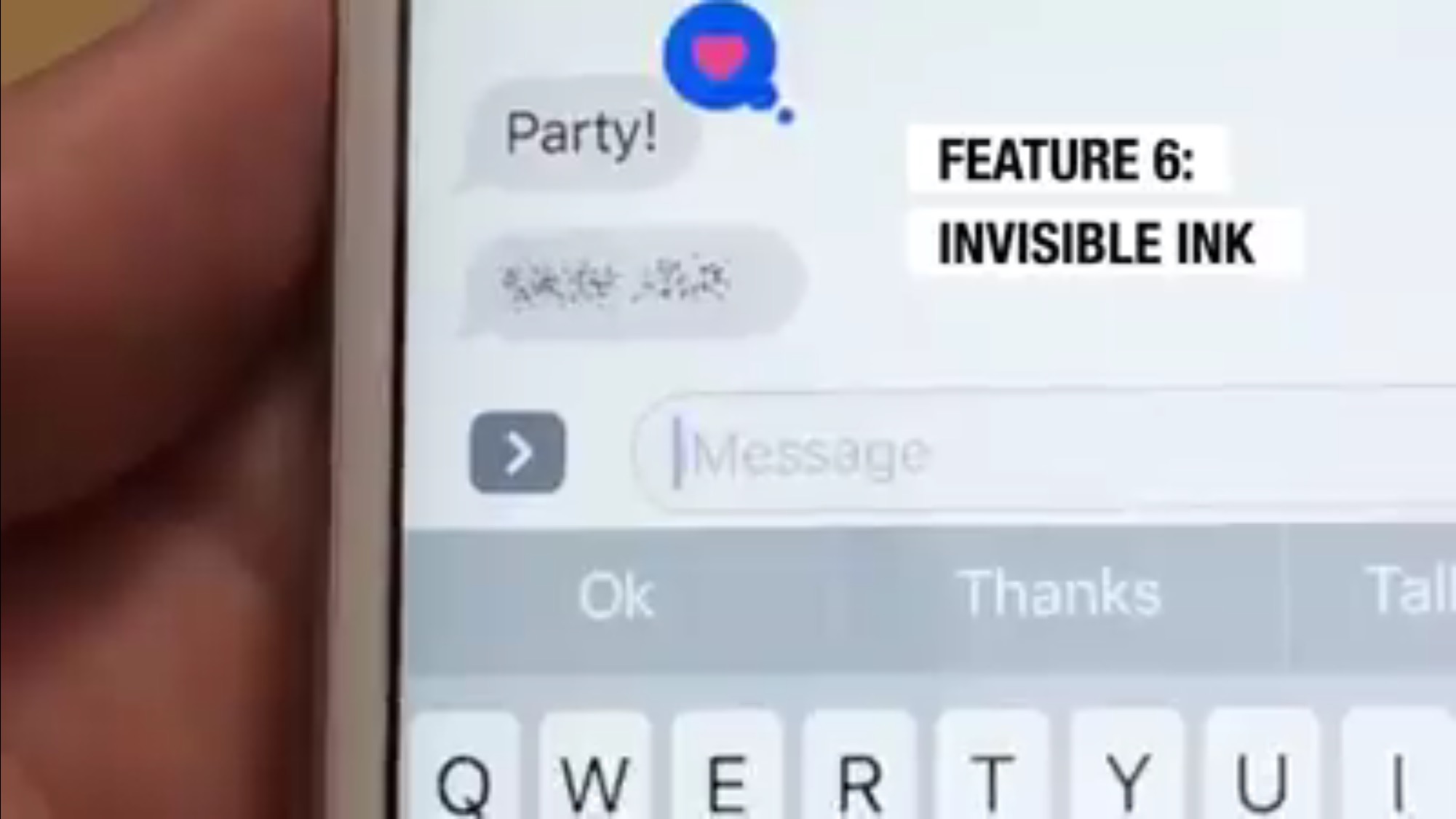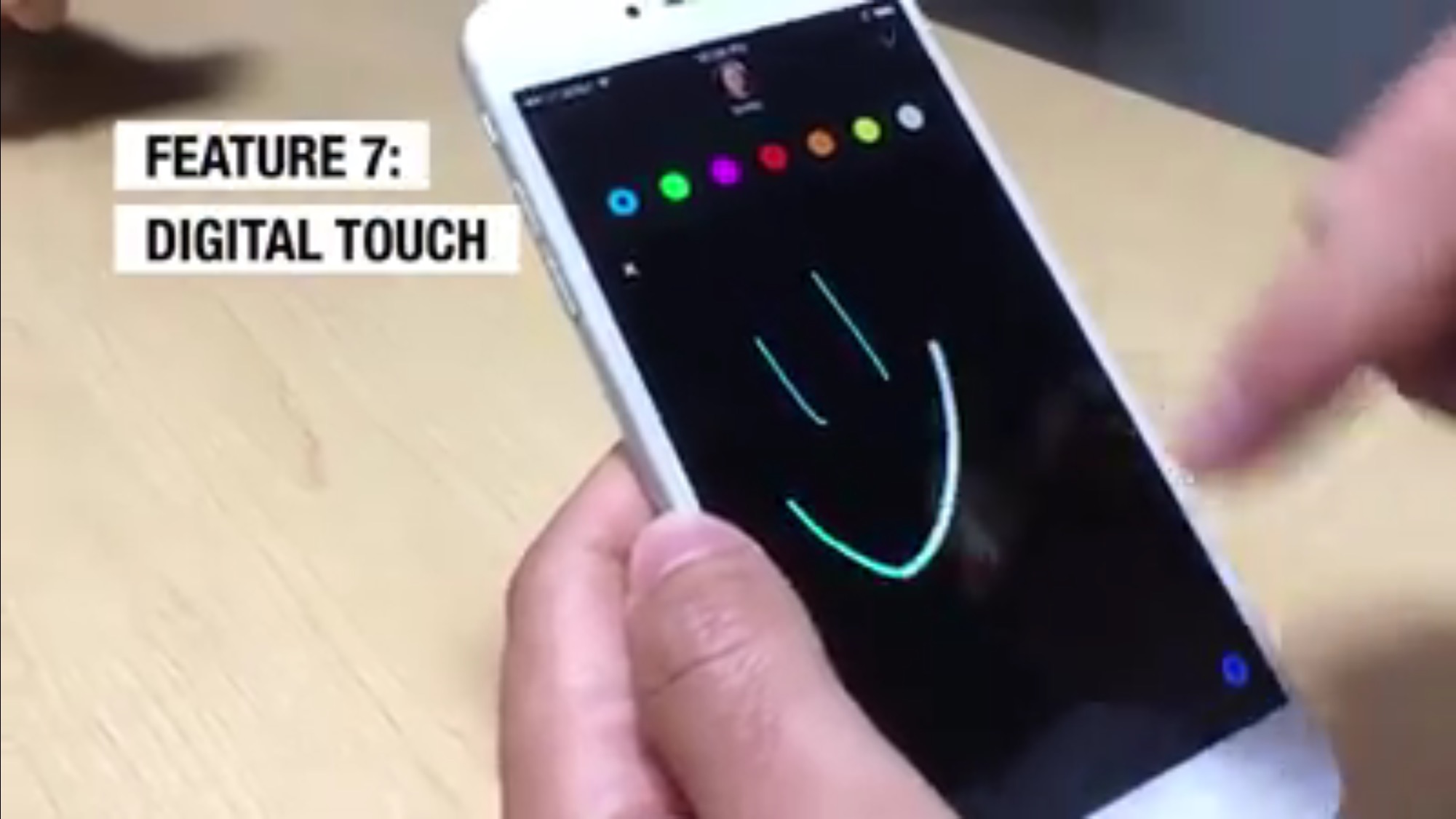 If you want another look at the new features, check out the official Apple introduction presentation:
MY PUSHBACK COMMENTARY ON THE IMESSAGES UPGRADES
Snapchat has become the default texting app replacement for a whole generation.
And one of the key components of Snapchat is that every single message includes a snap shot pic or video.
This iMessage is upgrade does not reinvent the messaging paradigm to that degree. It's simply adds a sampling of "party mode" features to the current text based Mode of communication.
The Facebook messenger app is also part of this race. And I'm sure we will see similar "party mode" features being introduced very shortly.
Bottom line, I think this will reinvigorate usage of iMessages. You'll most probably see Apple publishing vanity statistics of radically increased usage of messaging back-and-forth between Apple iPhone and iMessages users after the update.
But I am surprised that they did not go a step further or two to integrate some of these features with sending photos, videos and images in terms of overlays and animations into iMessages this time. Because that's really what you need to overtake Snapchat.
There is more to an iPhone than what you imagine. And iMessages is one of them. Recently, I wrote an e-book entitled, 12 iPhone Super Tricks You Didn't Know About. Get the e-book here to know awesome tips and to unlock the powerful secrets of your iPhone.
How excited are you about this feature upgrade to iMessages on the iPhone?
About Author