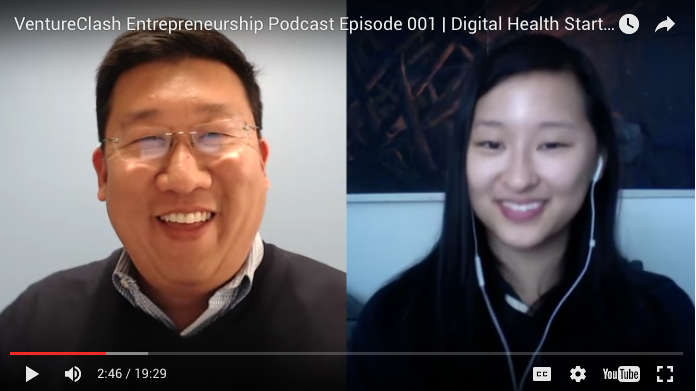 I'm Interviewing Start-up Entrepreneurs on a New Podcast
Do you enjoy podcasts? Seems like everyone is getting into them. I call it the Netflix halo effect. People are now used to hunting for quality on-demand content to consume.
This month, I'm helping to kick off a new podcast on iTunes, Stitcher Radio, and the Interwebs.  It's been fun planning and prepping for the interview series and now we're finally in launch mode.
For the first episode, I got to interview a start-up that is in the digital health space and applying technology to help patients and the healthcare system both at the same time.  Problem solver.
Check out the first video interview from the VentureClash Entrepreneurship Podcast:


You can find the original post with audio, video and transcript on the VentureClash website.
About Author