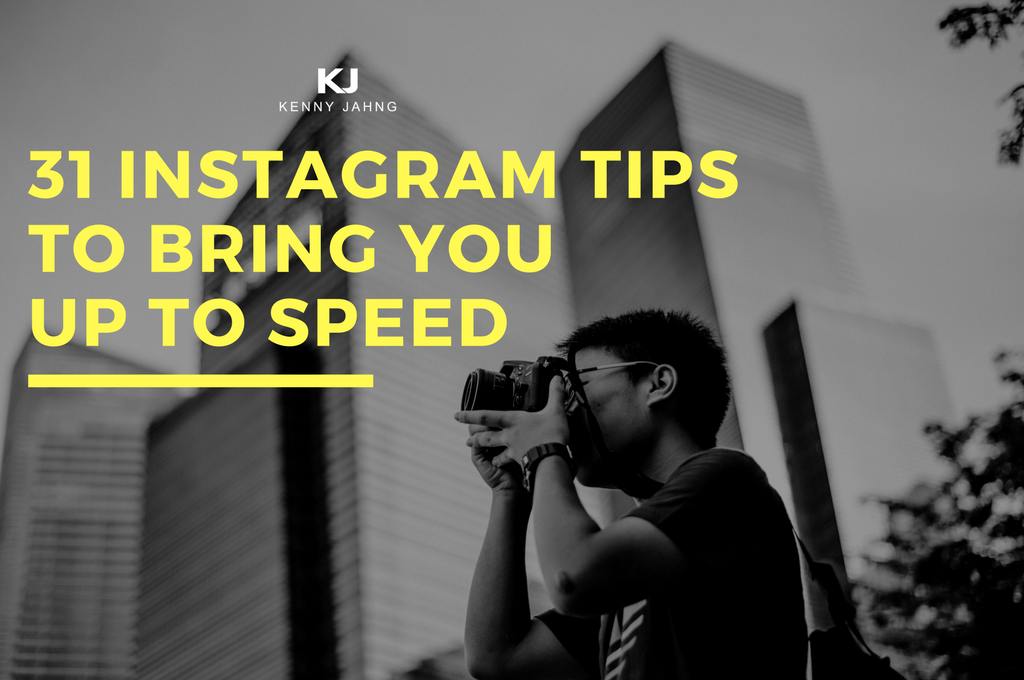 31 Instagram Tips To Bring You Up To Speed
Church communicators have already noticed the importance of Facebook and Twitter as the major players in the social media industry. But, there's one platform that's topping off the charts lately, and you know what it is?
It's Instagram.
If you just look at the stats, Instagram is undisputedly one of the best platforms to use when it comes to marketing your church.
Whether your church is already on Instagram or is just starting, here are some awesome Instagram Tips to help you step up your Instagram game and to improve your church marketing strategy in Instagram.
Let's start.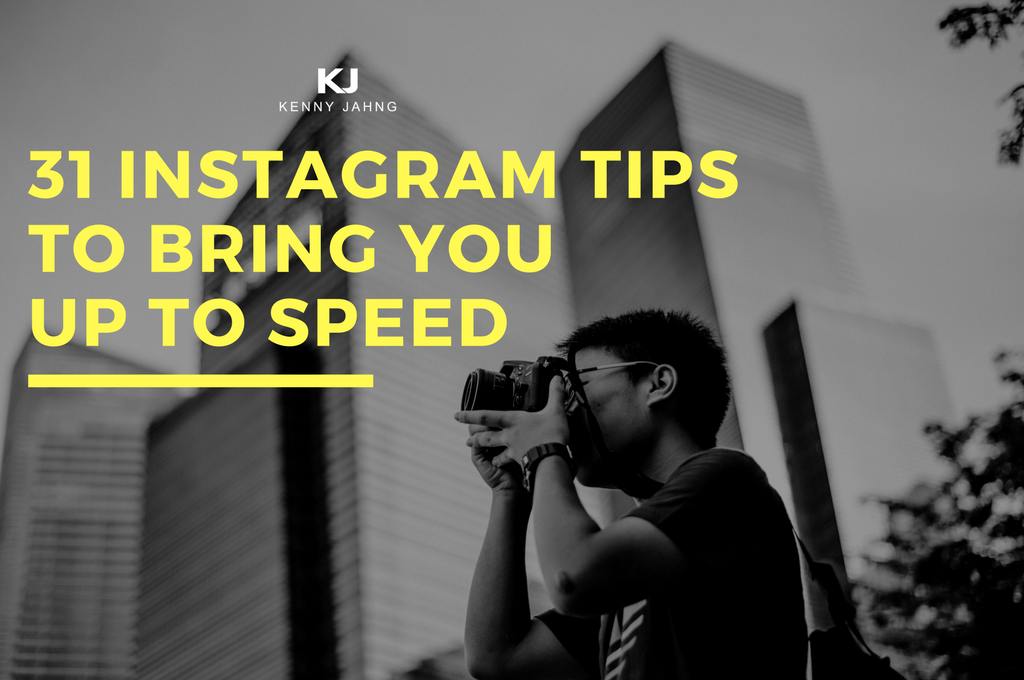 31 Tips To Bring You Up To Speed On Instagram

Tips to Getting Started in Instagram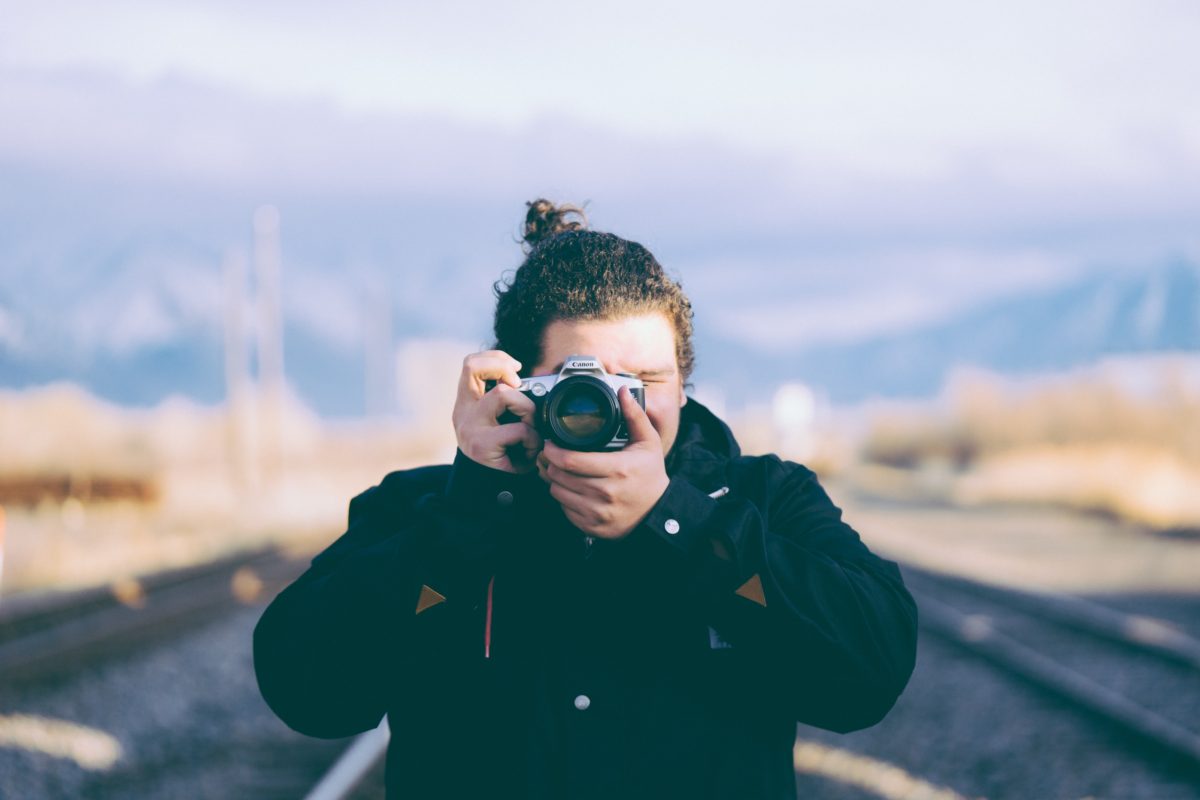 Photography Tips

Videography Tips

Marketing Tips

Instagram Stories Tips
What other tips do you have for communications teams that are getting up to speed on this visual and fast-growing platform?
About Author