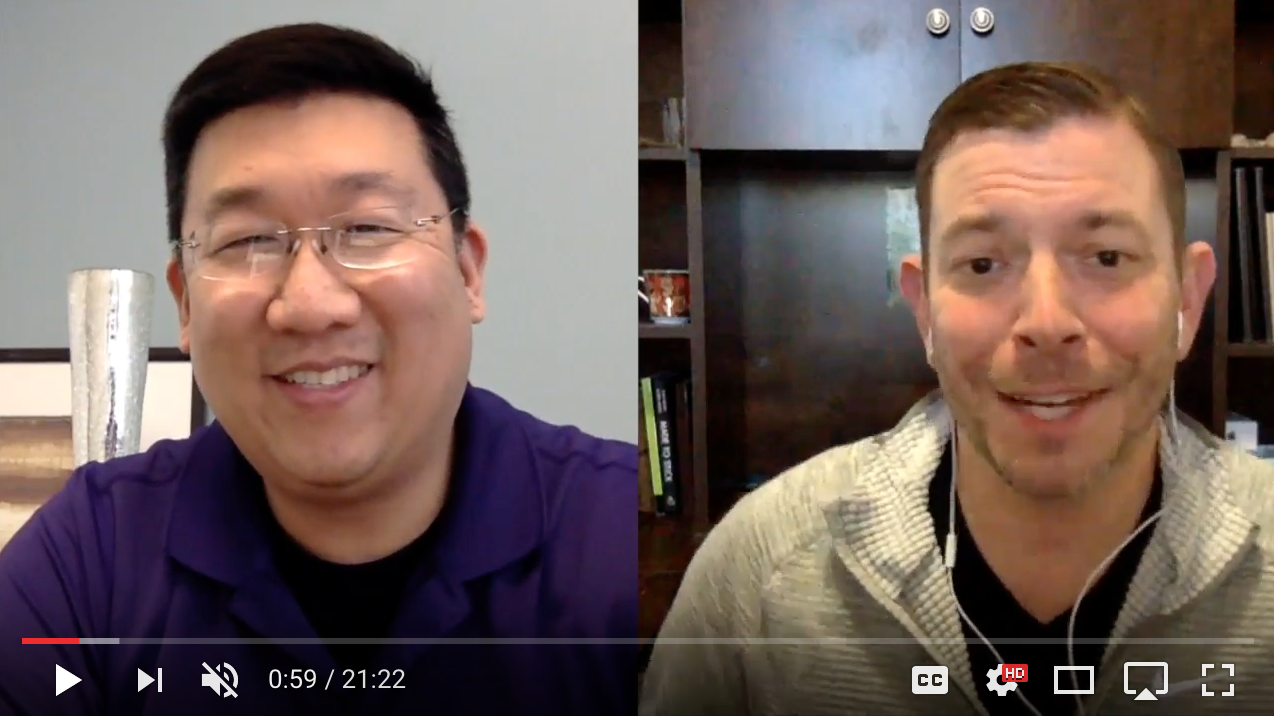 Lunch & Learn // Paul Fleming Talks About the Countdown To Easter
If you're a church communicator, chances are you're working on Easter all week long between weekends.  Who doesn't know that drill?
For today's Lunch & Learn sessions, I had a chance to talk with Paul Fleming of ChurchInk.com about the free downloadable resource they published for church communicators – a comprehensive Easter promotion planning guidebook.  If you haven't done deep yet in your planning, this resource is for you.
Check out our interview session today where we talk Easter, Easter, Easter.
Hopefully one thing about these Lunch & Learns is that you take away some really practical ideas.  The resource Paul shares today is no different.
Do you have any suggestions on who we should interview next?
How far in advance did you start planning for Easter?
About Author