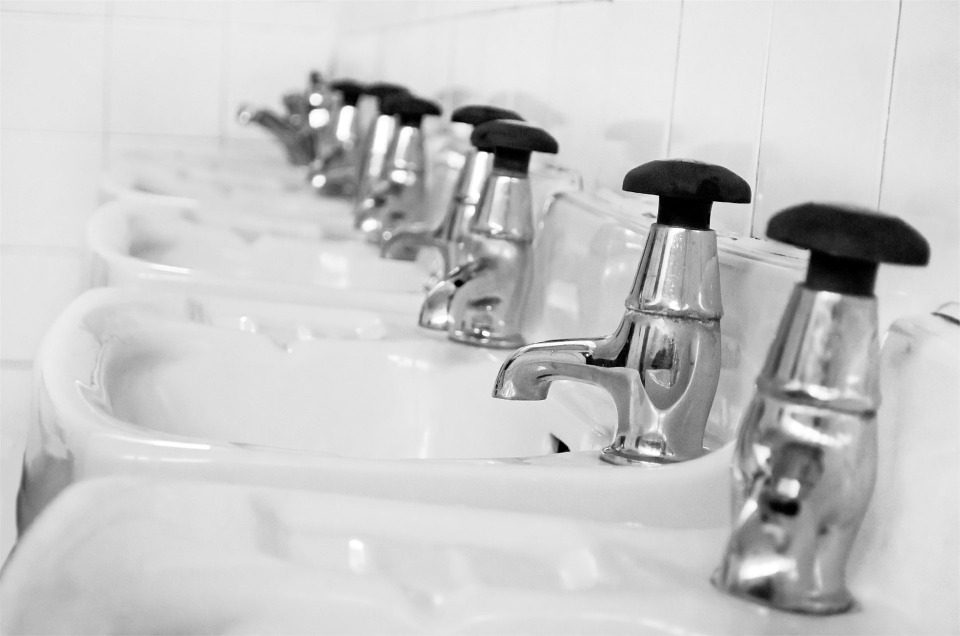 How to dry your hands in the bathroom
NEWSFLASH: You've been using paper towels in the bathroom all wrong for your entire life.
This is probably the most practical TED talk out there.  And there's some humor in the video too to help.
This single video could change the world if everyone watched it.
Everytime I'm in a public bathroom, I think of this video since watching it.
Watch and tell me that this won't get you to change how you use a paper towel going forward.
Well?  
What are you going to do the next time you're in a public bathroom.
Are you going to shake it? Perhaps not 12 (although 12 is the magic number, and I'll corroborate that number too), but I'm sure you'll try at least a couple of shakes, right?
About Author