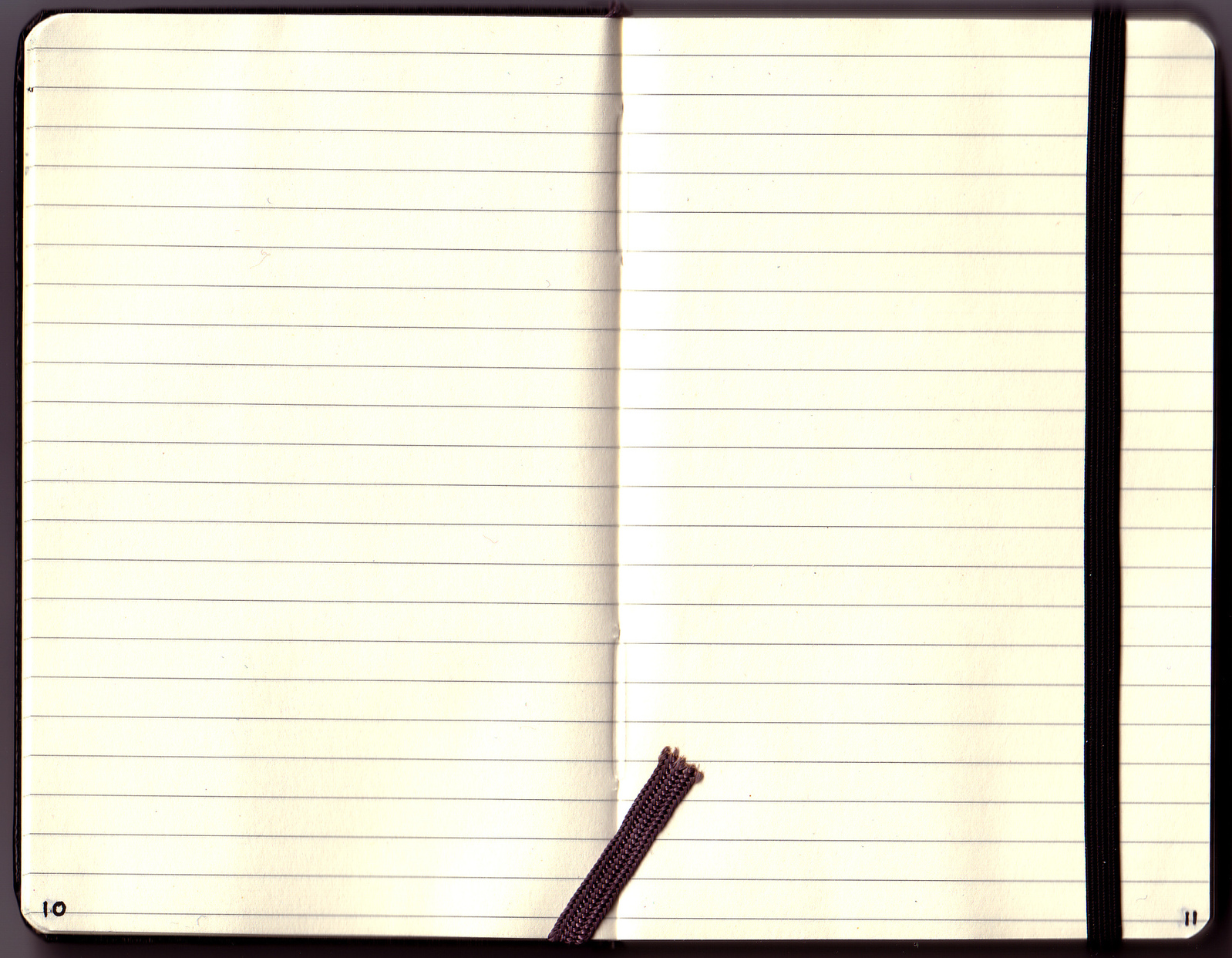 Hello world!
Welcome to WordPress. This is your first post. Edit or delete it, then start blogging!
===
YUP, I zapped the old KennyJahng.com site.  All of it.  And I'm starting anew.
This is that obligatory "I'M BACK" post.
What's different this time around?  Well, I'm going to try out a content strategy that involves multiple sites in my own network of sites.  A syndicate of sorts. 😉
This will be my Moleskine notebook.  It's the place where I'll jot down personal / professional POV type thoughts.
Let's see how it goes.
What would you like to talk about?  Let me know.
About Author