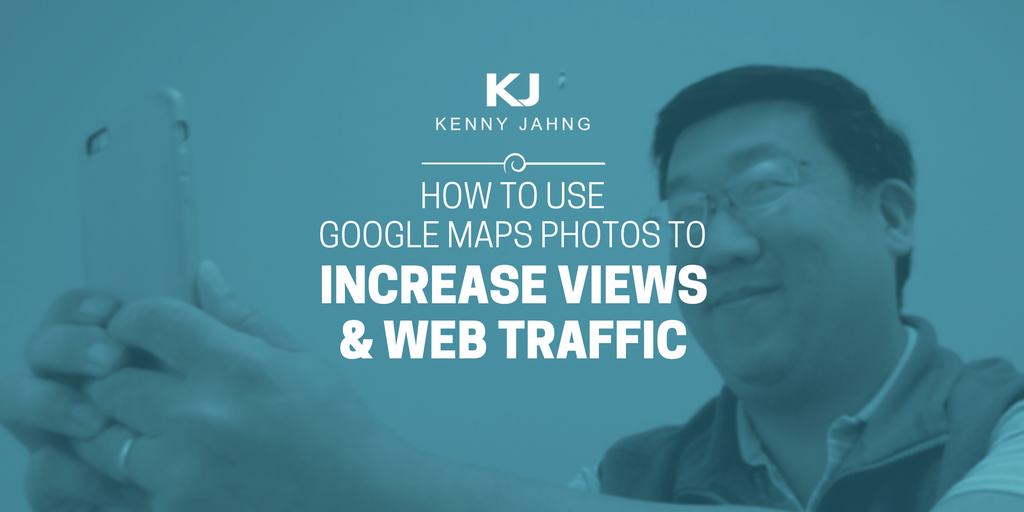 Use Google Maps Photos To Gain Thousands of Web Views
A recent post shared how to optimize a Google Maps with Photos and the listing itself. The recommendations in that post is something every church or nonprofit consider doing immediately. Here's the link again if you haven't seen it yet:
Easiest Way to Win on Google: 5 Key Ranking Factors on a Google Maps Listing
Today I wanted to share a related Google Maps optimization strategy that can bring thousands of web views and actual traffic for your website.
REAL RESULTS
Google just alerted me that my Google Maps Photos have been seen over 30,000 times.
From personal experience we're talking 16,394 web visitor views in just 4 months for one of the photos.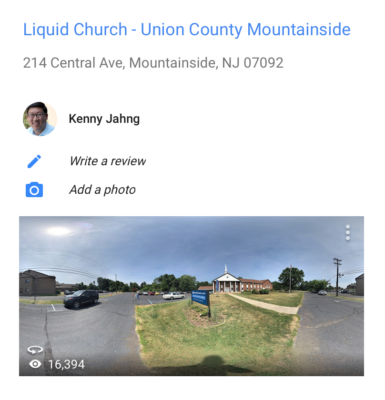 Back in June, I took a 360° panoramic photo of one of our church locations. It was a bright and sunny day, so I stood outside the front of the church building and proceeded to record the 360° photo. I geo-tagged the photo and uploaded it to Google Maps.
REAL LIFE EXAMPLE
Here's what it looks like — make sure to take a look around UP and DOWN as well as the usual left and right. CLICK & DRAG the image. . . Neat-o, right?

Well, this was one of the best investments I've done in online marketing in terms of organic reach since over 16,000 people have viewed this panoramic image since first posting it.
REAL OPTIONS
Imagine if you posted panoramic Google Maps Photos that people could self-navigate through your church building? There are so many spaces in your church for which posting photos on a map that people can use to discover your space before they visit would help remove the black hole from their brains:
Your main sanctuary space
Foyer
Kids ministry spaces – clean? safe? fun-inspiring?
Parking lots
Cafe/ Fellowship time spaces
Classrooms
Strategically this could be one of the most effective ways to get someone to move from consideration to decision stages regarding an actual visit to your Sunday services or any other event that you are hosting. All you need to do is take the photos and upload to Google Maps to help other users explore your church physical location.
HOW TO UPLOAD GOOGLE MAPS PHOTOS
Here's the step-by-step instructions for uploading Google Maps photos directly from the source:
Add and manage content
Open an existing map in My Maps on your computer.
Click a placemark, shape, or line on the map. In the box that appears on the map, click Edit .
To add text, type in the box.
To add images or videos, click the camera icon .
Choose how you want to add a photo or video. To add more photos or videos, click the + button. To remove a photo or video, click delete.
Click Save.
Have you ever uploaded a photo to Google Maps? What was YOUR experience like?
About Author