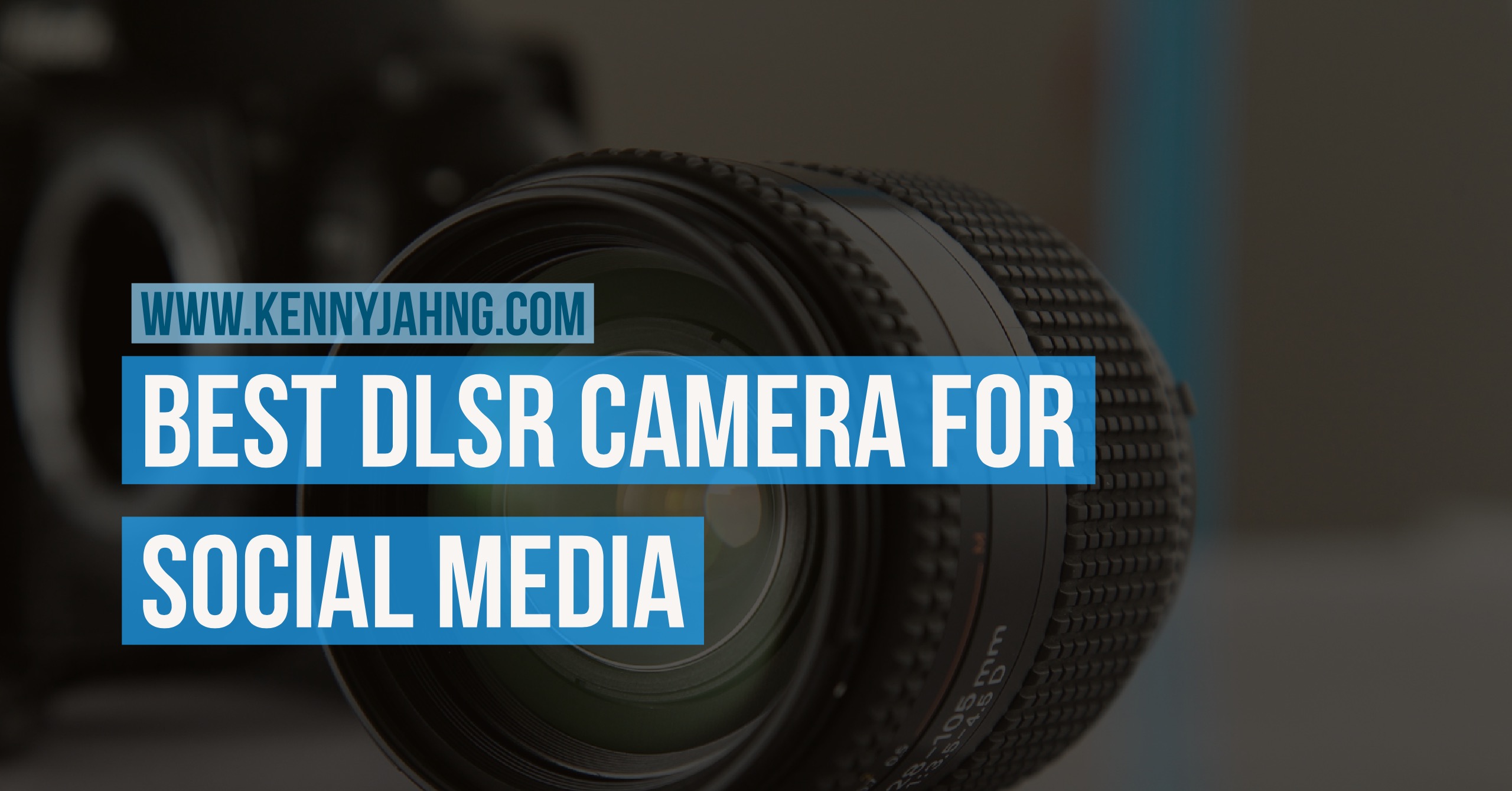 Best DSLR Camera For Social Media
If you're getting into social media, one of the aspirational pieces of equipment is a nice DSLR camera with which you can take photos as well as videos.
Vlogging and video production is only going to get more important as time marches on.
Facebook declared that within 5 years 95% of content on the platform will be video-based.
WHERE TO START
It's time to start thinking about video cameras.  The problem is most are expensive, north of $1000.  North of $1500.  North of $2000 with light kits etc.
Sean Cannell is the man when it comes to YouTube videos.  And this is his latest recommendation on a great budget friendly option.  Check it out:
GREAT REVIEW OF THE CANON SL2
Is a DSLR on your wish list? If so, which one?
Already have a DSLR? Which one do you have? And would you recommend it for me?
About Author