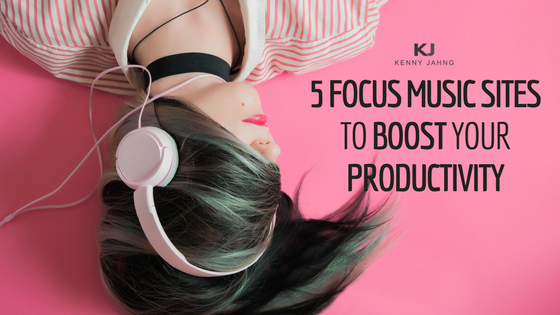 5 Focus Music Sites To Boost Your Productivity
Here's a productivity hack to keep you working, working hard, working just a little longer so you eek out more productivity each time you sit down.
USE YOUR EARS.
Focus audio and music is a growing category or productivity resources that is now at your disposal for when you want to crank out work like a beast.
The big name on the scene is Brain.fm, but there's other options out there now.
MY LIST OF 5 PRODUCTIVITY TURBO-BOOSTING FOCUS MUSIC SITES: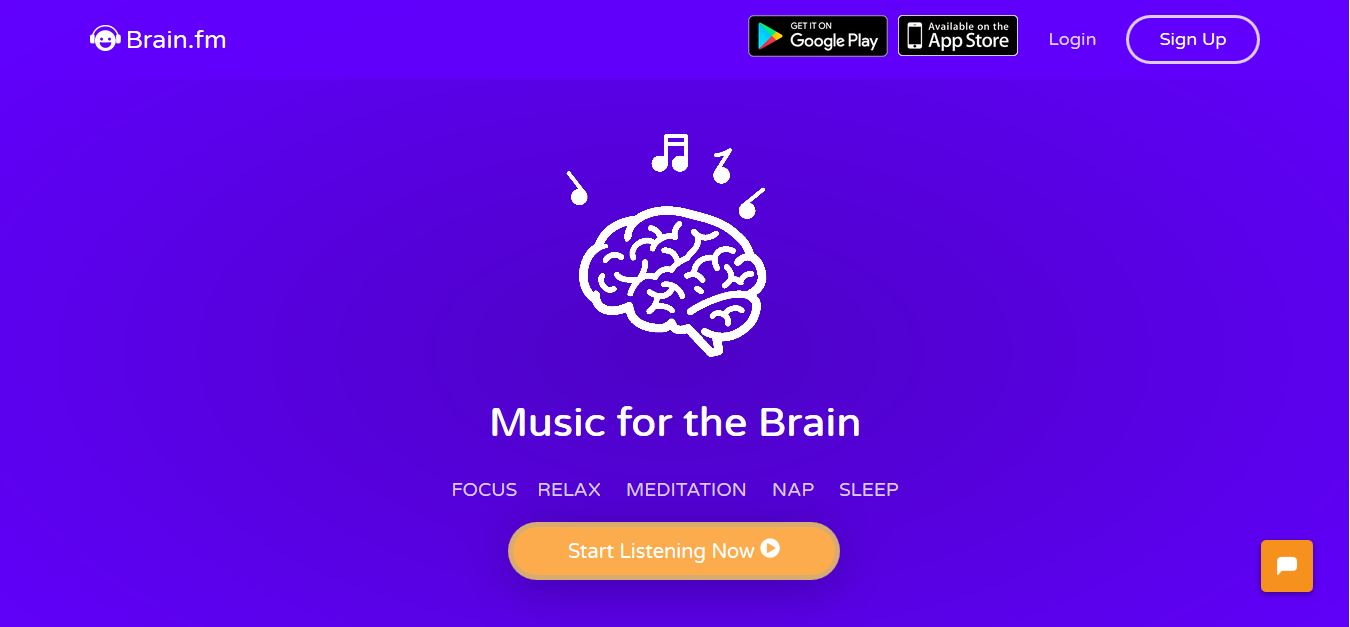 This is the original gold standard.  It supposedly uses scientifically tuned, artificial intelligence to pull together the instrumental music audio to keep you pounding out on the keyboard.  I really like it.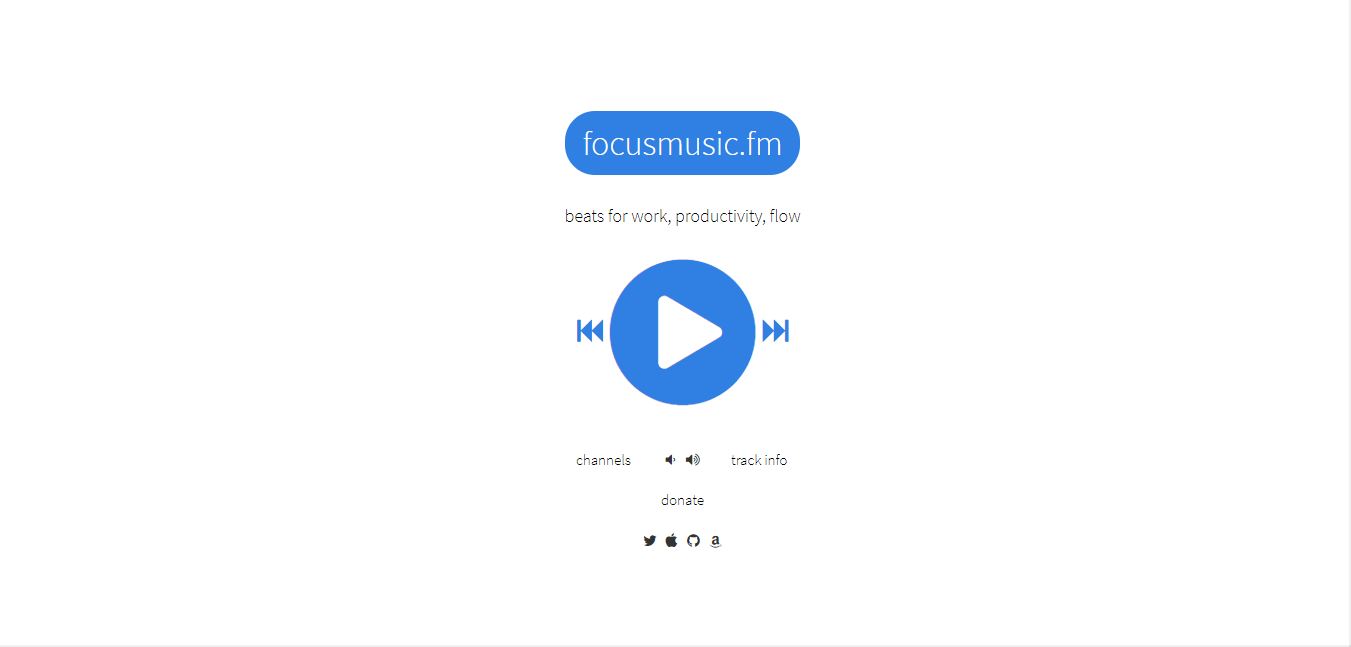 A great alternative.  Probably not as "scientific" in its approach, but nevertheless worth trying to see if you are able to feel the boost in productivity.  You'll get a string of electronic dance music for that's great to work against.  EDM is a great category of music since it's never ending and keeps you going.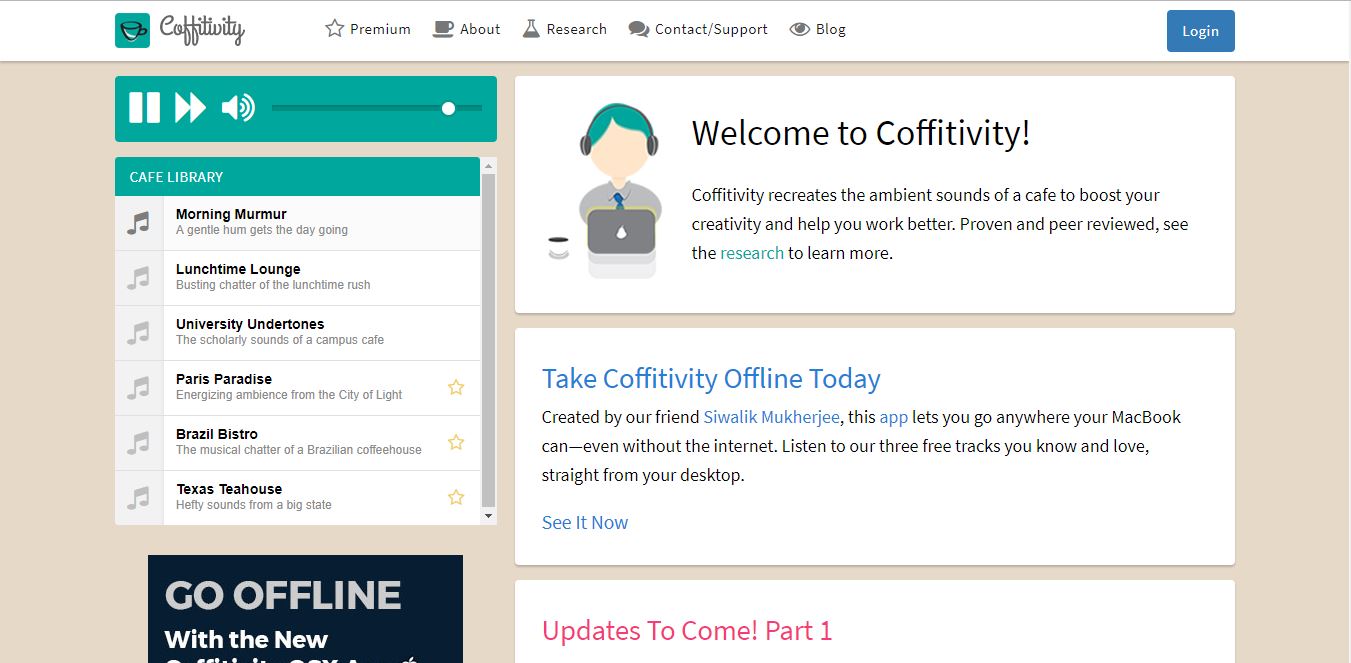 A classic – this was the first bookmarked tab on my browser for a long time.  They added a bunch of different variations which you can click through.  Endless.  Great white noise generator on the web.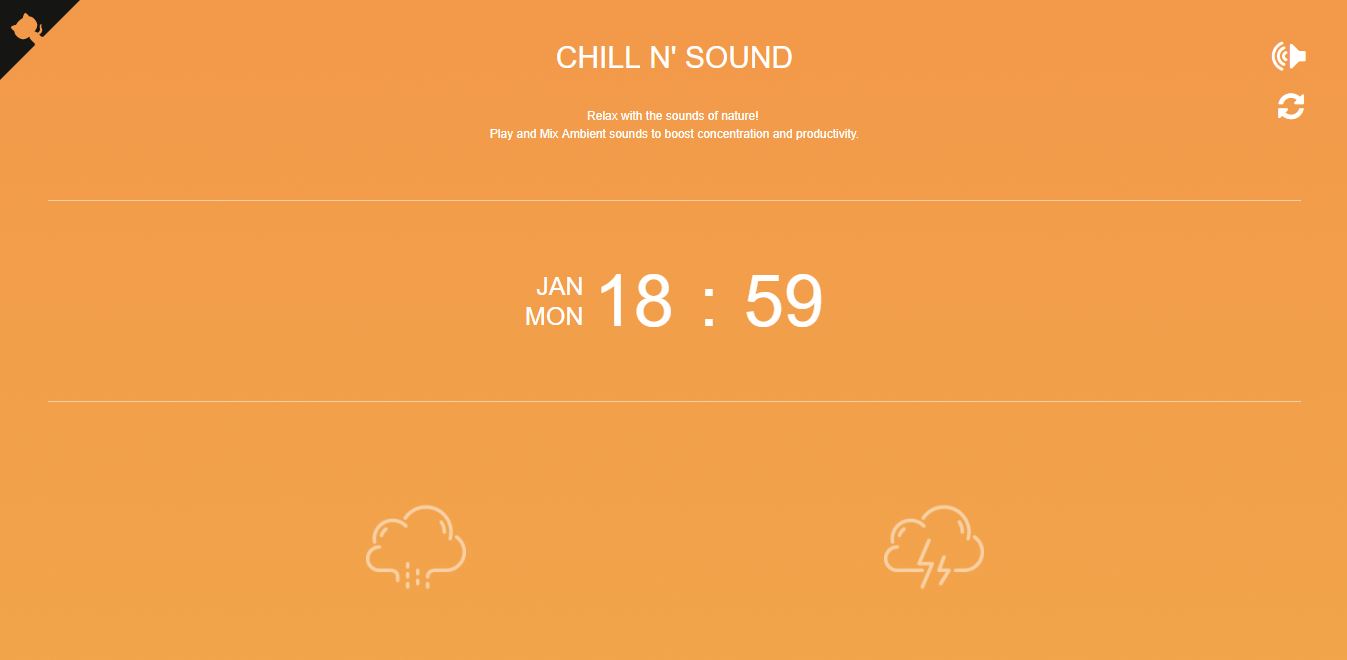 If you're in a much more low-key mood, this one is great.  Ambient music to break the silence and keep you focused on what you're eyes are looking at.  Just click the different white-noise categories and mix it up as you want.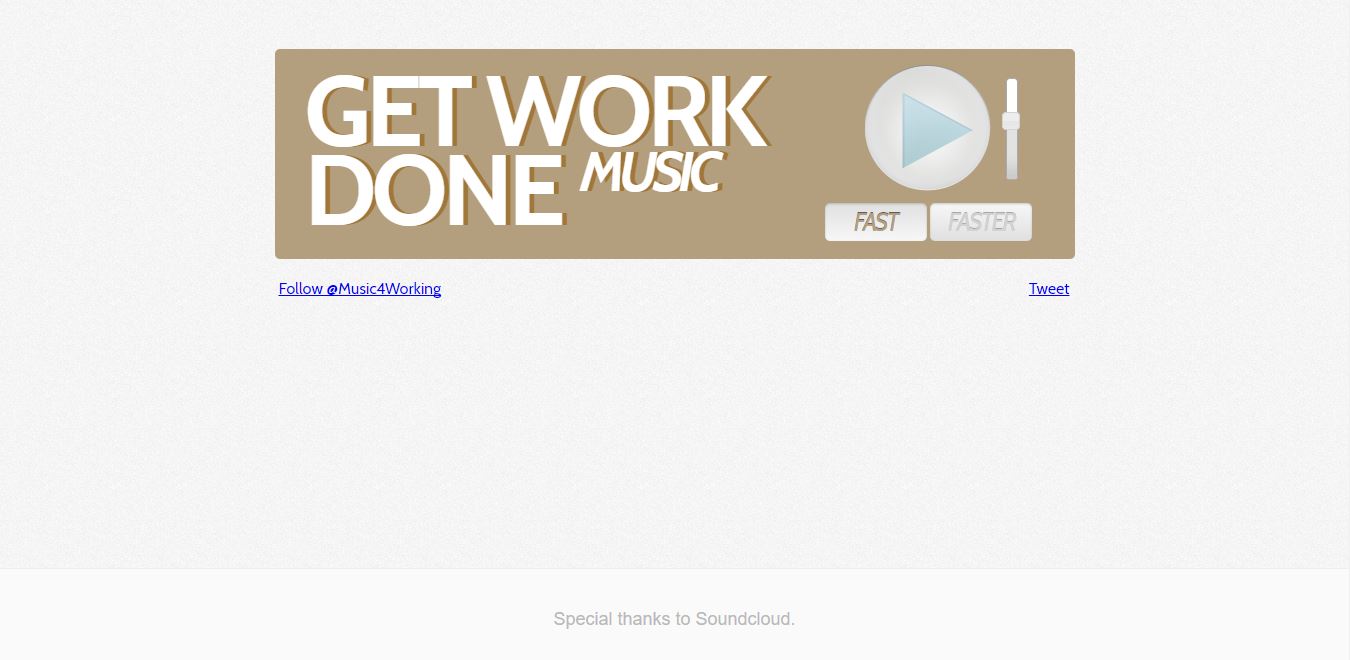 A super simple straightforward site. PLAY.  And then skip if you need something else in terms of the vibe you need to get you going.
Don't forget YouTube is a GREAT source for long-form mix tracks.  Just search for your genre of favorite music and add "2 hours" or just "hours" and you're bound to find some great audio mixes you can use as background playback.
For example a quick search let me find this series of k-pop awesomeness 2-hours+ each
About Author