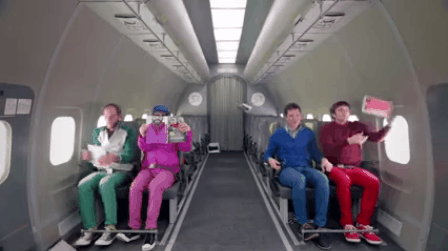 CREATIVITY BREAK: OK GO.
Have you ever had one of those days?
Your mind is in overdrive.
You're trying to knock things off your to-do list at breakneck speed.
You don't even know what you're thinking anymore.
You're burning the candle at both ends.
How are you ever going to keep this up?
What to do?
How about you STOP? and take a break.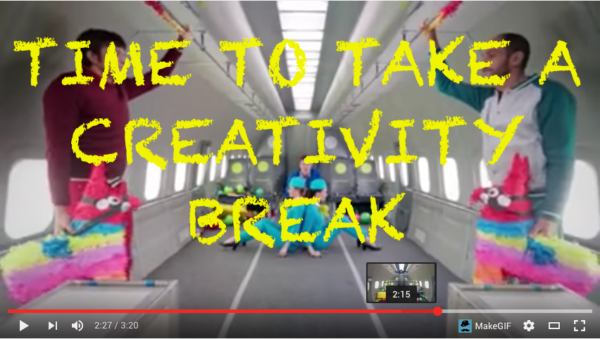 Here's a couple of videos from one of my favorite uber-creative groups: OK GO for you to take in and ponder the world in ways you've never thought of.  I promise.  Your brain will be stretched in new ways.  You'll enjoy it.
Ready? . . . Wait for it . . .
OKGO!
If you loved that, I think you might love their behind the scenes videos too:
Here's another one for upping your creativity quotient today. . .

WHAT INSPIRED YOU IN THESE VIDEOS?  WHAT THINGS DID THEY PROMPT IN YOUR MIND? ANYTHING? Share with a comment below.
About Author