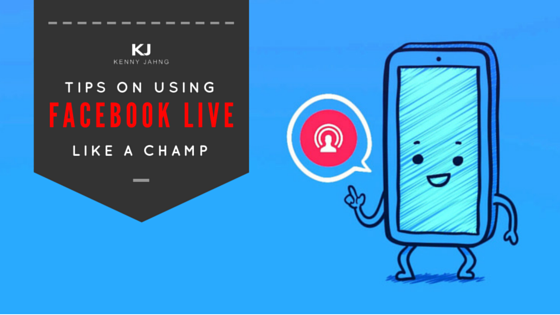 118 Tips On Using Facebook LIVE Like A Champ
You've heard of Periscope with its live stream video broadcasting on demand. Basically a tv broadcast in your pocket. It has been growing like wildfireZ it also might be one of the contributing reasons for why Twitter is having a comeback.
Facebook isn't sitting still and has launched a new feature called Facebook LIVE.
According to FB, Facebook LIVE is available to all Pages and profiles on Facebook for both iOS and Android.
You've probably seen a couple of posts were people awkwardly are calling out that they are trying to figure it out. They're looking into the camera and talking while seeing if anyone is watching, learning how to read real-time comments and react to them, etc.
If you've never done it before, or if you were just getting started, I'm sure that you are open to a couple of tips from people who have done it before. I've been watching and researching. I've also been collecting tips from others who have shared them on their blog or site.
Here is a massive list of 118 pointers and tips for using Facebook live. Good luck! Let me know how it goes.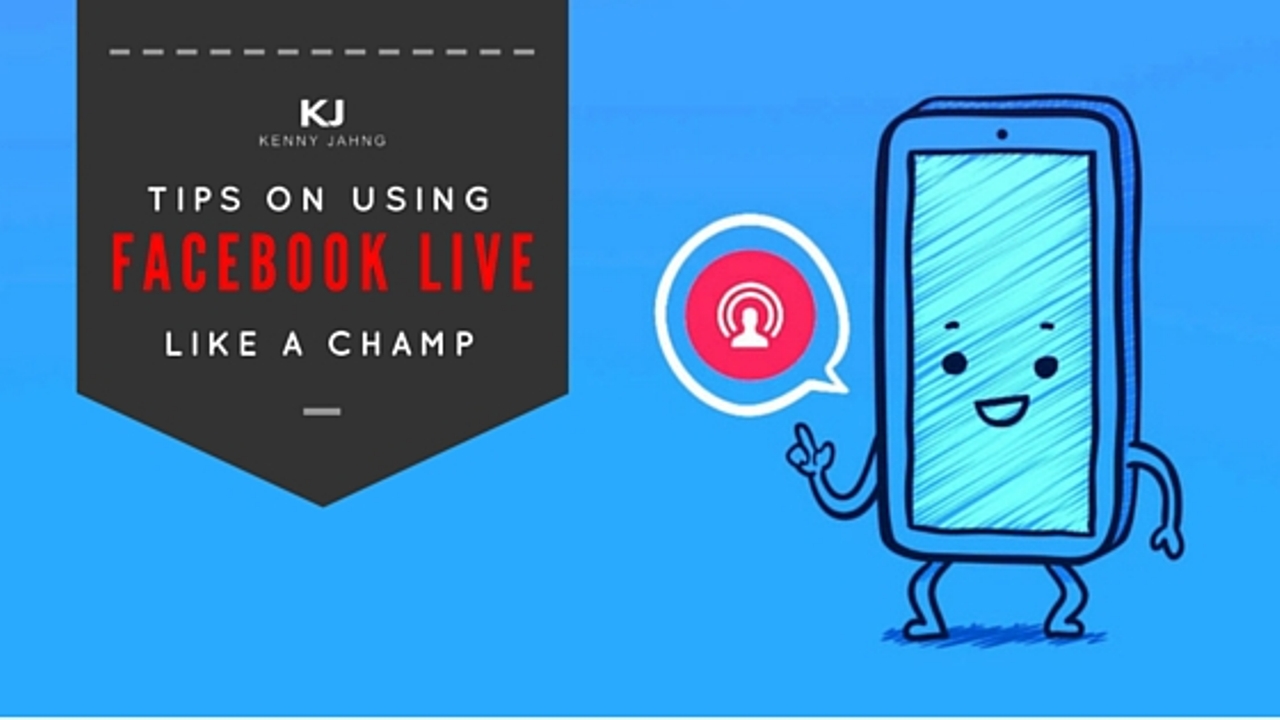 Have you been using Facebook LIVE? Is it better or worse than Periscope? Share your opinion with me in a comment below.
About Author