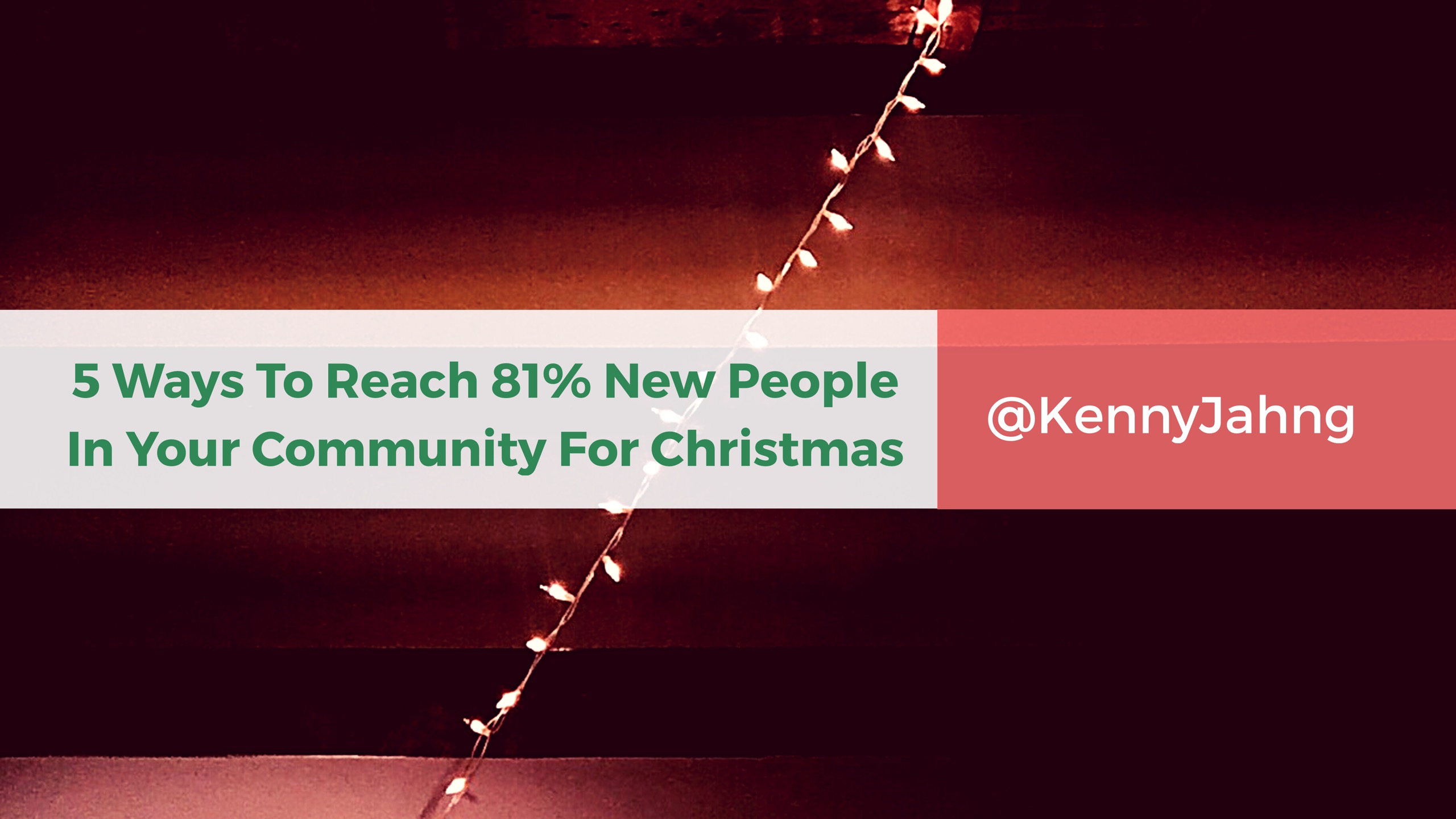 5 Ways To Reach 81% New People In Your Community For Christmas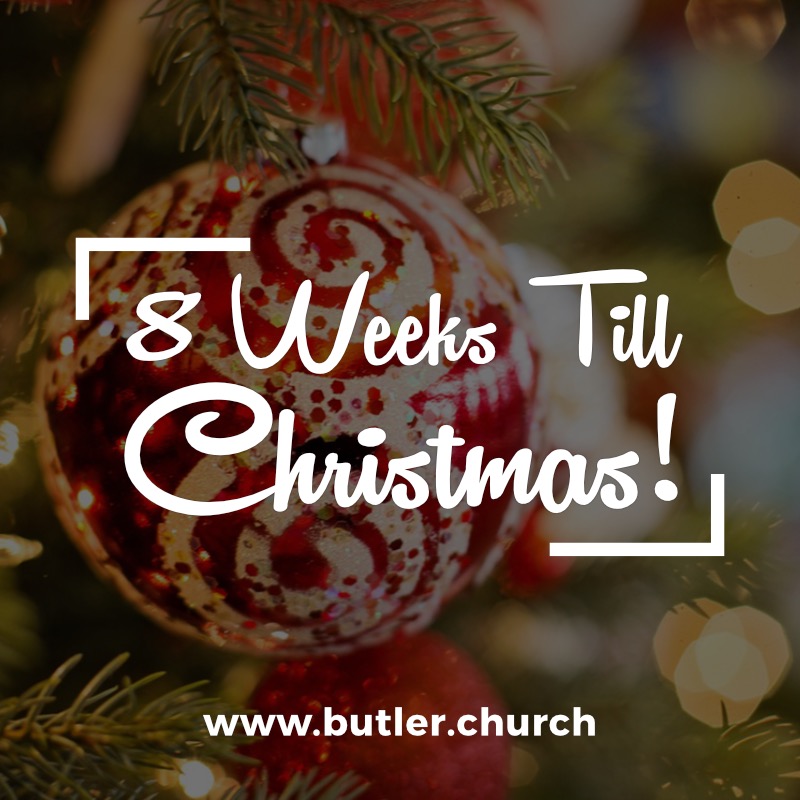 CHRISTMAS! Nearly everyone loves it.
Quite literally nearly everyone apparently.
And is your church communications taking advantage of that fact?
FIRST THE FACTS
According to Pew research, clearly the major major major majority of Americans (92%) and nearly all Christians (96%) say they celebrate Christmas  <Pew Research Ctr survey>.
You could have guessed that, right?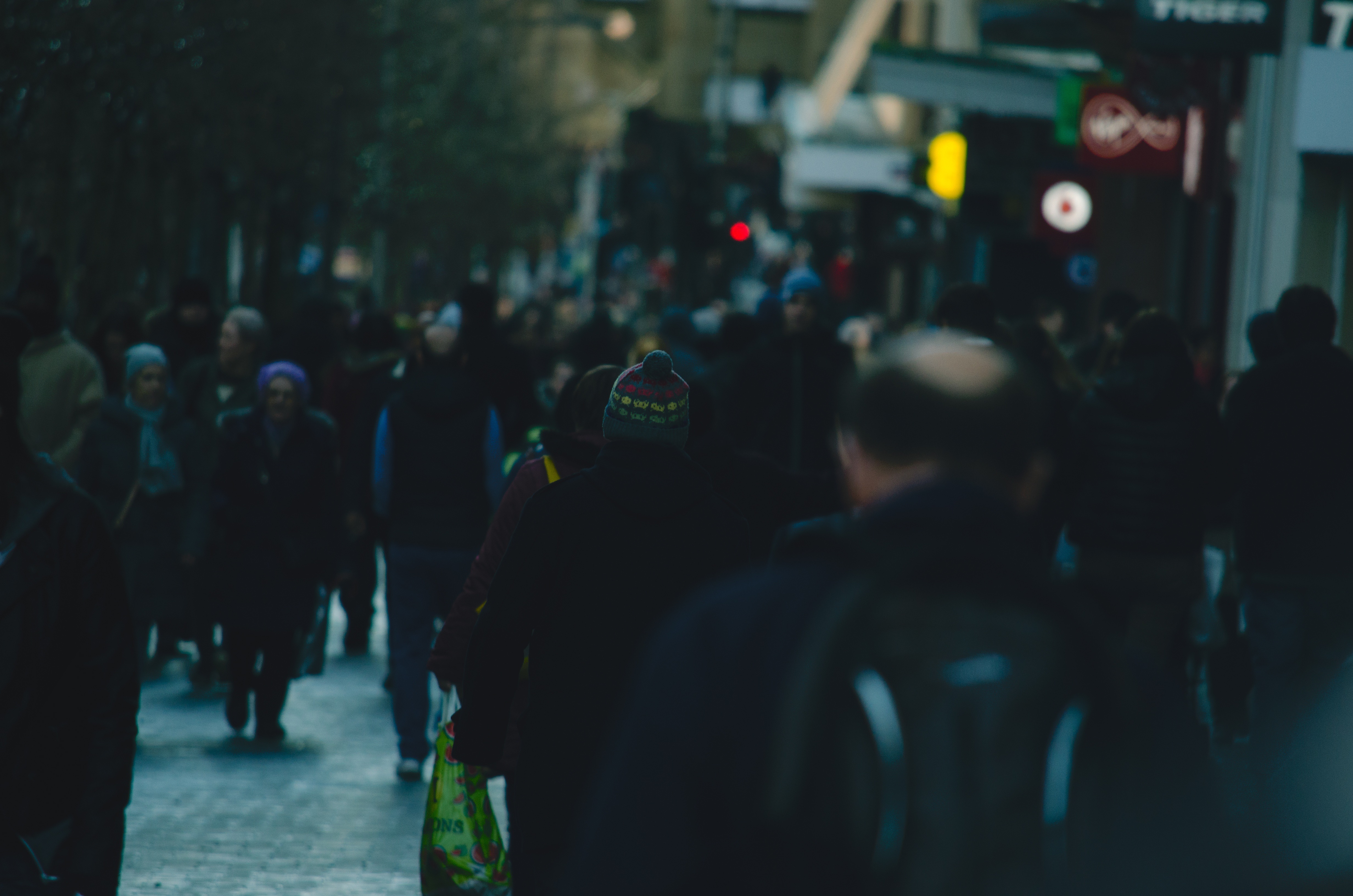 But check this out:
Did you know that 81% of non-Christians in the USA celebrate Christmas Too?
WHAT??!? you exclaim? (Yes, I can hear you right now).
An astounding 87% of people with NO religion celebrate Christmas.
3/4 of Asian-American BUDDHISTS (76%) celebrate Christmas.
73% HINDUS in the US say they celebrate it too.
About 1/3 of JEWISH Americans (32%) – had a Christmas tree in their homes during the most recent holiday season according to a survey from 2013. Some of these of course have a non-Jewish spouse and many don't.
A TALE OF 2 CHRISTMASES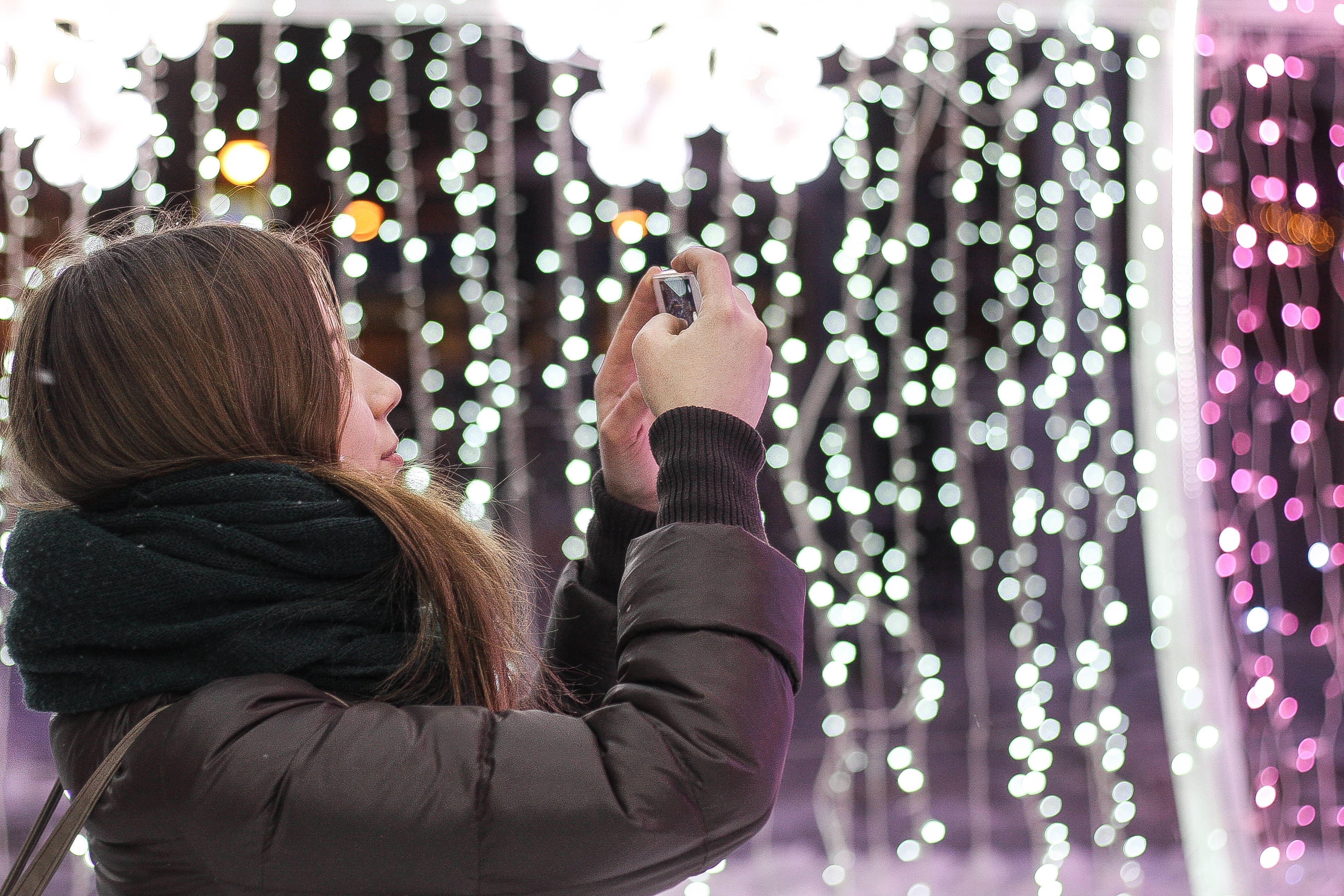 Of course there are two versions of the holiday going on. About a 1/3 (32% actually) celebrate it as a cultural holiday.
And a little over 1/2 (51%) of your fellow Americans say it is a religious holiday for them personally.
OWN THE CHRISTMAS SEASON
GRANTED, most of the year you might not be as loud, as aggressive, as comfortable in communicating things for mass public consumption about all of your programs, events, Sunday sermons, etc.
But this is THE SEASON where the mainstream culture will embrace and even enjoy explicit messaging and programming centered around Christmas.
SO ARE YOU CHANGING UP HOW YOU COMMUNICATE THIS CHRISTMAS?
Are you thinking creatively about how to invite more of your community into the fold this Christmas season? Here are just a couple of ideas off the cuff to help your team with brainstorming.
CHRISTMAS FOR EVERYONE IN YOUR TOWN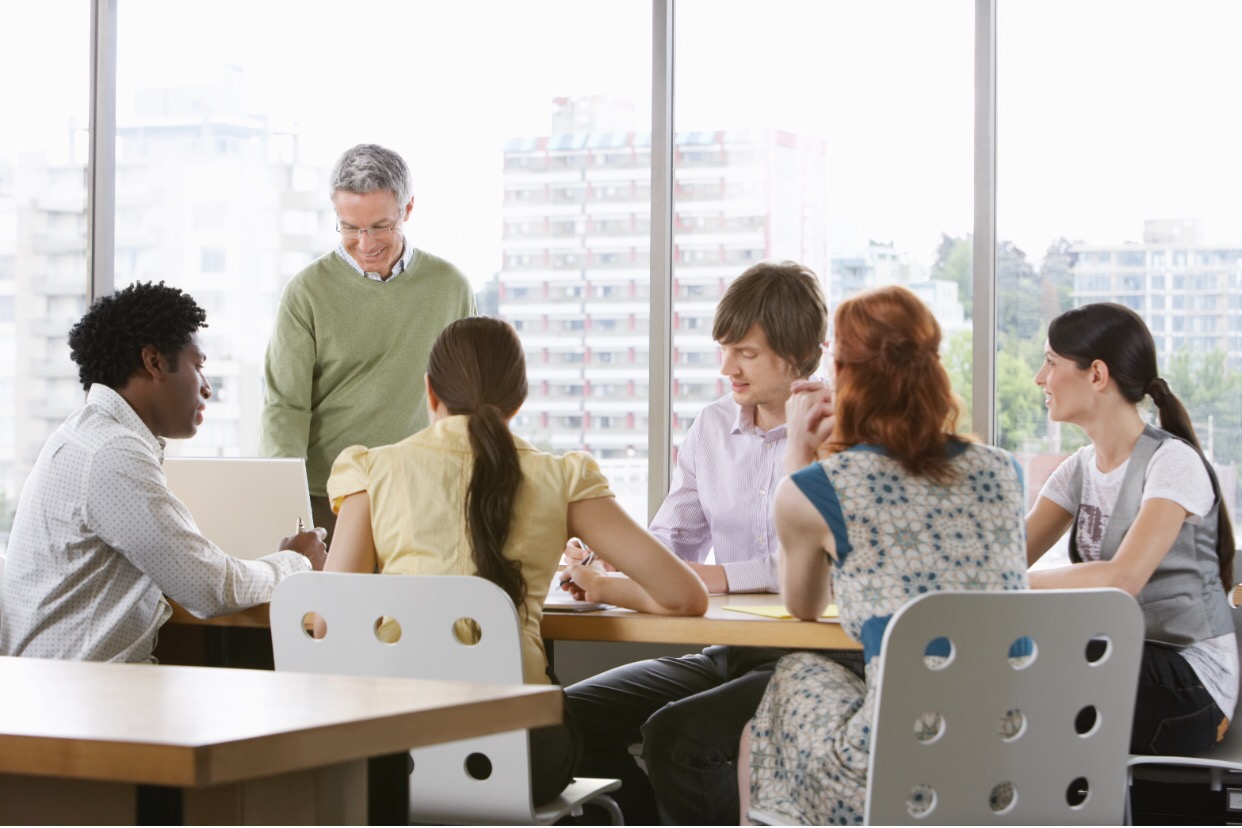 PUBLIC SEMINAR ON THE ORIGINS OF CHRISTMAS
How about putting on a 1 hour workshop at your local library, YMCA or community center where you teach about the cultural origins of the civic and religious holiday? Part of the teaching might be an invitation for the group to come and experience how it is presented today at your own church. The point is demonstrate your openness, your value as a conversation partner, and positioning you and your church as "different" than what they expected. THAT'S when your invitation will be better received and considered!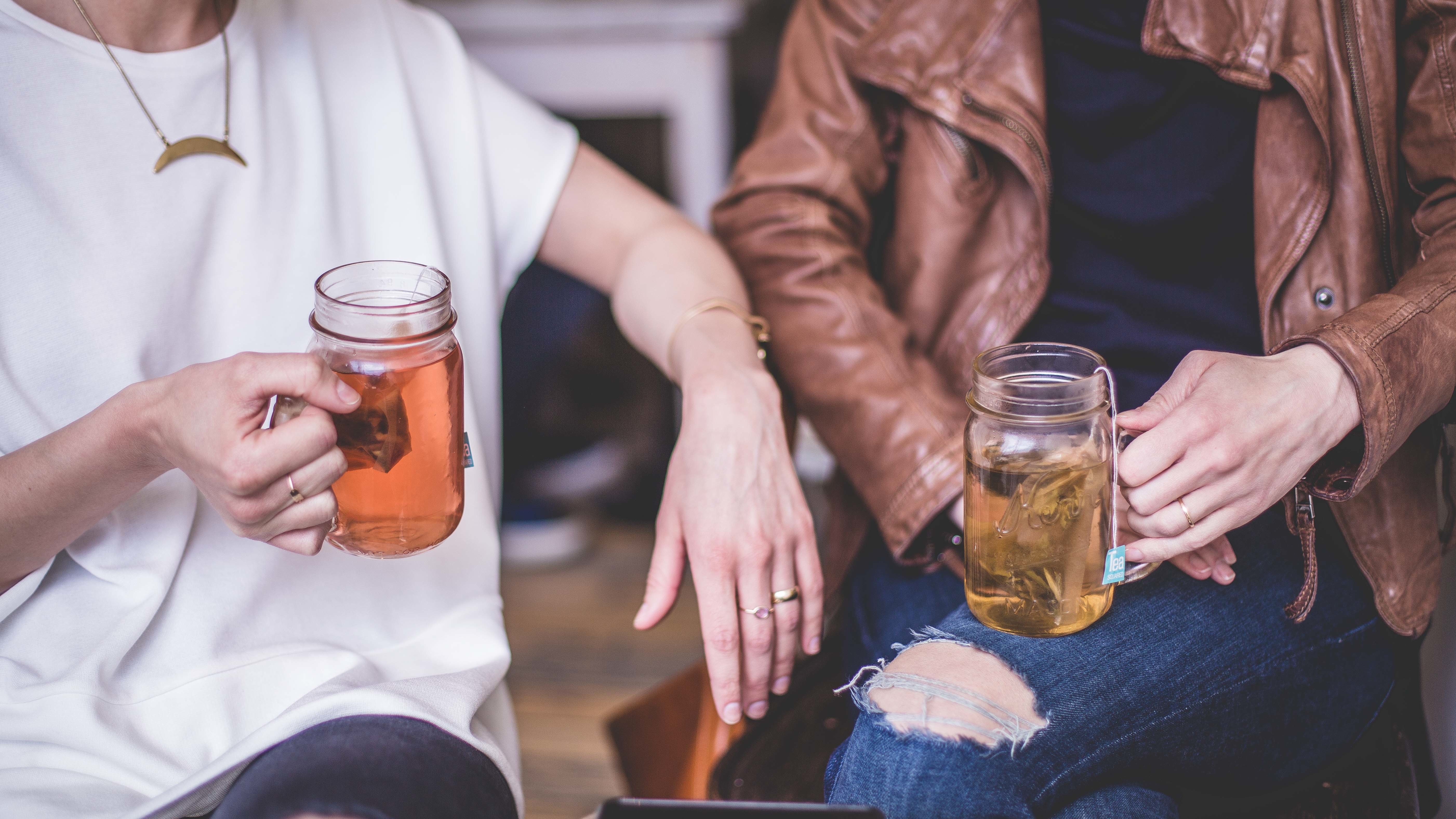 CHRISTMAS BOOK CLUB
Host a 1 or 2 week book club where you read through and discuss the holiday in America. There are some really great books you can use for the group.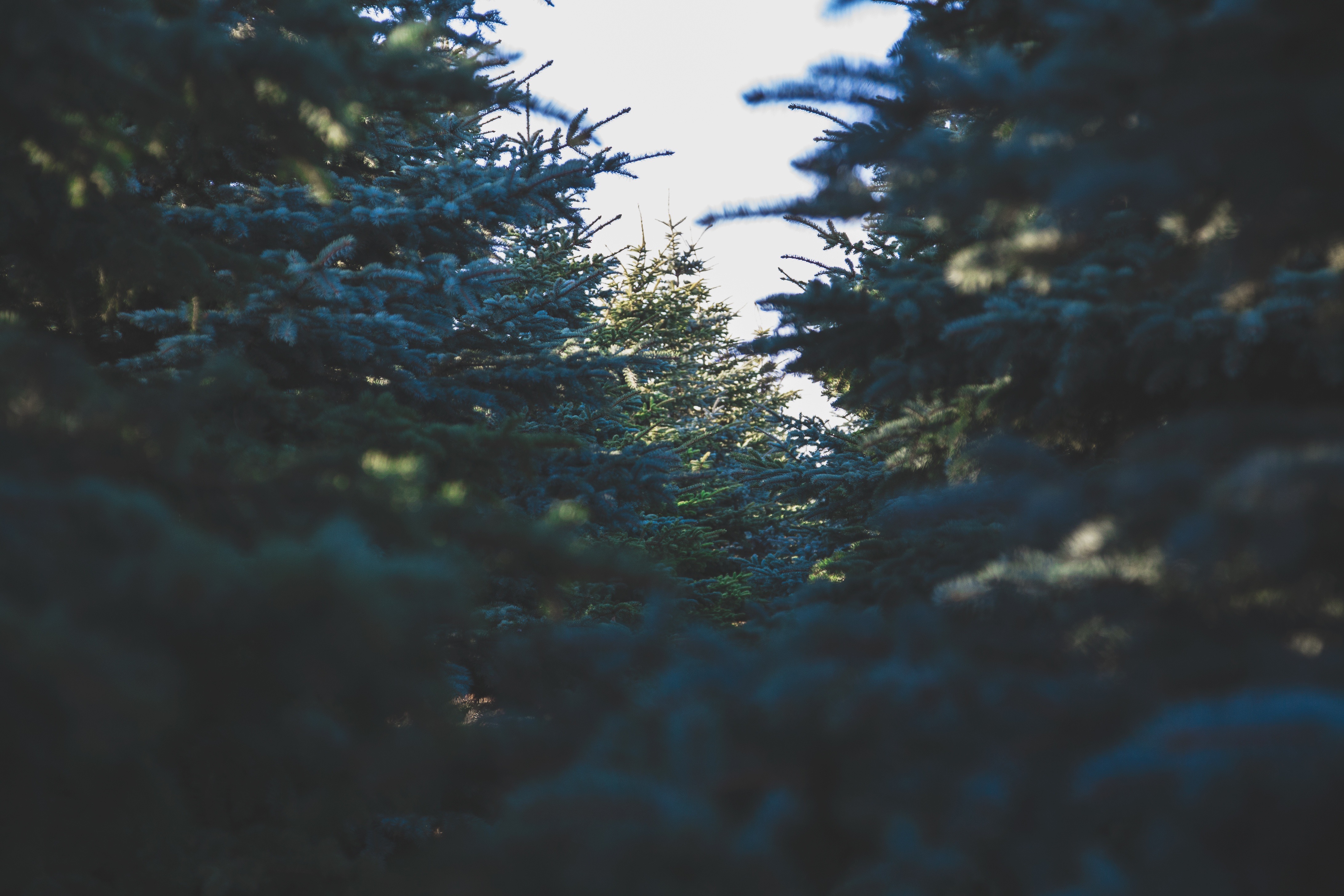 SELL CHRISTMAS TREES ON YOUR CHURCH'S FRONT LAWN
Strike a deal with a Christmas tree farm / vendor and let them set up shop on your front lawn.
Get volunteers to help customers load the car and invite everyone back for services.
You might also prepare a take home bag with an ornament activity for the kids along with instructions that integrates the Christmas story.  Cookies or a treat will always bring a smile too!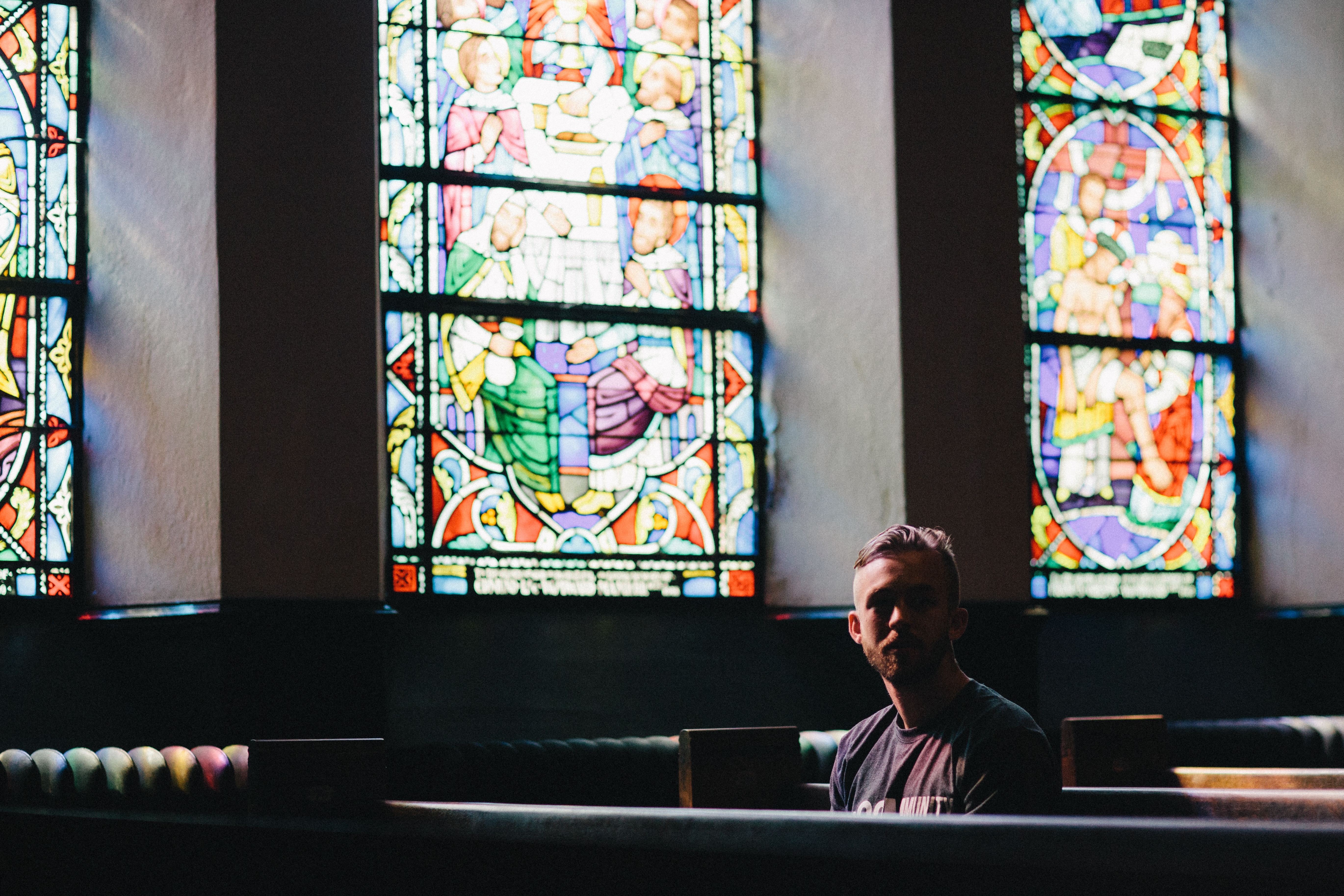 UNLOCK YOUR DOORS FOR OPEN PRAYER TIMES FOR THE PUBLIC
The Christmas season is a time where people's hardships and loneliness are heightened. And going to a Sunday service where you'll have to talk to and "deal with" all the people trying to engage you isn't all that helpful.
Have you ever tried to go into a church to pray or meditate or during the day?
I have. Once I tried 7 churches.
All locked.
No signs.
No invitations for anyone who wanted to engage someone. Anyone. Nope.
Just locked unwelcome doors.
What about unlocking the doors and announcing some days and times where you are open to the public for quiet, "unattended" prayer.
Put an ad in the local paper. Flyers up at the community bulletin boards. "EVERYONE IS INVITED." Promising no services. No events. Just making the sanctuary available for anyone who wants to stop by and meditate or pray.
And then make sure there are signs or an available attendant letting people know someone is available for prayer together or making appointments with a pastor or other church leader.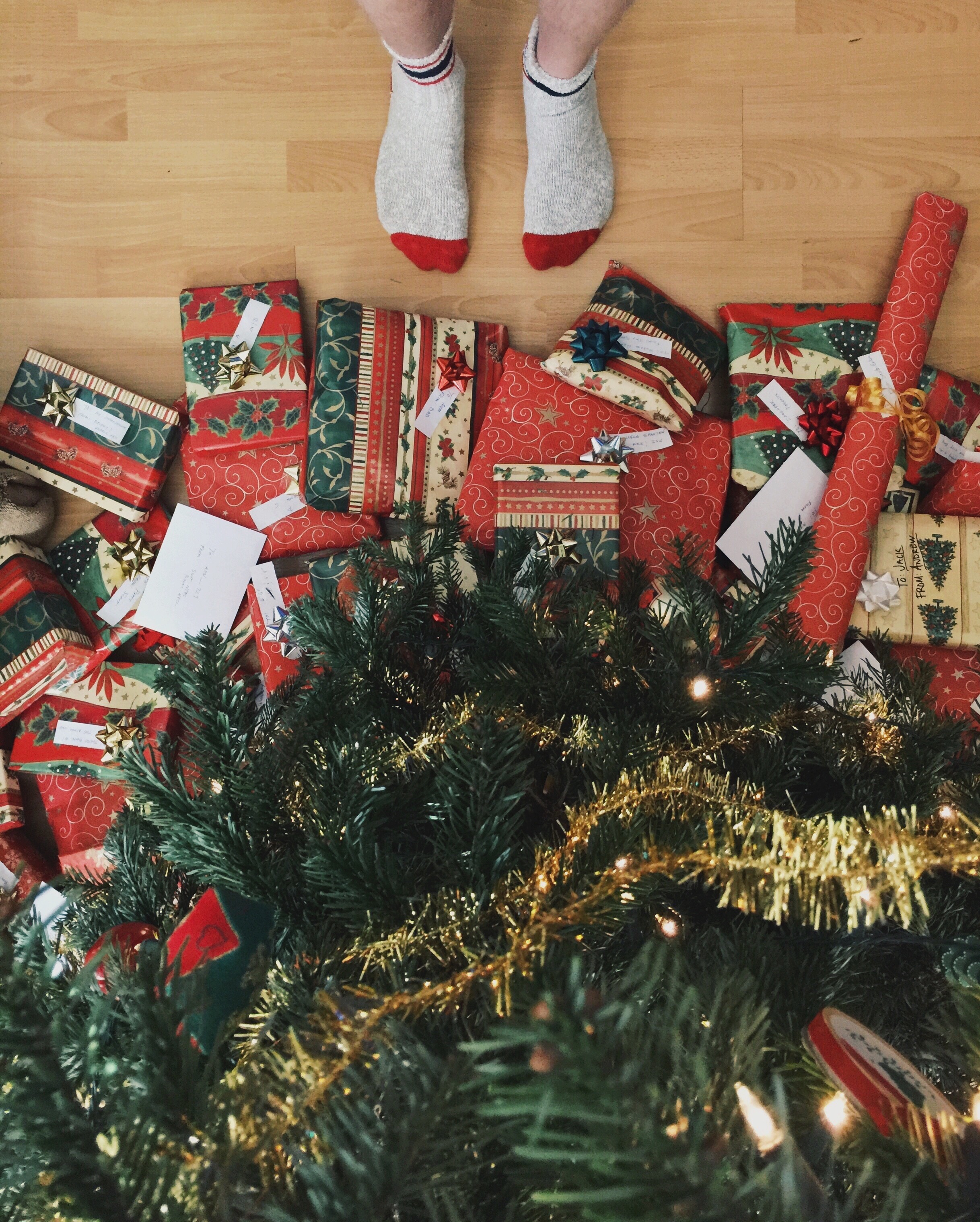 FREE GIFT WRAPPING STATION AT YOUR CHURCH
If 90% of your community are buying Christmas presents this season, why not offer something that will be relevant to 100% of those people? As your volunteers wrap, there are plenty of opportunities to suggest and soft sell Christmas services at your church. It's also a great way to give a free gift to those that come in.
Or if you want, another option is to partner with local causes and take donations to give 100% of it to the community need.  You could have one for each day or week. Let each social service agency advertise to THEIR constituents in town about the fundraiser to get more people outside of your normal circles of influence into YOUR building!
WHO ARE YOU PROGRAMMING FOR?

The call to action here is to reconsider who your current CHRISTMAS programming is aimed at: the insiders and a nominal group of potential new visitors vs. the clear majority of residents in your community who are open to new and creative outlets during this specific season during the calendar year.
If you do it right, you'll engage in a way so that they subtlety see a thin thread connecting back to your worshipping community — and become curious enough to visit.
What have you seen that's different and creative during the Christmas season? I'd love to hear about new ideas!
About Author