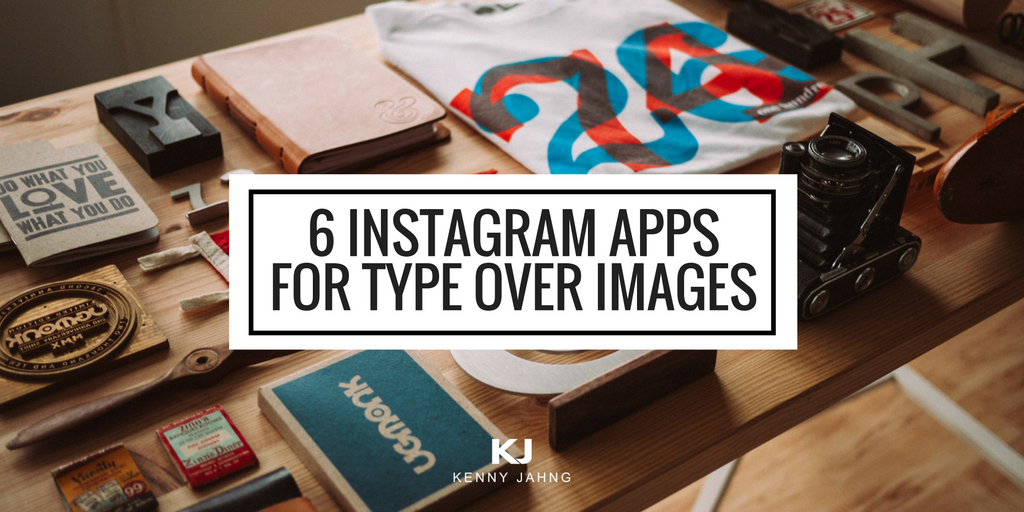 6 Instagram Apps For Type Over Images
Thinking about ramping up your Instagram feed?
If you're looking to create beautiful images to add up to your Instagram account, there are a lot of tools online that are just one download away.
You don't even have to be a Photoshop expert. All you need is the proper app and a dash of creativity and you're all set.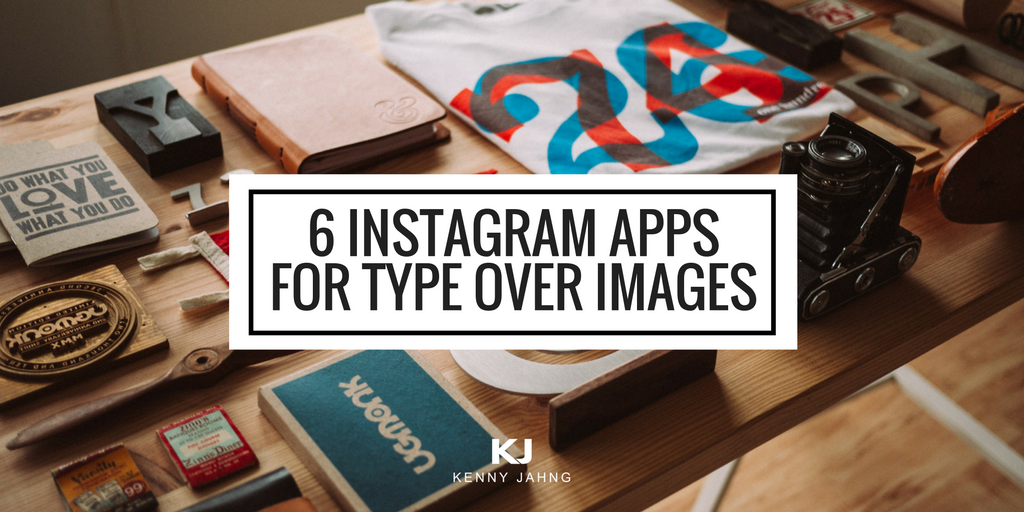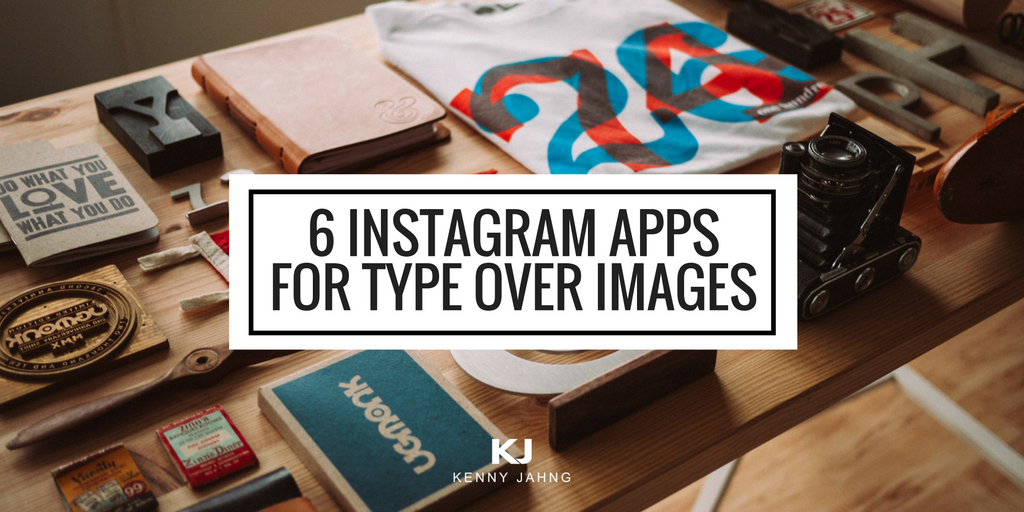 Here are 6 Instagram Apps for Type Over Images that will help you achieve an aesthetic feed for your Instagram account:
1. TYPORAMA
Typorama, an app for iPhone, lets you create cool typography in just a few taps! Don't worry if you think you don't have any design skills. The app will do it for you. There are a lot of options and text styles to choose from! This is one of the best apps for iPhone in creating your own type over images.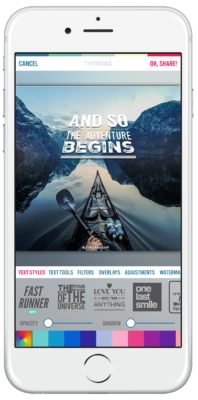 2. WORDSWAG
This app helps you create quote cards for you Instagram posts in just seconds! Unlike Typorama, Wordswag contains ready-to-use templates in crafting your images. All you have to do is choose the words you want over your image (quote, bible verse, tips, etc.) This app is available both on IOS and Android users.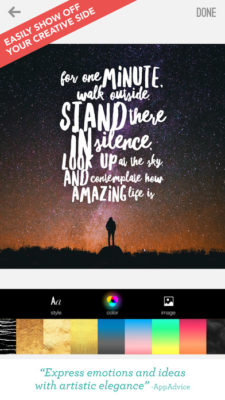 3. PHONTO
If you are an android user, you can use Phonto. It is another app that lets you write text over photos. Choose from hundreds of fonts, colors and styles. Whatever suits your feed best.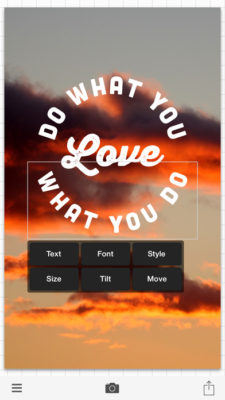 4. WORD DREAM
Word Dream is almost similar to Word Swag except for some awesome tweaks that you can do in a photo. Like an instant typography generator, this app has tons of ready-made pictures, colors and text styles. All you need is your own style and you're ready to go!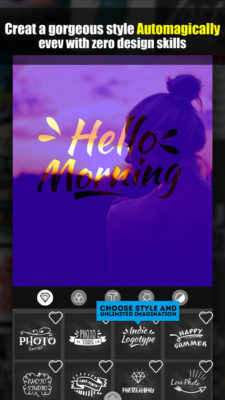 5. OVER
One of the first existing apps that allows easy typography generation. New features and capabilities are now available. Why don't you check it out and see for yourself?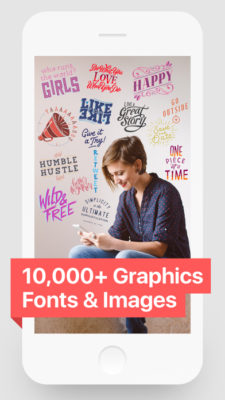 6. RETYPE
Looking for 3D, shadow, multi-color layer fonts? Retype is the only app that allows them. Its versatility allows you to create unique designs for your images!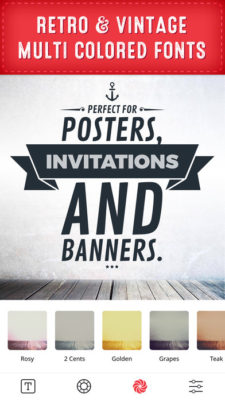 Did you know that Instagram is not only for posting videos and images? Instagram has now a feature called Instagram Stories wherein you can post videos or images as updates that will vanish in 24 hours. Just like Snapchat!
It's not just plain videos and images. In fact, you can also play around with it. To garner inspiration and creativity, I have a PDF on 3 Surprisingly Simple Yet Creative Ways Your Church Can Use Instagram Stories you can download and share with your friends.


WHAT ARE SOME OTHER GOOD TEXT OVER IMAGES APPS THAT YOU KNOW? Please leave a comment below and let me know!
About Author