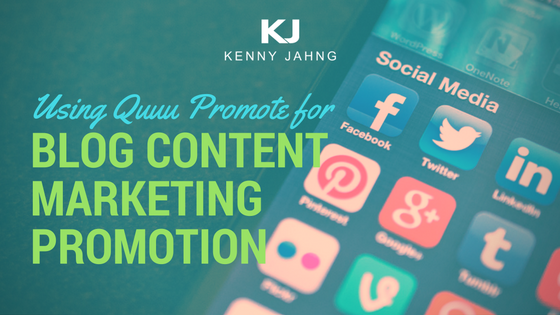 Using Quuu Promote for Blog Content Marketing Promotion
I've been testing out a new blog content marketing promotion tool called Quuu Promote.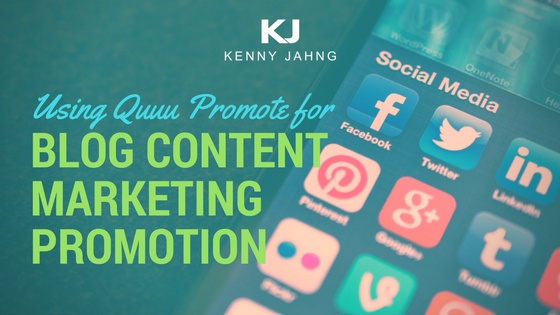 WHAT IS IT?
It is a service that offerings a content recommendation engine for social media influencers.  And Quuu Promote allows you to submit up to two different web pages of your articles, blog posts, resources into their database for 30 days.
In theory, it's a good service.  It's basically a matchmaker between blog and social media publishers.  Content publishers want relevant audiences to see their articles and content.  Social media professionals and influencers want a stream of quality niche content to publish for their audiences who follow them.
Here's a screenshare video walking through the process to set-up and submit a URL for promotion:
WHAT DOES IT COST?
For Church Marketing it costs $20 for each URL for 30 days of exposure.  Some categories are $5/30 days.  Others are $30 (that's a buck a day!).
WHAT ARE THE RESULTS?
I've seen others report that they get anywhere from 1k – 3k shares and click throughs from social media from Quuu Promote.
If that's the case, used strategically, you can use Quuu Promote to expose your content and platform to new audiences efficiently.
I'll have to circle back after the campaign has run its course and report back on the results on shares and click-throughs.  So stay tuned!
QUESTION: Have you used any blog content promotion service like this before? How did it work out for you?
About Author